Mirabelle Fobi, a talented singer-songwriter, is poised to set the bar high in the upcoming single, "Zigiyaga." Mirabelle pulls together an unusual blend of Afro Funk and Blues in this project. "Zigiyaga" is a motivational track with an evident tropical flavor that she has brilliantly incorporated. "Zigiyaga," which means "Live Now," is about enjoying the present moment and lifting oneself up in both good and challenging times. Mirabelle Fobi intended to present her fans with a motivational song during these pandemic times so as to inspire them to be optimistic and positive about whatever life presents. Mirabelle says, "Never give up on your dream," and she herself follows it religiously. Mirabelle is wheezing a fresh and amazing voice into the Mainstream pop landscape while bringing her native culture to the frontline of every expression, guided by influences ranging from Soul and Motown legends like James Brown and Aretha Franklin to modern Adult Contemporary legends like Celion Dion and Sam Cooke.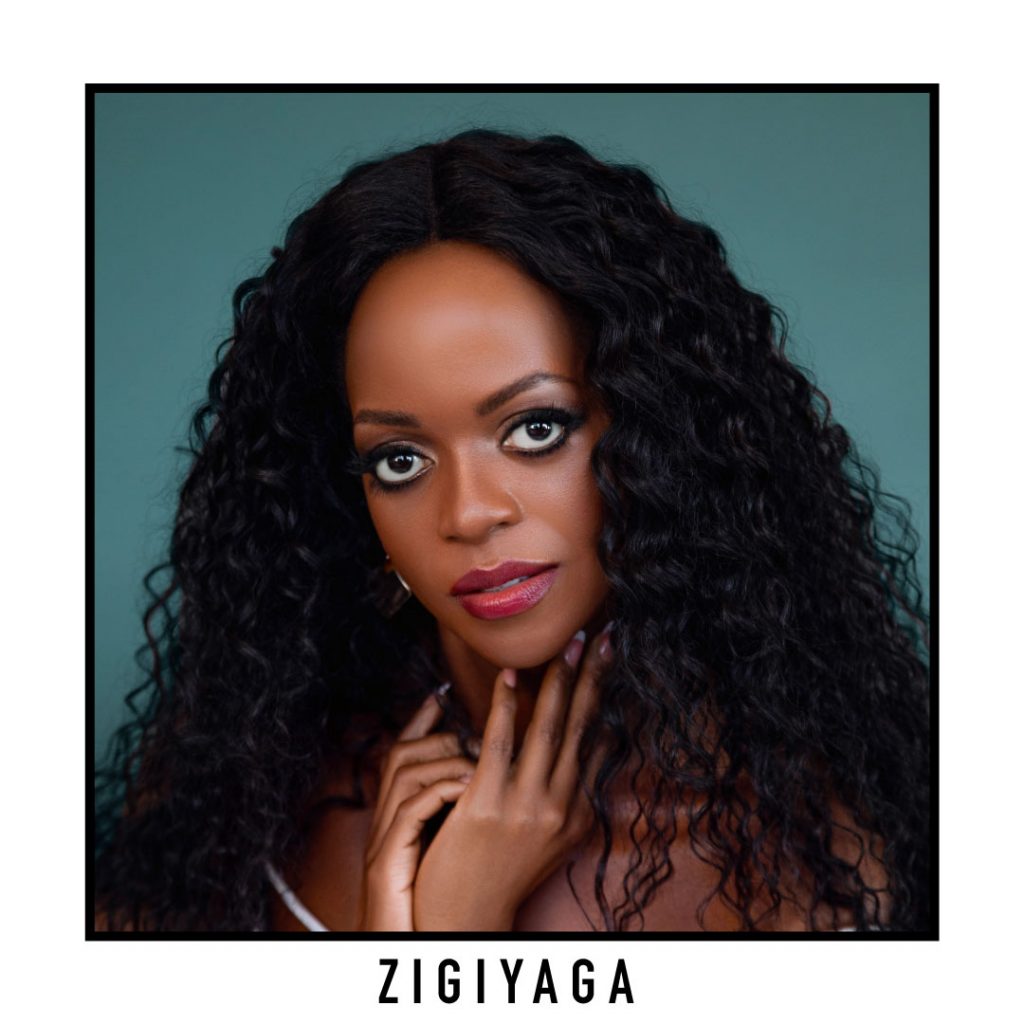 Mirabelle Bih Fobi is a nurse, singer, songwriter, model, and producer of Cameroonian and American descent. "Music has become my outlet," she states in her bio. Her parents were well-known musicians who raised her in the church. She wanted to transfer all of the anguish she had endured into a new life with an inspiring song after coming out of a Pandemic and Healthcare's strongest year in history. "Zigiyaga" is also accompanied by a music video that features a feel-good act of liberty and energetic choreography that will undoubtedly make everyone dance with joy and liberation.
"Zigiyaga" will be out on January 24 on all music sites, including YouTube. For more information on Mirabelle Fobi's upcoming projects, visit her website and follow her on Instagram.
Youtube Channel:
https://www.youtube.com/channel/UCUBG4CTZ7WODsY9HVWZ3Jfw
Connect on IG:
https://www.instagram.com/mirabellefobi/
Website:
https://www.mirabellefobi.com/