Beginning his musical pursuit at the young age of 16, Cam Wells has consistently been honing his craft and evolving his sound for numerous years. Coming up in the mixtape era, Cam created a buzz in his hometown of Northern Virginia through performing at local venues and passing out his own CDs. He has performed alongside notable rappers such as Jack Harlow, Logic, Curren$y, OJ da Juiceman, and many more. As the grassroots method slowly became obsolete and the digital age thrived, his music and marketing approach shifted as well.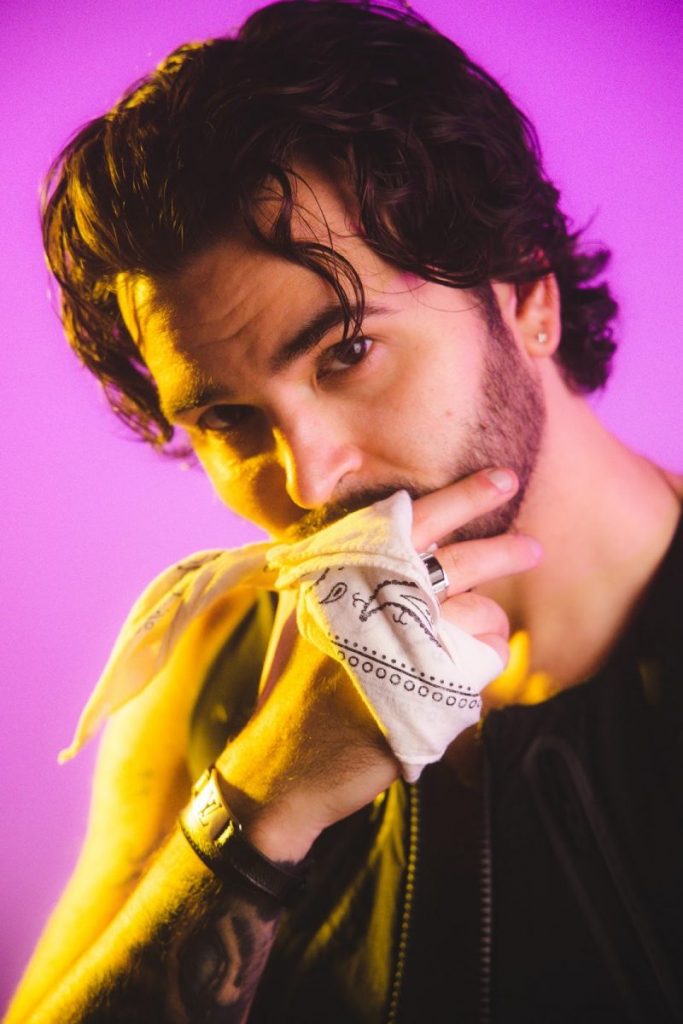 In 2019, he released his debut album Late Arrival, featuring the popular single "Hometown Girls". Through the course of his journey, the Virginia artist has been co-signed by the likes of DMV juggernauts such as Logic and Pusha T.
After finishing a multi-state college tour alongside a multitude of artists, Cam geared himself into transitioning to continue his endeavors in Los Angeles. Following his hard hitting "Fearless Freestyle", which was shared on Pusha's Instagram, his next release "Amnesia" will show he can not be placed in any box. The future looks bright for this upcoming artist.
https://youtu.be/_PDfOfuKpcs
Apple link:
Spotify: