Adding to an already extensive catalog of rhythmically charged melodies, and nimble lyrical prose, John McDonough releases Second Chances; a ten track acoustic offering focusing on John's nostalgia of the great MTV unplugged specials he always adored. With his use of harmonizing vocals which can hit into the upper registers with ease, John showcases his Acapella qualities while keeping a keen sense of rhythm.
Second Chances opens with The Place Where I Belong, a country-folk feel embracing the land, nature and all the possibilities of this magnificent world we live in. "This is the place I belong, this is the feeling I have never known, the Aspens speak to me in the breeze, and one day when I'm gone my words will be written in stone". John's use of effective storytelling is also exampled in I Wish I Could Fly. Here soulful vocals open over a slight guitar melody focusing on the down beat allowing John to set the mood for a crescendo of full-tone guitars and harmonies. I'm Home highlights John's guitar playing with intricate melodies, and a lowered key vocal fitting snuggly in key make this the most enjoyable track on this album.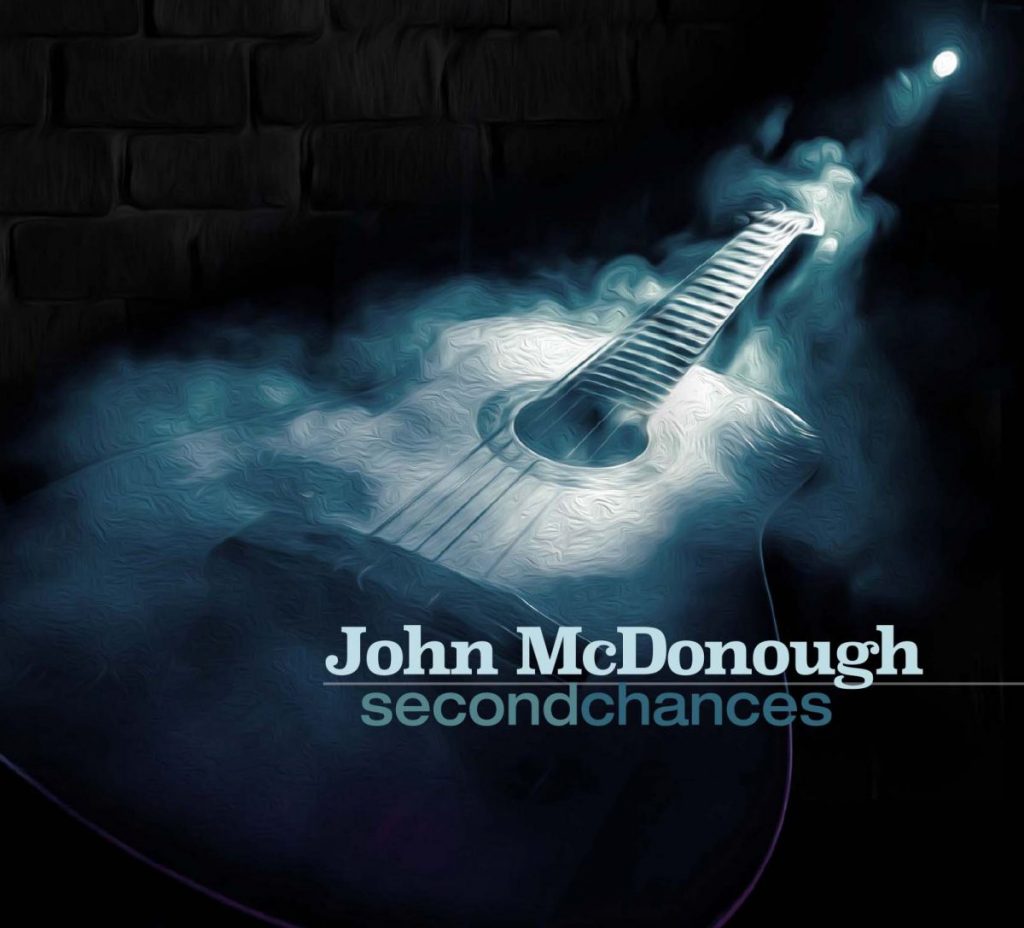 Second Chances is an album I had to listen to more than twice before writing this as each pass through I found more symbolism and meaning behind these lyrics and melodies. An album written during lock-down John has been successful at channeling his inner balladeer, capturing the loneliness and uncertainty of this pandemic yet offering hope and beauty, and the power of song to uplift and sustain. The production quality of Second Chances is crisp and vibrant, as each frequency is placed expertly in the sound-scape. Second Chances is a must album for listeners looking to be challenged and entertained.
–Lee Callaghan