Her Debut Single Arrives February 12th, 2021.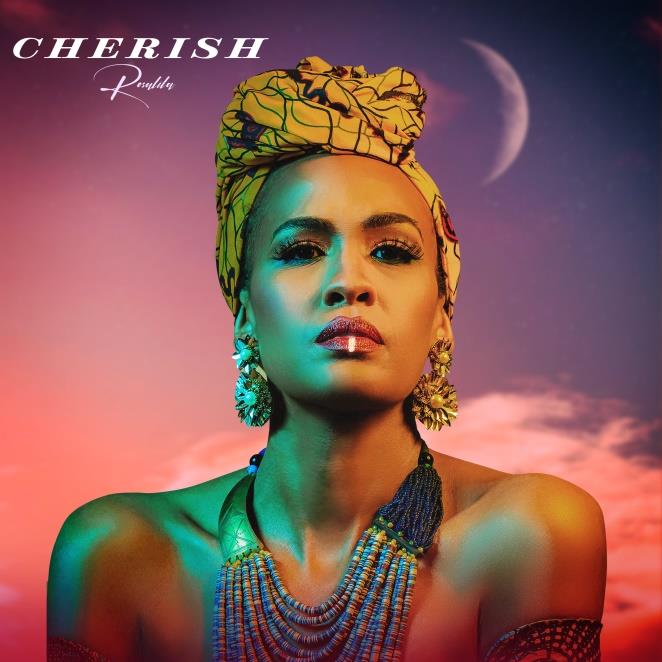 Her stunningly sincere & expressive style/sound is a pure reflection of the humble passion of an artist fully capable of bringing hearts & minds together around the globe through the soulful music she's now making today. A born entertainer & natural empath – Rosalila creates genuinely moving moments in time that are designed for all to enjoy – and she's about to launch her career in 2021 with the release of her vibrant debut single "Cherish" to mark the start of her journey into the most exciting chapter of her story to-date. Officially being released in February on every major music platform online, "Cherish" is guaranteed to make a powerful & positive impact on listeners worldwide and establish Rosalila Music firmly on charts & playlists through uplifting vibes & heartfelt sound created to bring everyone closer together this year.
While the inspiration behind "Cherish" stemmed from personal tragedy in losing her brother earlier this year – Rosalila in turn inspires us all through this tributary single, her perseverance, & the bold emotions she sings with that adds remarkably sensory sound & authentic meaning to her beautifully poetic words. Between the peaceful serenity of her hybrid style that expertly infuses R&B, Soul, and Reggae together, and Rosalila's gorgeous mix of graceful, angelic, and radiant vocals – she's found a way to create true catharsis for herself through music and a song that listeners will be able to reach for when they need it most. As entertaining as it is thought-provoking, as real as it is relatable – "Cherish" is a wonderful reminder that those we've loved & lost live on forever in our hearts – Rosalila Music's new debut single comes out officially this February; join her as she celebrates her future, and brings closure to her past.
Find out more about Rosalila Music at the official pages below:
Homepage – https://solo.to/rosalilamusic
Facebook – https://www.facebook.com/Rosalila.Music
Twitter – https://twitter.com/RosalilaMusic
Instagram – https://www.instagram.com/rosalila.music/
YouTube – https://www.youtube.com/channel/UCKR6hNQdMoKUeat_6kcrb2Q
Soundcloud – https://soundcloud.com/andrani-rosalila-foster
Pre-save Rosalila Music's debut single "Cherish" featuring Calvin 'Fuzzy' Samuel at Spotify:
https://distrokid.com/hyperfollow/rosalilamusic/cherish-feat-calvin-fuzzy-samuel