Jeremy Parsons Torn Between Nostalgia And The Future In "Things To Come" Album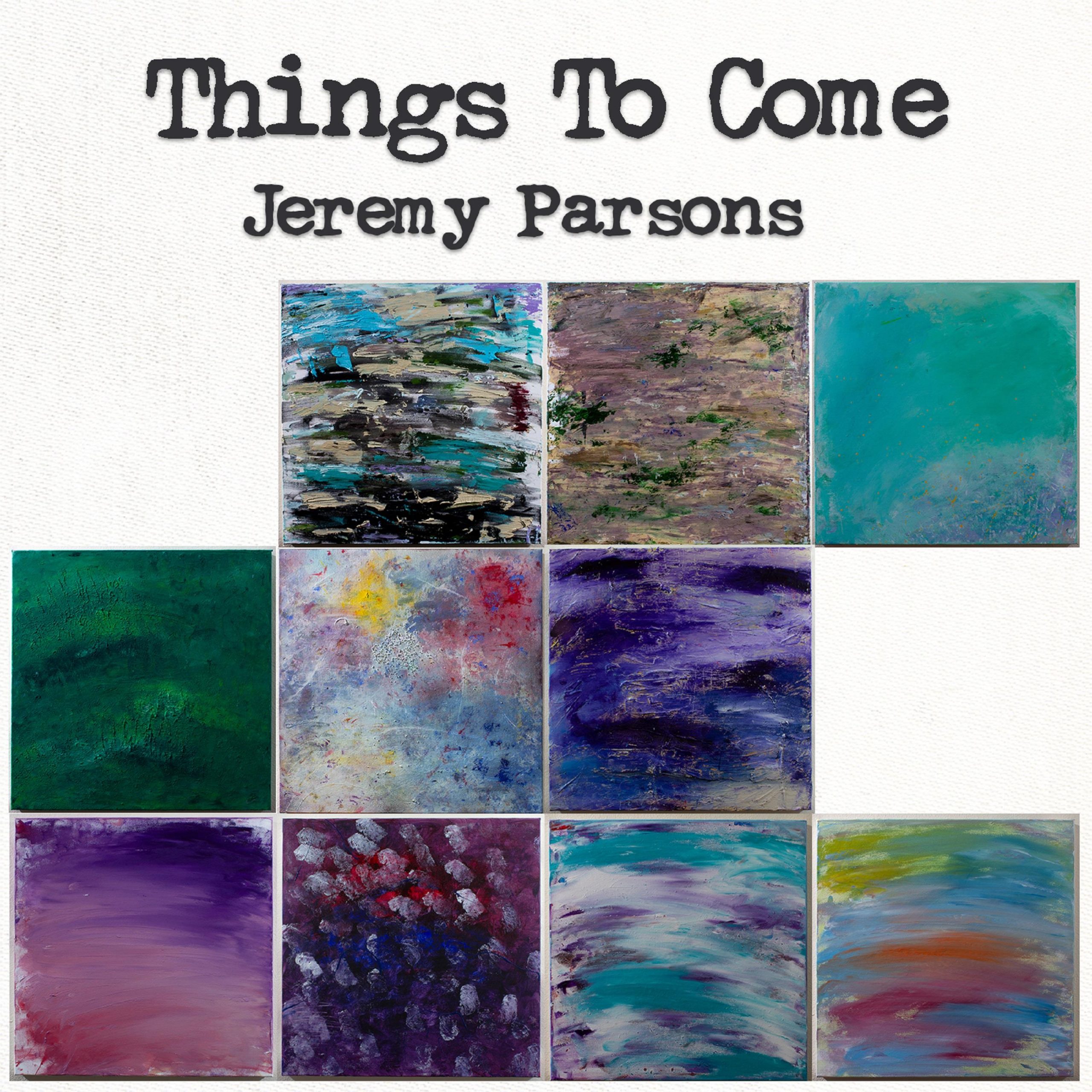 Jeremy Parsons is a man driven by passion and guided by his love for a craft that has enabled him to connect to the hearts and to speak to the minds of many, sharing his life's truths and intrigues and inviting others to listen in on them too.
Born and bred in San Antonio, Texas, the crooner who is a self-taught and self-made musician is adored by his fans for his deep love for music and his exceptional performance skills.. His songs have topped charts and his videos have been selected for several awards and festivals. His latest album Things To Come is just a continuation of this consistent streak of musical excellence.
A 10-song project, Things To Come is by modern-day standards a concise album; just long enough to pass the message across but short enough to keep up with the audience's digestive capacity. In the album, Parsons explores a range of themes from regret, struggle and dissatisfaction to optimism, hope and gratitude for life. Thanks to Jeremy's evocative storytelling, the album's concepts come alive in the listener's mind, making for a more meaningful listening experience.
On the song Good Ole Days, Jeremy expounds on what it feels like to be of an age which has someone torn and lost between wallowing in the joys and pains of times gone past or embracing the excitement and anticipation of things that are to come (what a befitting title). The title track is similar as it also finds Parson trying to reconcile the past and the future in a quest to understand what that means for his present.  In this song however, he is more intent on moving forward and embracing the uncertainty of the future.
On the song Tragedy, Parsons discusses the cause and effect of losing life and how it can destabilize and disorient someone's perspective of what is real and what is not. It is in songs like this that Parsons' decision to bear it all by being as honest and candid as possible comes to the fore.
On the track  Lilian, Parsons moves away from in-depth assessment of self and tries to make sense of someone else who he's in a relationship with. Trying to avoid drawing parallels between his and her life is however not possible which makes Parson realize that we all share the same story, come from the same place and are headed to a common destiny. This is best summarized in his lyrics "Everybody's different but the feelin' is still the same."
There are plenty of talking points in this beautiful Americana album but the one common denominator is that the complex path of understanding life always leads us back to the simpler one of letting go and just living each day as it comes. The neat, imaginative but solid production gives Parsons a pedestal upon which to preach his gospel of life to the nations and he does so well in a way that is characteristic of him. Feeling reminiscent and introspective? Things To Come offers a perfect soundtrack to do this.
–Kenneth Dwyer