First single "Changes" is available now. The music video will be released on February 10th.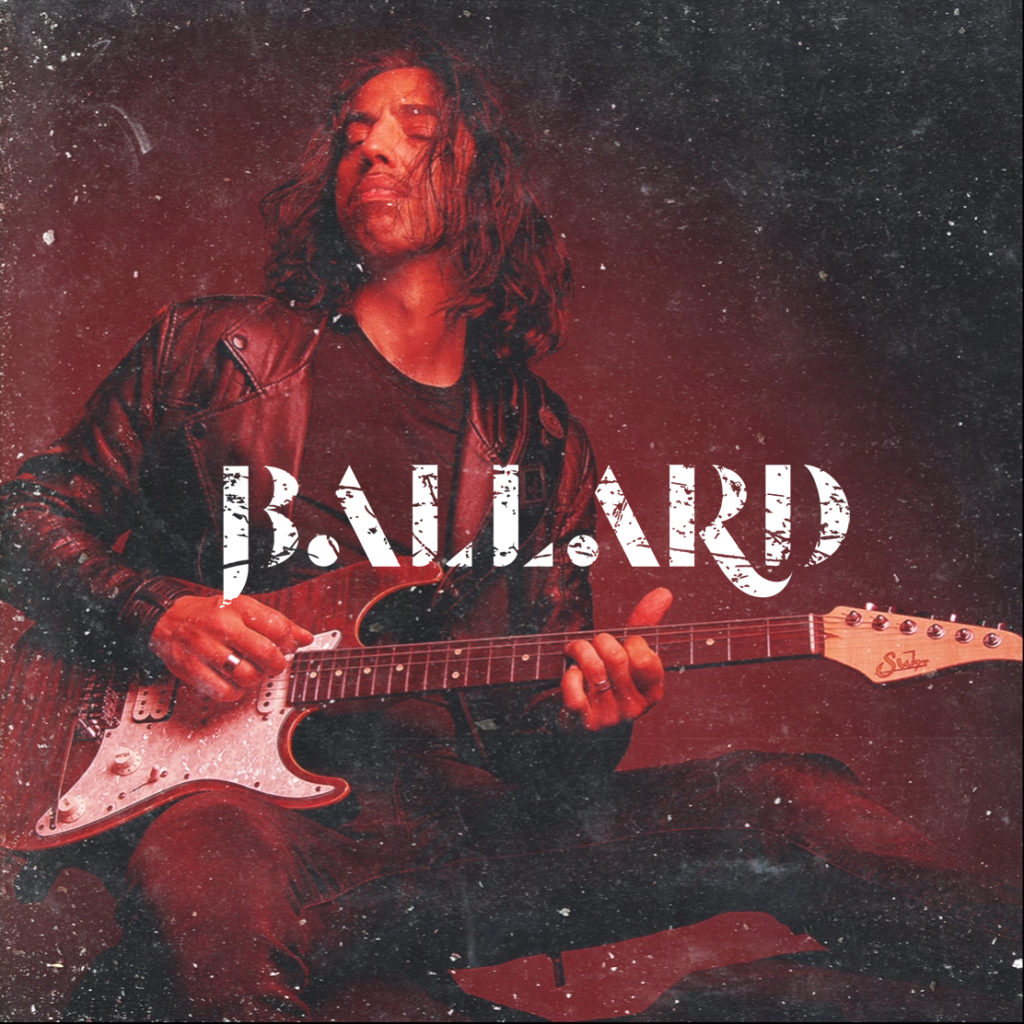 "BALLARD" is the new instrumental project of EXCALIBUR guitarist Paolo Ballardini that begins with a double release: on February 1st the single "Changes" (available on all main platforms) and on February 10th the video clip (visible on YT channel https://www.youtube.com/c/Ballardmusic)
The first single is recorded with great musicians such as the hungarian drummer Adam Marko (SPECIAL PROVIDENCE), the bassist Claudio Sannoner (INSTANT KARMA, THE PRICE) the keyboardist
Luca Scherani (HOSTSONATEN, LA COSCIENZA DI ZENO) and Simone Carbone (ASYMMETRY OF EGO) who mixed the track.
"Changes is the first song I wrote for the project and is inspired by the concept of constant changing inherent in every living being and in everything around them, something from which man cannot escape and
that make us live a multitude of emotions."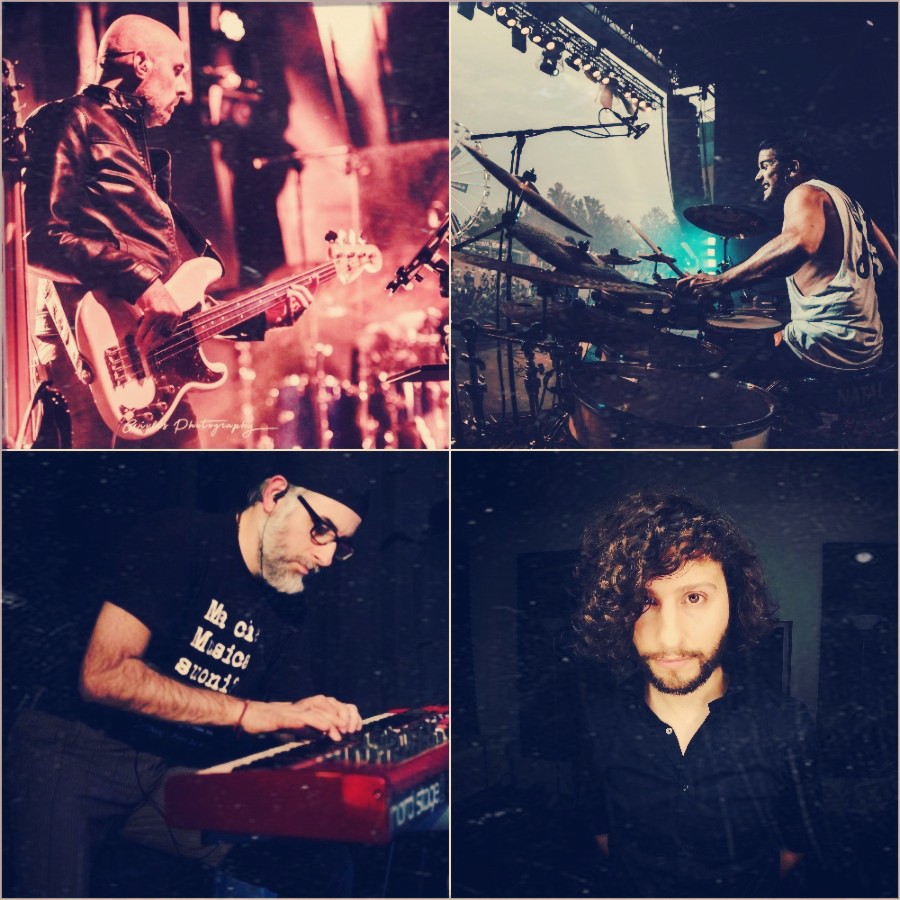 Who is BALLARD
Rock guitarist and composer that, in twenty years of musical career, has always tried to broaden his musical horizons. From 2016 he's the guitarist of "EXCALIBUR" the rock-opera of the Breton artist Alan Simon; here the context of contamination, with roots in the classic prog-rock, gave him the opportunity to share the stage with icons such as Martin Barre (JETHRO TULL), Michael Sadler (SAGA), Richard Palmer (KING CRIMSON), John Helliwell (SUPERTRAMP), Moya Brennan (CLANNAD) and many others.
Paolo says, "The project has been in the drawer for a lot of time together with the drafts of some songs and since march 2020, just at the beginning of the lockdown, I immediately took the opportunity to start working on the music, that was born from impressions, suggestions and personal experiences, allowing me to open a window on my little world. It was crucial to involve excellent musicians, precious collaborators and friends who in recent months have believed in my music and formed a real team thanks to which I am producing an instrumental prog album, guitar-oriented, that tries to turn its gaze to the current international scene."
He continues, "I think the 'modern prog' offers the possibility to get out of pre-built styles and forms and I found it fertile ground to work on my compositions. A 'perfect container' that allows me to convey my musical ideas, my personal taste for harmony and odd tempos and leaves me ample freedom in arrangements and timbre choices. Beyond the classics it was also of huge inspiration listening to some young artists such as Animals as Leaders, Plini, David Maxim Micic and many others."
SOCIAL
https://www.instagram.com/ballardmusic/
https://www.facebook.com/ballardmusic