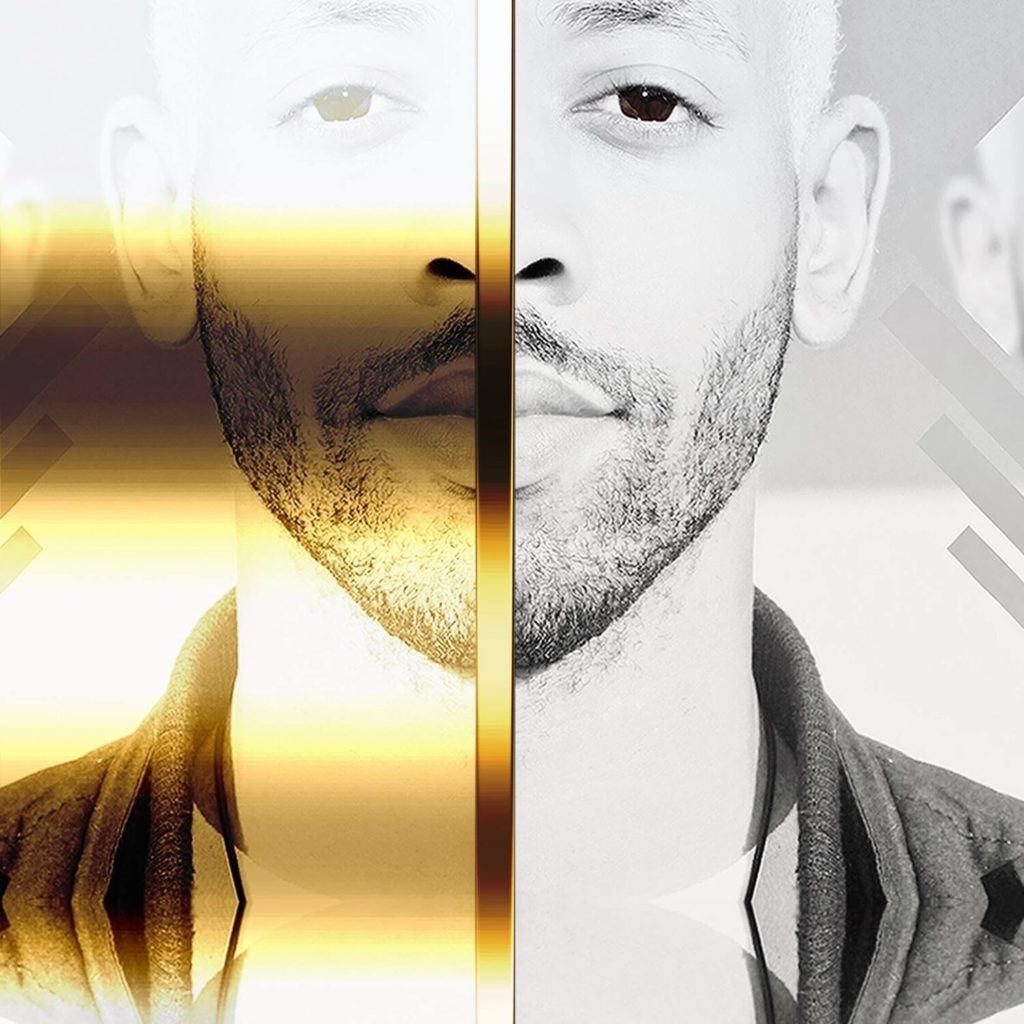 Jyrice, also known as Steven J. Rogers, is an up and coming artist who burst onto the streaming scene in 2010. The Jacksonville born and raised songwriter has always had a natural affinity for music; performing in a number of singing competitions over the years. After serving in the Navy for eight years, Jyrice's goal is to use his success in music to be "instrumental in helping artists be heard". Although he receives creative inspiration from a number of styles, Jyrice combines a variety of compositional elements to form his unique sound.
To date, Jyrice has two singles and one EP in his online discography. Some of his most popular tracks include the likes of 'Again', amassing almost seventeen thousand streams, 'In The Clouds', gathering over five thousand seven hundred streams, and 'FriendZone', with over two thousand one hundred streams. With more than eight thousand six hundred regular monthly listeners on Spotify alone, there is no denying the fact that Jyrice has developed a dedicated following of loyal fans.
FEATURED RELEASE
Jyrice's featured EP, 'Again' is out now and available to stream on all major streaming platforms! The EP consists of five tracks and lasts around nineteen minutes.
The title track, 'Again', lasts three minutes and sits at a steady 90bpm. The song was written about the "loneliness felt from an unhealthy relationship". The single commences with a thirty-two second instrumental introduction that features an ambient piano progression and subtle percussion; setting the tone for the proceeding verse.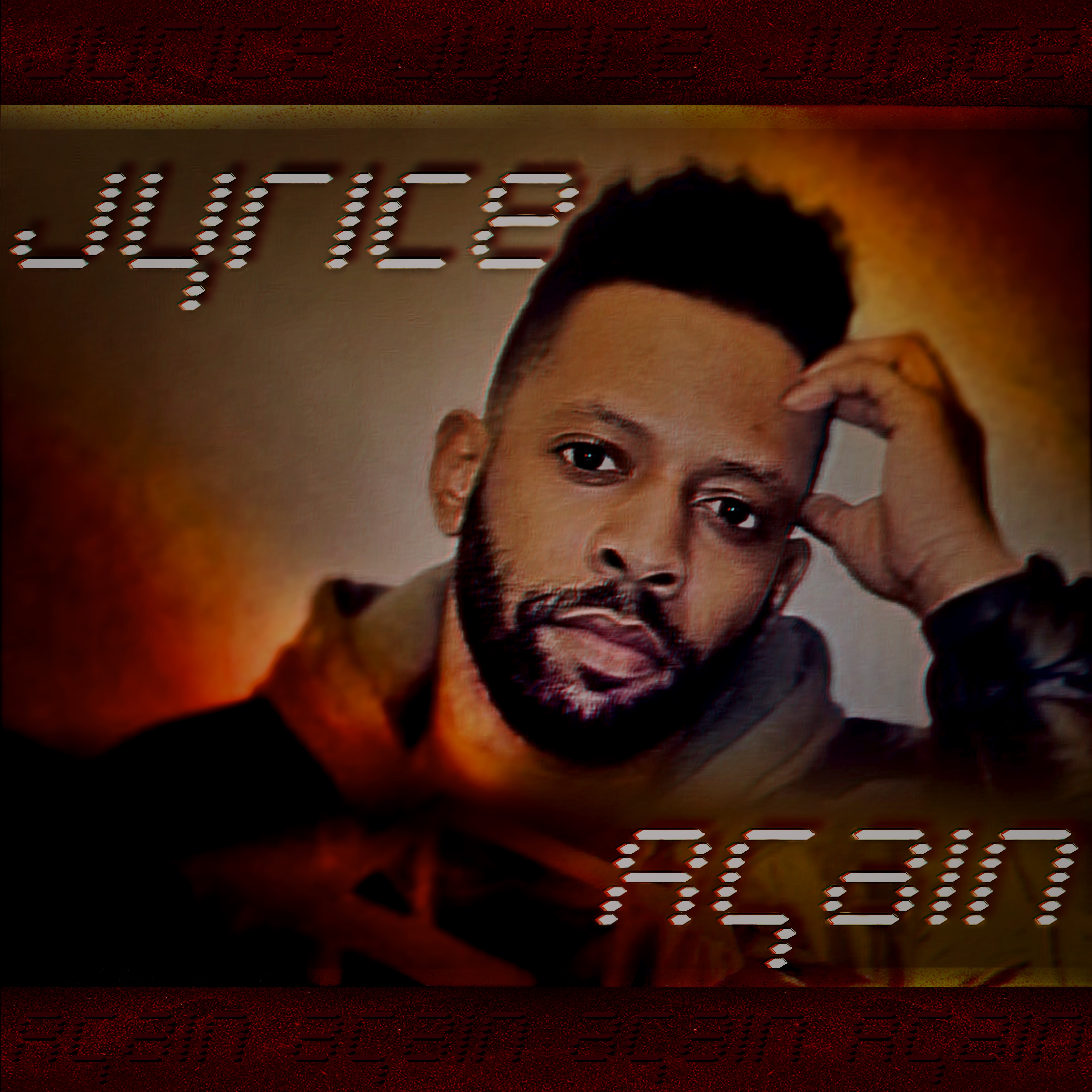 The vocal color is clean and emotive, seamlessly synchronising with the flow of the instrumental accompaniment. The addition of a harmonised backing vocal line provides a depth to the overall sound without detracting from the prominence of the melody. The combination of cinematic strings, a foundational piano and gentle percussion creates the perfect platform for the vocal line and makes the catchy hook all the more memorable. By the time this track draws to a close, you'll find yourself humming along with the hook and in need of hitting that repeat button for another listen.
Although the EP is technically grouped under one genre classification, each track delivers a diverse range of compositional elements that showcase Jyrice's songwriting talent; from the eclectic mix that features atmospherically effected vocals and ambient synth layers in 'In The Clouds', the authentic lyricism, memorable melodic progression and soulful performance of 'FriendZone', to the foundational percussion and the creatively panned guitar that sits perfectly in the mix of 'I Want You'.
From the well balanced production and creative compositional arrangements, to the impressive vocal performance, fans of Jyrice, as well as those who appreciate new and creative music, will definitely want to hear this EP. Make sure you follow Jyrice on social media to keep up to date with upcoming releases and performances!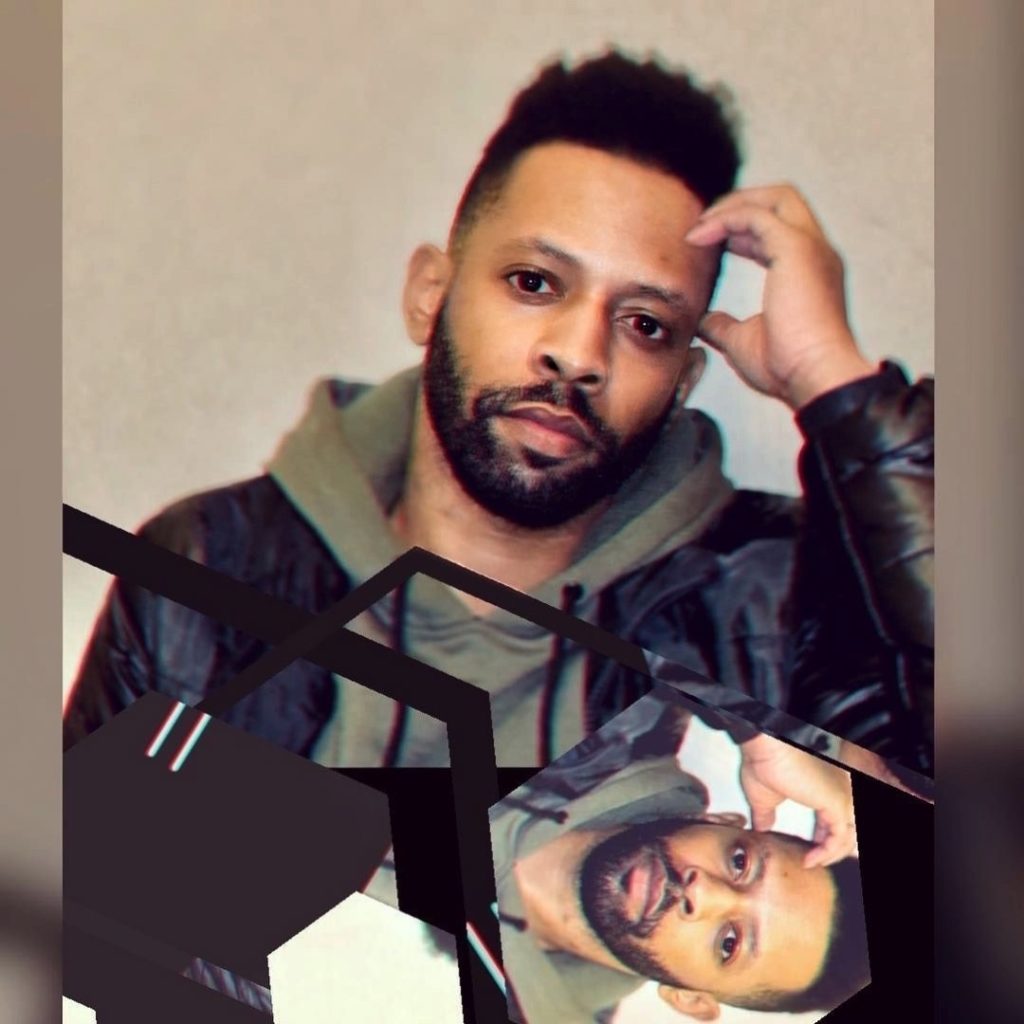 Smartlinks:
https://upstreamindie.com/jyrice-again/
https://unitedmasters.com/m/jyrice
https://linktr.ee/Jyrice
Social Media:
https://www.facebook.com/Jyrice
https://instagram.com/jyricemusic
https://www.snapchat.com/add/jyrice
https://www.twitter.com/jyrice
https://www.youtube.com/c/jyricemedia
https://www.reverbnation.com/jyrice
https://www.jyrice.com
https://www.twitch.tv/jyrice
https://g.co/kgs/oKh6aQ
https://weibo.com/u/7543126353
https://ameblo.jp/jyrice/
https://ok.ru/profile/597599192346
https://vk.com/jyrice
https://vero.co/jyrice
https://happs.tv/invite/@Jyrice
Music Links:
https://music.apple.com/us/album/again-ep/1545659080
https://music.youtube.com/channel/UCFaIvxMCErLKj8f4xzXZlwQ
https://itunes.apple.com/us/artist/jyrice/id398478016
https://listen.tidal.com/artist/4636852
https://www.iheart.com/artist/jyrice-729924/
https://open.spotify.com/artist/5zo571DZHGUIaQM1WGoiIZ
https://www.amazon.com/s?k=jyrice&i=digital-music&ref=nb_sb_noss
https://deezer.page.link/up9Vn71afope9r1f8
https://npstr.cm/d1gkwr