Glass Cases brings a whole new energy to the pop / synth-rock genre. the acrobatic vocals of bassist Alex Van Keulen are paired with the spoken word stylings of Austin Seifert, bouncing between ukulele and piano, giving the group an attention-grabbing sound underpinned by the dynamic rhythms of drummer Cameron Greene.
On the surface, the group's latest single "Chemicals" is upbeat and makes for easy listening. A deeper lyrical dive uncovers themes of inner conflict and mental health, tied together by Christian undertones. The internal conflict is made strikingly apparent in the track's accompanying music video, set at an abandoned gas station somewhere in Colorado.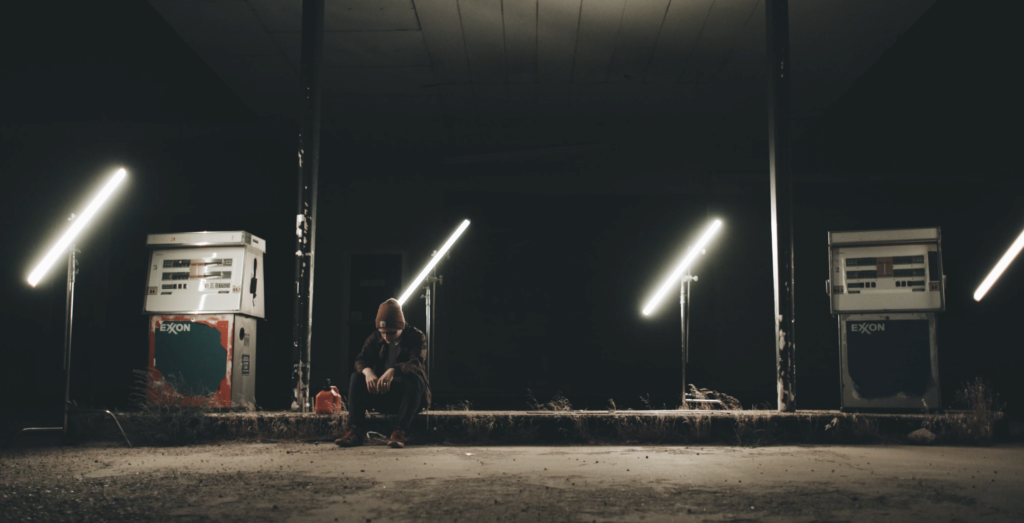 Glass Cases' debut album "In Between" (released March 2020) is both a poignant social commentary and the group's personal reflections on the trials of growing up. the album covers topics you would expect from 20-somethings in the digital age, making the songs particularly relatable to millennials and gen z's alike – the iphone zombies. the theme of finding true purpose and happiness in a world focused on social media posts and financial success bleeds through the album. The blurred reality of finding this "purpose" is grappled with in the album's title track "In Between" as well as the track "Colorblind Mind", where the need of financial security is sharply contrasted against self-fulfillment and pursuit of dreams; things that are often lost through the combined weights of student loans and unfulfilling jobs. relatable, but not hopeless. the album continues to explore this odd dynamic; the songs "Sunlight", "Nights Awake", "Caught" and "Welcome Mat" highlight the mental health challenges that many young adults face. Loneliness, depression, and suicide experienced by the "lonely generation" are the driving forces behind these songs, but they are all framed with a silver-lining.
These songs are a result of struggle. They are written, both lyrically and musically, with the intent of giving listeners hope, solidarity and strength in the things they are facing.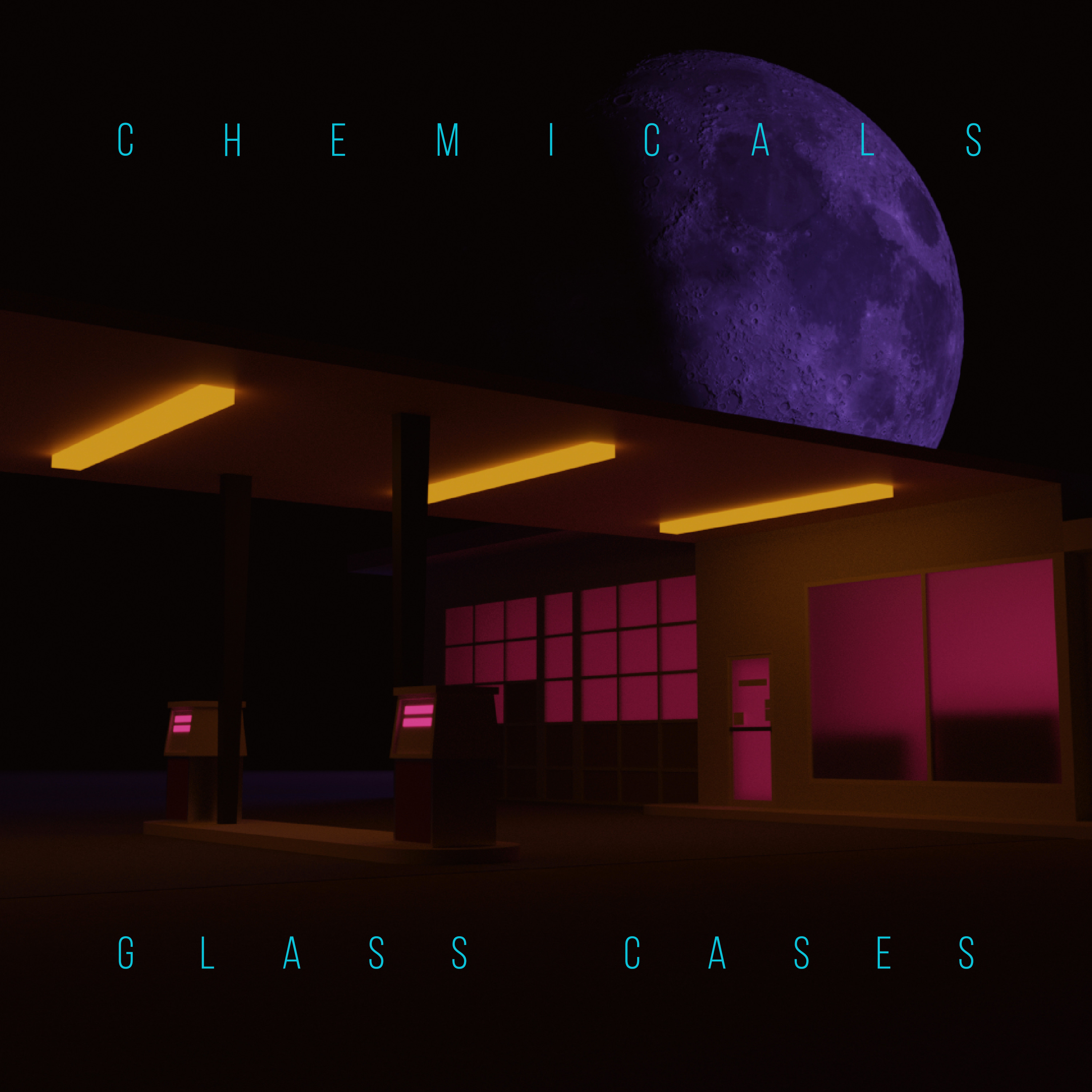 www.facebook.com/glasscasesband
www.instagram.com/glasscasesband
www.twitter.com/glasscasesband