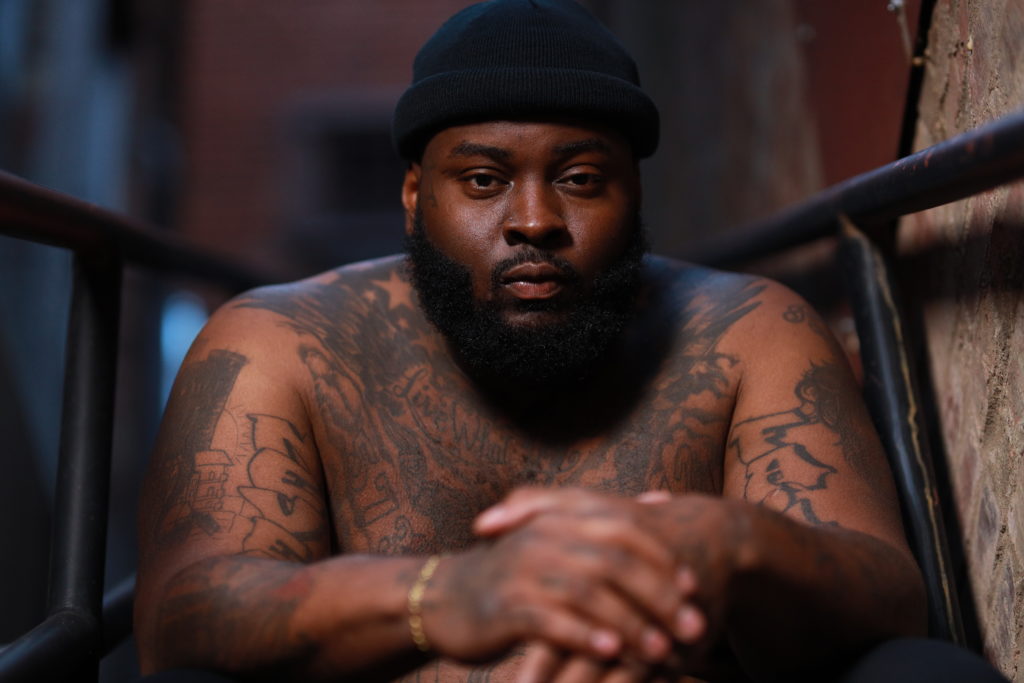 Based in Junction City, Kansas, 8Shotit has been producing music for household names for over a decade. Born in Danville, VA, and raised in Hinesville, GA, 8Shotit found a passion for music at the young age of 15 and quickly learned how to use production software. Fueled by his talent, he began engineering and producing locally just a year later. 8Shotit soon signed to B'Official Entertainment and produced and made hooks for a huge catalogue of artists including Nipsey Hussle, T-Rell and Latin Threat early on in his career.
8Shotit has since gone on to be a well-known name in the industry as an engineer, songwriter and videography with huge names such as LA4ss and Mozzy. In 2019, he also collaborated with rapper Fredo Bang to put on a show in Junction City.
8Shotit's sound fuses Trap Soul and R&B and as of 2021, he has already released a catalogue of singles, including 'Dirt On My Name' and 'Can't Be Real', racking up a combined total of 30,000 streams. In his first quarter on Spotify, 8Shotit reached a staggering 50,000 streams, bringing a lot of positive attention to him.
As 8Shotit continues to build his career, he is looking forward to taking on increasingly challenging projects so he can really show the world what he has to offer. 8Shotit tells stories with his music and grabs listeners all over the globe with his authentic and fresh sound, bringing both relatable and thought-provoking music, excitement and joy into everyday lives.
https://www.facebook.com/Tru2ThaStreetzProduction