Quickly Becoming A Rising Pop Music Star From Atlanta, Georgia, Tealand Smith Is Scheduled to Release His New Single "A – List" In April of 2021, everywhere.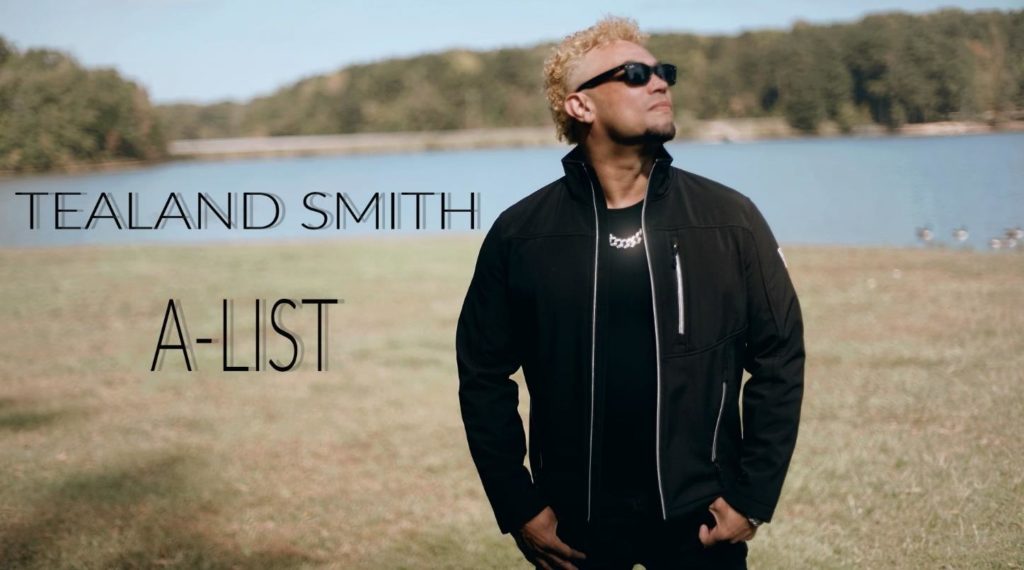 Thrilling and unapologetic "A-List" is an up – tempo original dance track and will soon rock the clubs all over the world.
Through all the excitement of producing, writing and arranging this song, Tealand decided to post a sneak preview audio video on YouTube and OMGGGG…it already has thousands of views after the first 2 weeks!
Check it out here https://www.youtube.com/watch?v=lyy9Il8KqUA
Tealand also posted his pre-release audio video on FB and the views are already has over 500,000 with over 1,500 shares! Check it out here
https://www.facebook.com/TealandSmith/videos/2870394143282784
Tealand Smith aka T.Smith is an American Singer / Songwriter from Atlanta, Georgia USA. His Dazzling and Melodic vocal style is comparable to all of the latest great pop singers.
Atlanta, GA is filled with warmth, culture, and vivacity. It's a city that has everything you need without making you feel like you're missing out elsewhere. Tealand Smith has prospered boundlessly in his home city. After spending his entire youth performing and practicing, the pop singer signed to Super Producer Dallas Austin's Atlanta Based Rowdy / Arista Records, where he wrote and performed several songs with Grammy Award-winning producer Dave Cobb. Despite facing several major setbacks in the music industry, Tealand is grounded and is looking forward to rebranding even stronger. This time around, he's teamed up with Label Owner Anthony Wainwright of Vibant Music Group and Super Producer 7even Lindsey to complete the journey together. His songs are under the radar of the Top 40 with a soulful touch that stems from singing in his grandfather's church choir at just five years old. He inspires, celebrates, and connects with fans through his melodic and stylistic flexibility and fearless self-examination.
Tealand's new team came together to release a holiday song titled "Christmas Day In America" Check it out here: https://youtu.be/3WX4WjjubJc
Since the release of "Christmas Day In America" Tealand set up his pre-release to his Debut Single "A – List" which will release on all music platforms in April 2021.
Tealand is very special and he is ready to hit the ground running~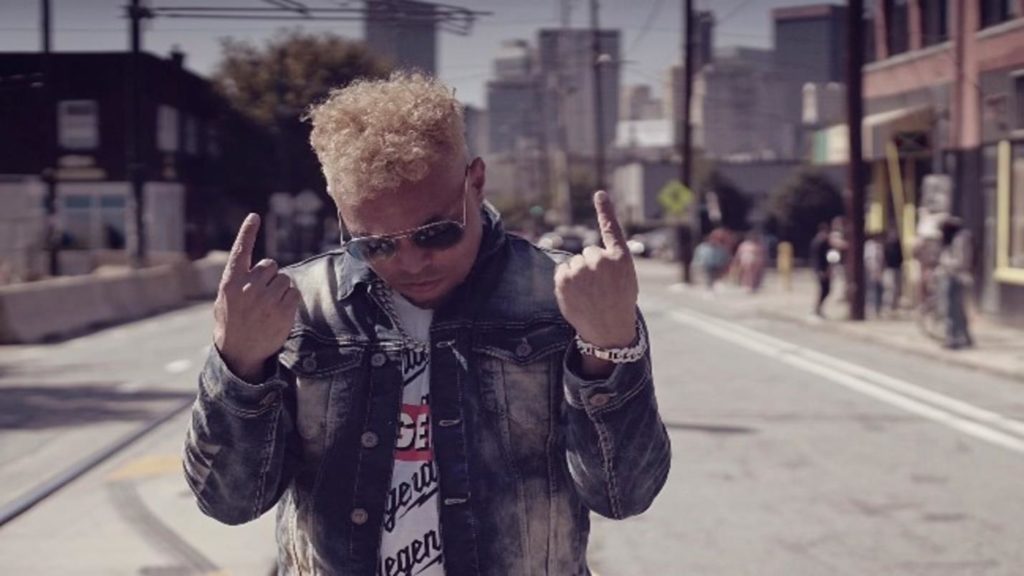 Please feel free to follow, comment and share Tealand Smith on Social Media
https://www.facebook.com/TealandSmith
https://twitter.com/Tealandsmith
https://www.instagram.com/tealandsmithmusic/