Randy Seedorff is about to enter the next phase of his career…the veteran musician from Kansas City has just released his new single, "Family Tree" to rave reviews, and his new EP "Begin Again" will be hitting stores soon.  We caught up with Randy prior to the release of the EP, to talk about his music, life in the midwest, and what's just around the corner for him…
Hello Randy! How are things in Kansas City this time of year?
Well its winter and typically in Kansas City the weather is unpredictable.  If you are a sports fan you know that the Kansas City Chiefs are going to be playing in the AFC Championship game for the opportunity to defend their title as Super Bowl Champions.
How has being from the Midwest influenced your music? Has it been beneficial, or a detriment?
The music scene in the Midwest and especially in Kansas City is really diverse.  The city has a long history of Jazz and still has a number of live venues where you can enjoy that type of music.  Kansas City is also a great place to hear the blues.  I mean what better combination can you have than Kansas City Bar-B-Que and the blues?  I think being from the Midwest was a detriment when I was younger.  A lot of the great music at that time was happening on the coasts and it took some time to migrate to the Midwest.  Currently music travels much more quickly with digital platforms and social media.  I think being from the Midwest was beneficial because a lot of the great artists that were touring came through Kansas City on their way to other places.  I got the chance to see so many great concerts and artists that influenced me early in my music career.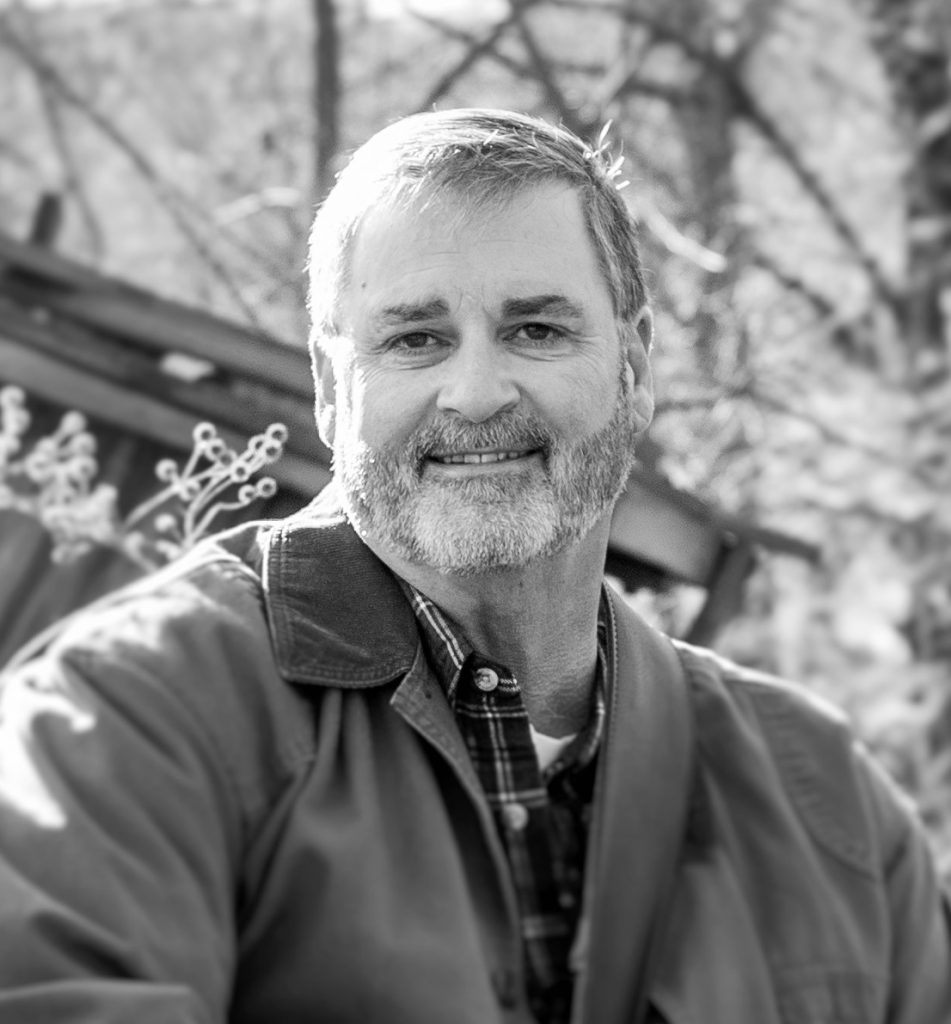 Who are some of your main influences in music?
I have always been influenced by writers and singers who played the guitar.  I grew up during a time when singer songwriters were flourishing in the music industry.  Jim Croce, Gordon Lightfoot, Harry Chapin, Dan Fogelberg, Loggins and Messina, Brewer and Shipley to name a few.  The Eagles made a big impression on me as well.  Their songs were like the soundtrack of my life as a young man.  Their songs are still as relevant today as they were then, absolutely classic and timeless songwriting and stunning musicianship.
Who do you look up to, on a personal level?
I look up to Jesus as Savior and Lord of my life.  It took some rough times and very difficult trials to get to that place.  Through all of my mistakes and bad decisions He never left me or gave up on me.  My relationship with Him influences every part of my life and music.
Tell us about working with Larry Gann and Awestruck Studios?
My current project "Begin Again" is the third project that Larry Gann and I have worked together on.  Besides being an amazing recording engineer with 30 years' experience in the industry, he is a world class producer.  He has worked with a list of amazing clients such as Elton John, The Backstreet Boys, John Rich from Big and Rich, Kansas, and many other national recording artists and labels.  In addition to all those positives Larry is great to work with, and a strong collaborator.  Awestruck Studios offers all the services needed to make the recording process a positive experience.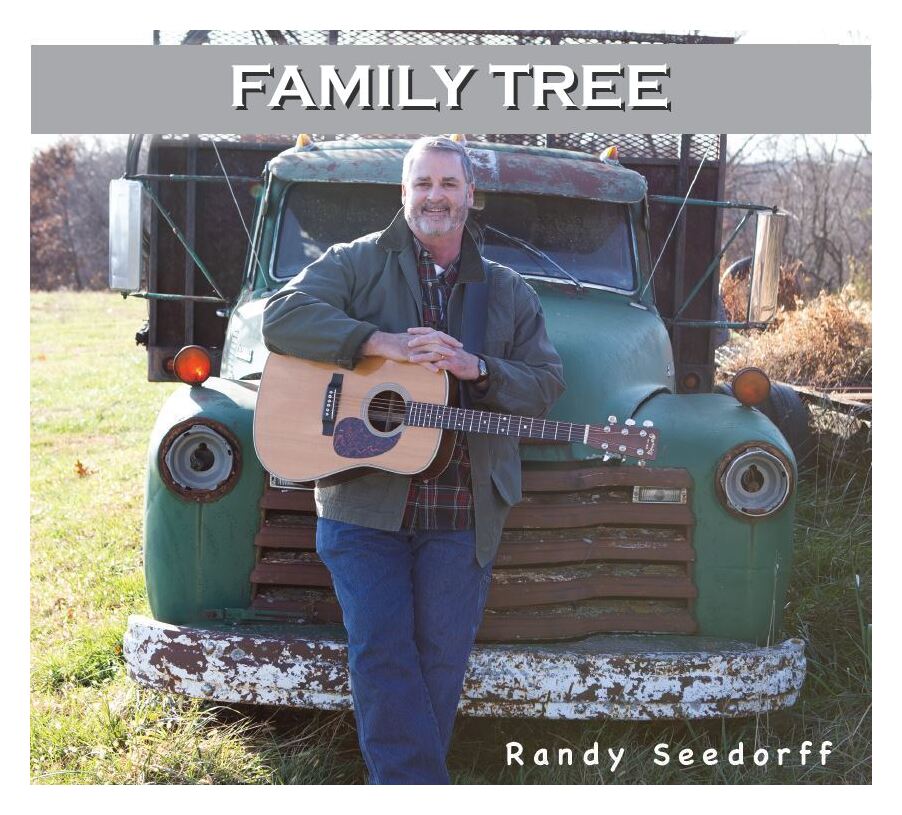 Congratulations on the release of the new single, "Family Tree." When do you anticipate having the full length released?
We anticipate the full album release to happen in the next 30 days.  We are excited to be in the final stages of completing that process.
Have you ever toured outside of Kansas City, and if so, where was your favorite place? Where do you hope to perform some day?
In 2019 I had the opportunity to be a part of the Firefest tour with Shane Rootes in the UK.  We had a wonderful experience leading worship in cities of Northern England.  I have always been fascinated with The Grand Old Opry in Nashville Tennessee.  The Opry is truly a piece of American history.  Playing there would be a dream come true.
What is your personal favorite show you've ever attended?
I really enjoyed the Eagles reunion tour that came through Kansas City a few years ago.  They just kept playing song after classic song.  Just when you thought they might be done playing hits, Joe Walsh, Don Henley, and Glen Frey all played multi-platinum hits from their solo projects!  My favorite moments in the show were when the group played an acoustic set with just guitars and that five part harmony.  It was a memorable evening.
What advice could you offer a young musician, who is just getting started in the business?
I would say work on your songwriting as often as you can.  The thing that makes an artist unique and memorable is their songwriting.  Great songs are the fuel that drive the music business.  Keep writing and perfecting your craft.
Any last words for your fans and our readers?
We are excited about the release of our new album "Begin Again."  You can find it on Apple Music, Tidal, Deezer, Spotify, Amazon Music, You Tube, Pandora, and iTunes.  You can watch music videos, and preview our catalog of music at randyseedorff.com.  Please friend us on Facebook, Twitter, and Instagram.  God bless you and stay safe and well!
Good luck Randy!  We'll be waiting to hear what's next for you!