See Your Shadow Songwriting will release the first black female "hick hop" single, "I Know My Worth." A portion of proceeds will go to RAINN.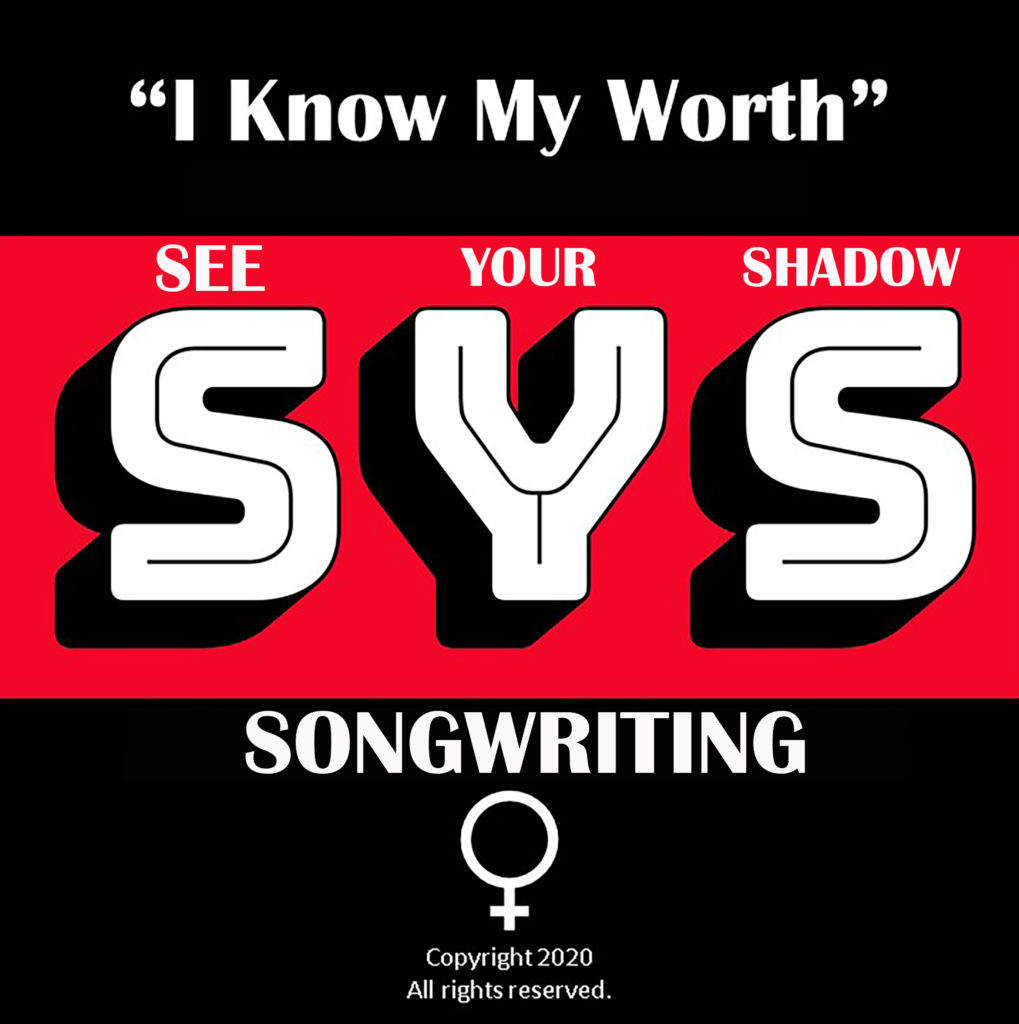 Michael Coleman and See Your Shadow Songwriting started 2021 with their third international iTunes chart-topper. The January 5th release, "Today I Do Became I Don't" placed an empowered female as the protagonist in the song about divorce. The message resonated with listeners, as the track raced to #1, also achieving more than 100K Youtube views of the video.
Now, Coleman and the Phoenix-based act are returning with another, even more groundbreaking and empowering song for women, "I Know My Worth." The single will be released on January 19th, 2021, with a portion of the proceeds being donated to RAINN (Rape, Abuse, & Incest National Network.) With International Women's Day on March 8th, 2021, Coleman hopes to make a strong impact with the first woman of color-fronted "hick hop" song:
"I had been wanting to do a female empowerment song for a long time," he says. "The challenge came in the fact that could I, as a man, write a piece about female empowerment and have it be authentic? As a writer, channeling the emotions of others is one of the things I do best and is part of my signature, but this was putting me in a whole other ballpark. It was a difficult piece to write. However, I accepted the challenge, because I do like to push myself as an artist. When it was done, I knew that we had something special and a vehicle that was going to give inspiration and empower a lot of women."
Coleman talks about the song's unique production: "'I Know My Worth' is a unique recording in many ways. Not only is it a female empowerment anthem written by a man, but to my knowledge, it is the first and only "hick hop" recording done by a woman of color, and the first danceable record with the banjo as the lead instrument. To further empower women, a portion of the proceeds from the song will be donated to the Rape, Abuse & Incest National Network (RAINN) to help those who have been victims of sexual assault, and to pay homage to my mother who herself was a survivor."
Watch the video for "I Know My Worth" at https://youtu.be/88Q9YK_wvCo.