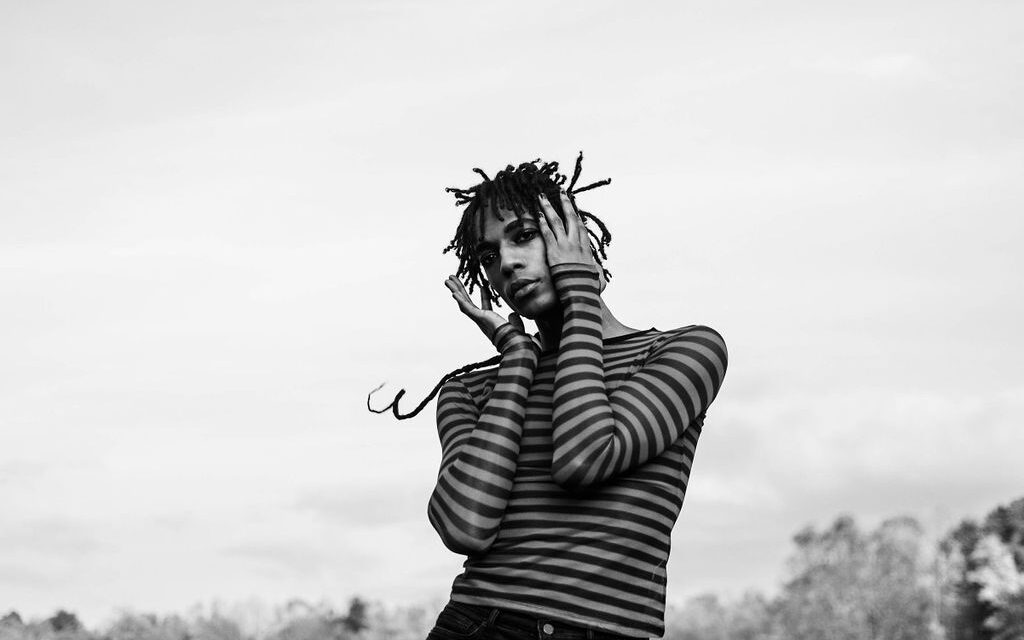 Few indie acts in the history of the British underground have as memorable and noteworthy a legacy as that of Blur, and for his latest release Michael Ghould covers the band's classic "Girls & Boys" with a degree of intimacy required to do it the right way. Aggression is one of the biggest principles behind this performance, but I wouldn't be so quick to say that the lone goal Ghould must have had here was making something geared towards the club crowd. There's a melodic twist that wouldn't be present if this were the case, and beyond surface level features, the passion in the hook feels just too real for this to be an orchestrated money-grab (nor a plaintive homage). 
Twitter: https://twitter.com/gh0uld?lang=en
The vocal is actually as synthetic as the melody is in this single, but this somehow relates vulnerability in a fashion that I don't believe lyrics capable of capturing on their own. Execution is what makes this version of "Girls & Boys" sound a little more exceptional and especially personal than the status quo would call for, and in a year that has seen cover albums coming out like nobody's business, his is a track that stands out for being original in nature and respectfully alternative in tone. 
Fans of Blur needn't fear the desecration of their favorite band's work in this single nor its music video – in fact, I think that Michael Ghould does "Girls & Boys" justice like no other artist to cover it has thus far. The sensuality in this song is unfiltered while the raw intensity of the beat is accessible to just about anyone who wants to get off their backside and move to the rhythm of a righteous soundtrack, and whether you're into electropop or not, it's a sound that could turn you into a fan a lot easier than you think. 
Loren Sperry