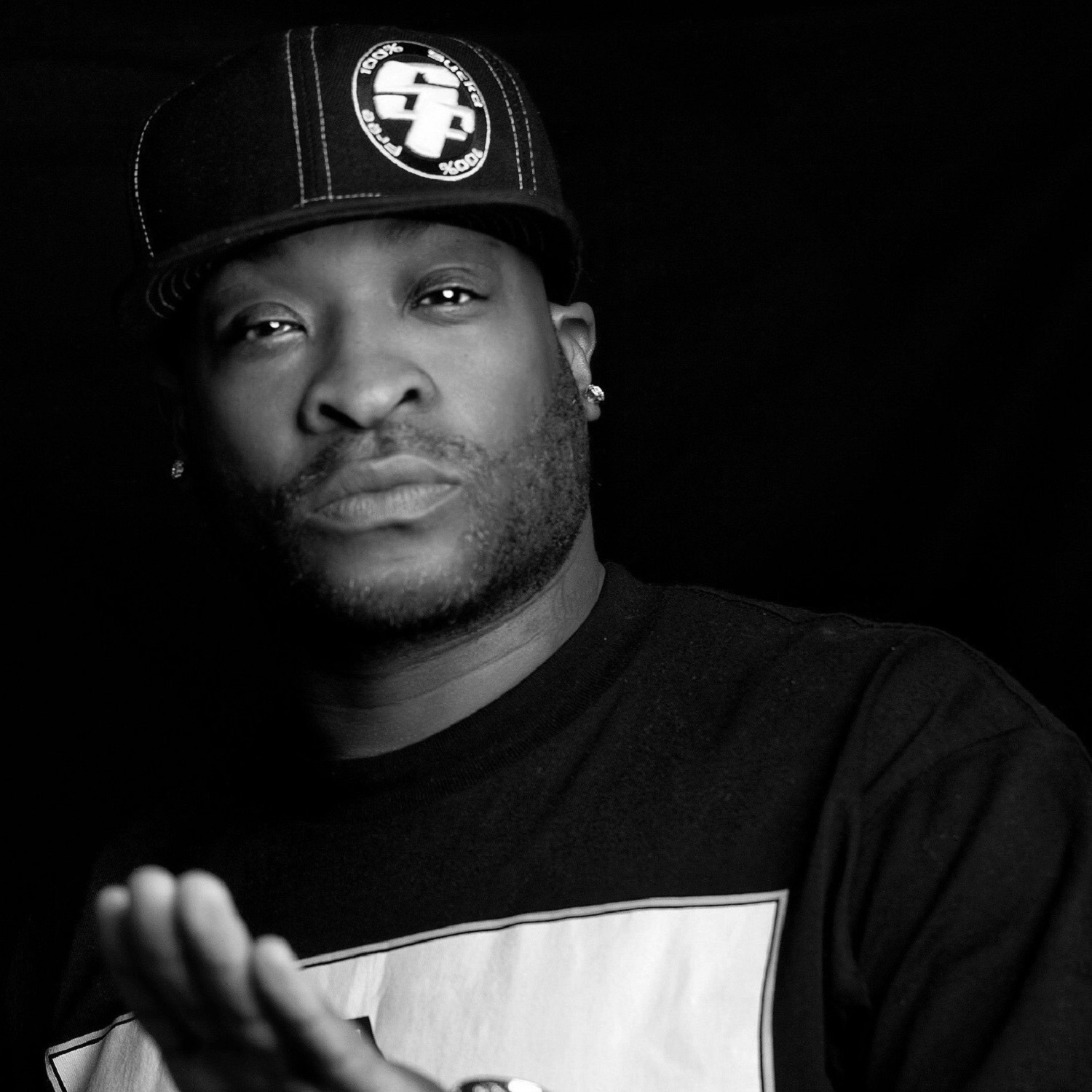 SugaKane and Too Tone didn't pull up to mess around in their new collaborative single and music video "I'm Paintin" this December – on the contrary, they're looking to devastate a quiet year in hip-hop with one last stab at greatness before putting 2020 to bed. With none of the usual fanfare that would usually accompany the first year of a new decade, 2020 has been anything but exciting for the rap community, but in some ways "I'm Paintin" feels like a direct response to the lackluster output of a jaded mainstream market; especially as it relates to the biggest scenes emerging today. 
The music video for this track captures the elegant excesses of Las Vegas perfectly, and I like that it doesn't attempt to make its stars try and compete with the skyline. There's a street-level feel to the way the city is portrayed here, and instead of feeling stock or similar to any of the other Vegas-based videos I've seen in the last ten years, this feels more dependent on perspective than it does any stereotypical notions. The music is always the main focus, and that's difficult to maintain when you've got the flashiness present in this piece. 
Too Tone's vocal style brilliantly complements that of SugaKane when it matters the most, and personally I think it would be a shame if this were the last occasion on which they could collaborate together. They do a good job of exchanging verses without stepping on each other's toes, and instead of chasing some faded trap hook in the middle of all the chaos, they seem more content riding off of an extended catharsis on the backend – thus making the bass the source of the beat. It's rather old school and reminds me of the Long Beach players that defined G-funk some thirty years ago, but at the same time it's too aggressive to be from any other period than the present. 
A spellbinding throwback with undeniable millennial appeal, SugaKane's "I'm Paintin" is the best of both worlds in every way that counts for something. I've become increasingly discriminatory when it comes to the kind of hip-hop I'm putting on my stereo, and for those who are trying to filter out the duds from the studs, both the marque and the feature in Too Tone do not fall short of banging out a really compelling performance in this awesome new studio cut. 
Matthew Rowe