The latest from the reggae singer/songwriter chronicles his struggle to survive in inner city Kingston, Jamaica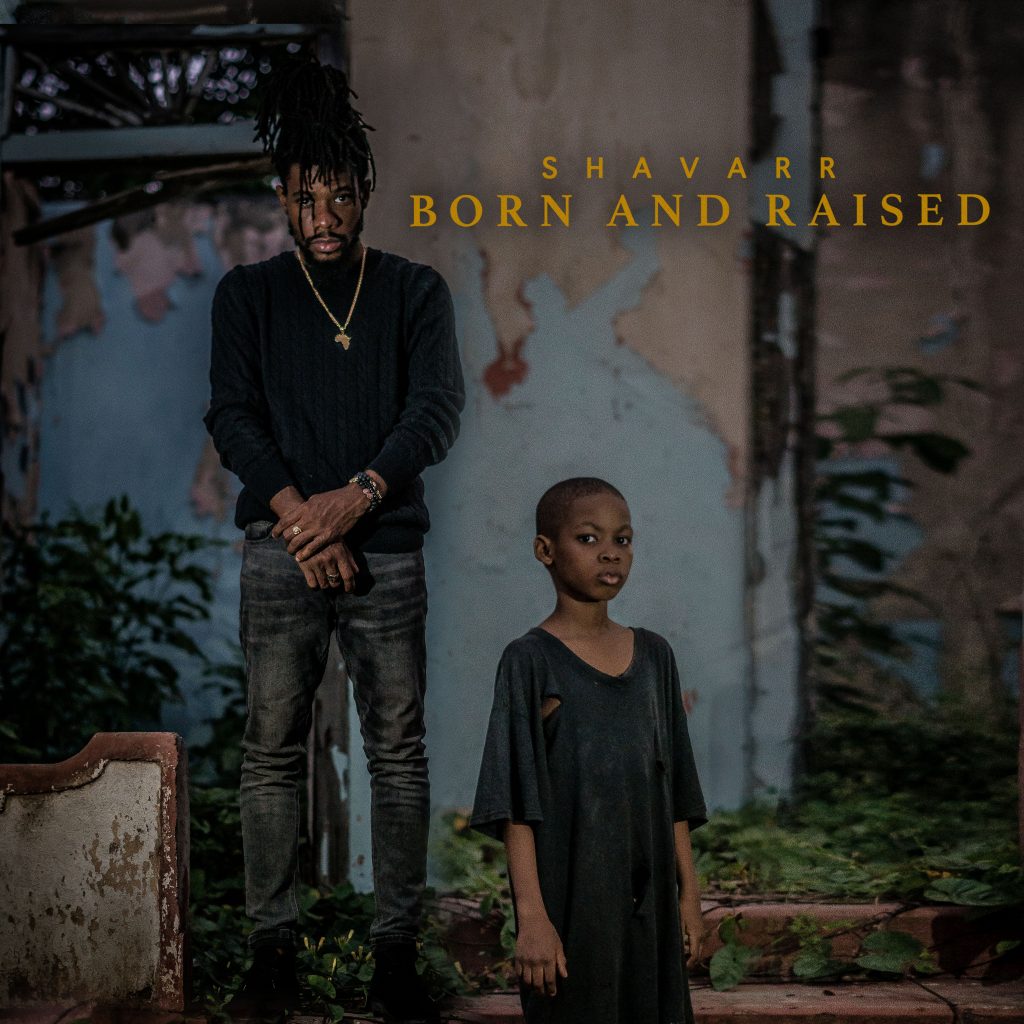 Thanks to his gritty storytelling and inimitable voice, Shavarr is earning a reputation as one of his country's most promising young talents. On his latest single, he shows off the melodic sensibilities that have made him a local sensation.
'Born and Raised' immediately creates a moody atmosphere with its minor key guitars and sparse production. It is the perfect backdrop for Shavarr, whose raw charisma makes him as compelling a performer as anyone in the genre. Whether he is showing his reggae influence or singing a straight melody, every line is loaded with conviction and impossible to ignore. With its memorable hook and hypnotic grooves, 'Born and Raised' is an important statement from one of reggae's most vital voices.
'Born and Raised' is available everywhere now.
Song Links
https://open.spotify.com/track/6gKDSSnalwZnjwwtgqffuM
https://music.apple.com/us/album/born-and-raised-single/1543975487
Follow SHAVARR:
INSTAGRAM: https://www.instagram.com/shavarr_official
TWITTER: https://twitter.com/shavarrofficial
FACEBOOK: https://www.facebook.com/ShavarrOfficial