SnapDibz is on the heels of releasing his new single "Done Believing" packed with depth that can only be compared to some of rap's greatest… OUT DEC 31st.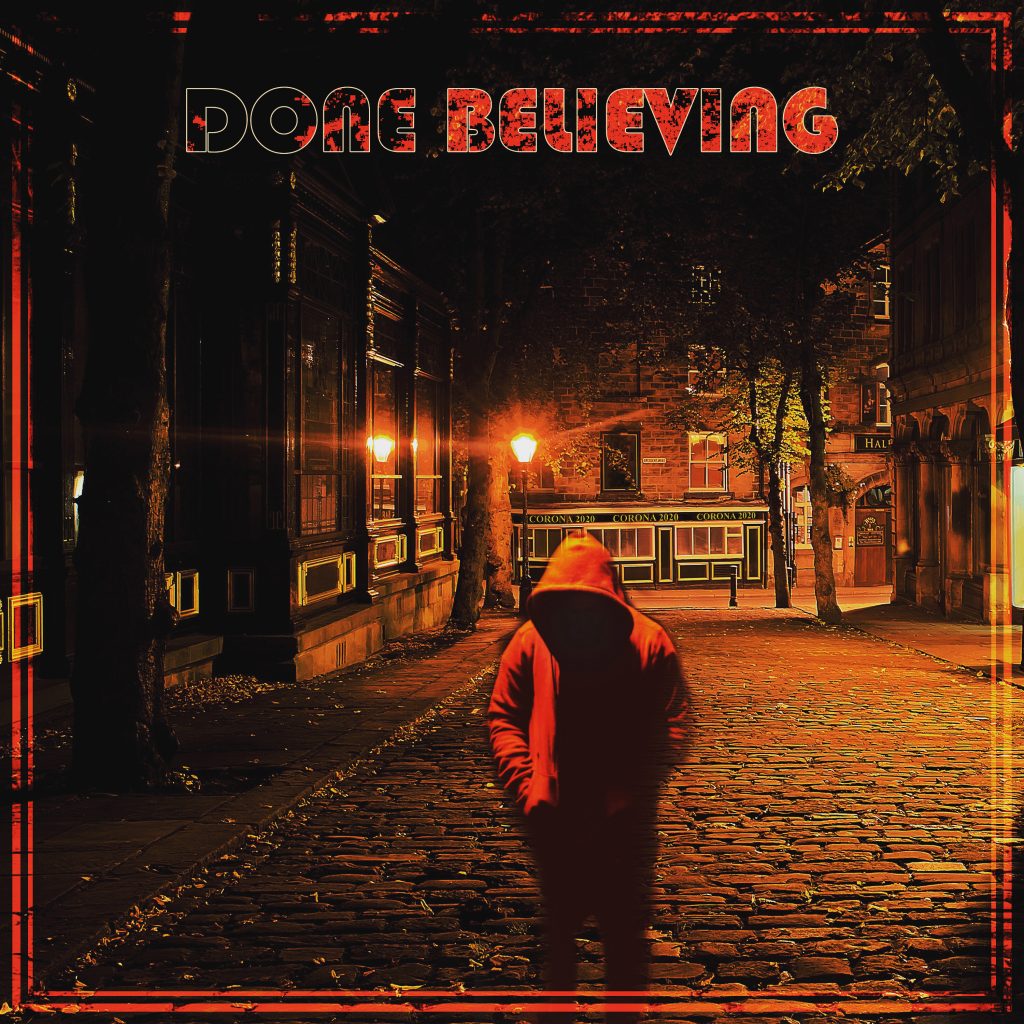 Raised in the suburbs of Atlanta, GA, SnapDibz was yet to pick up the mic or be aware of his calling in the spotlight of hip-hop. Music always held a special place in his life, often being one of his main pleasures as time progressed. As high school became his new journey, SnapDibz would sink deeper into his connection with music after stumbling upon his brother's guitar. His enjoyment of rock and alternative music edged him towards self-learning guitar tabs to play riffs from the iconic Metallica. Throughout college, his level of skill developed further as his dedication to music increased.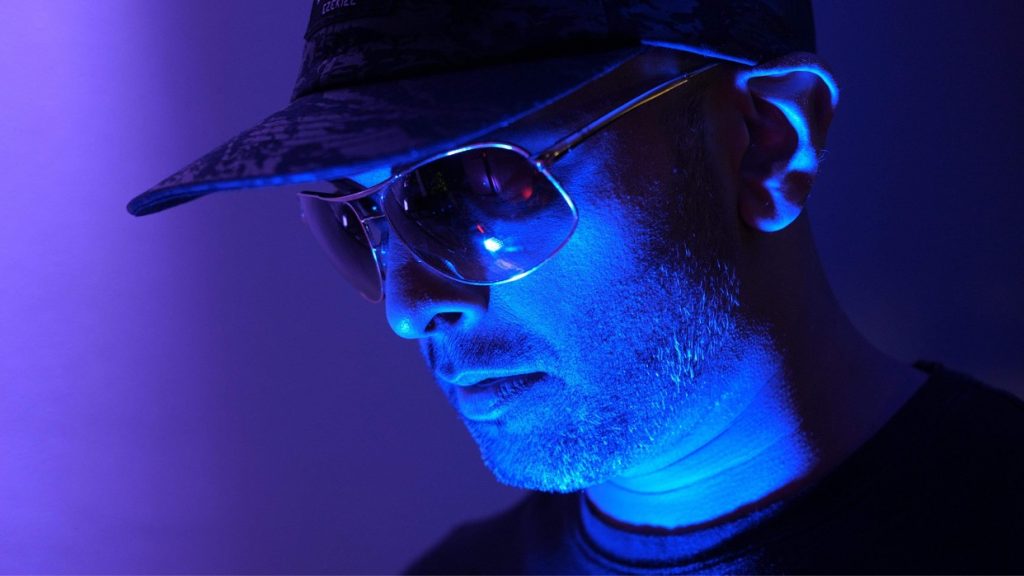 Even though his ear for music spanned across various genres, from artists like Garth Brooks to NWA, it was after college that his attraction to hip-hop overshadowed all about him after overdosing on Atlanta legends, Outkast. He began writing bars to accompany his guitar progressions, and the combination created the artist now widely known as SnapDibz. After building his fanbase with the release of well received songs like "Dead2Me," "Unbreakable" and "You and I" among others, SnapDibz is ready to set the music world on fire with his upcoming single "Done Believing." The track is scheduled to be released within the next few weeks and is reminiscent of the way Eminem and Rihanna's "Love The Way You Lie" made listeners feel. Being able to reflect emotions that resonate on the depth of two of music's biggest artists, is a compliment to just how dope a rapper SnapDibz has grown to become. "Done Believing" is a heartfelt rendition of love, heartbreak, and music, following SnapDibz as he pours his experiences with top tier lyricism and variations of flows.
SnapDibz is on course to make a name for himself in hip-hop with his unique blend of lyricism and raw passion. His upcoming single "Done Believing" will rock the hearts of fans worldwide. Stay tuned in for its release and follow SnapDibz for all present and future updates:
Reverbnation: https://www.reverbnation.com/snapdibz
Spotify: https://open.spotify.com/artist/6oF5Y5JgNMSBfZR93mhKlK?si=gz-PfuFOS5eq9956YNaxPQ
YouTube: https://youtube.com/c/SnapDibz
Instagram: @snapdibz