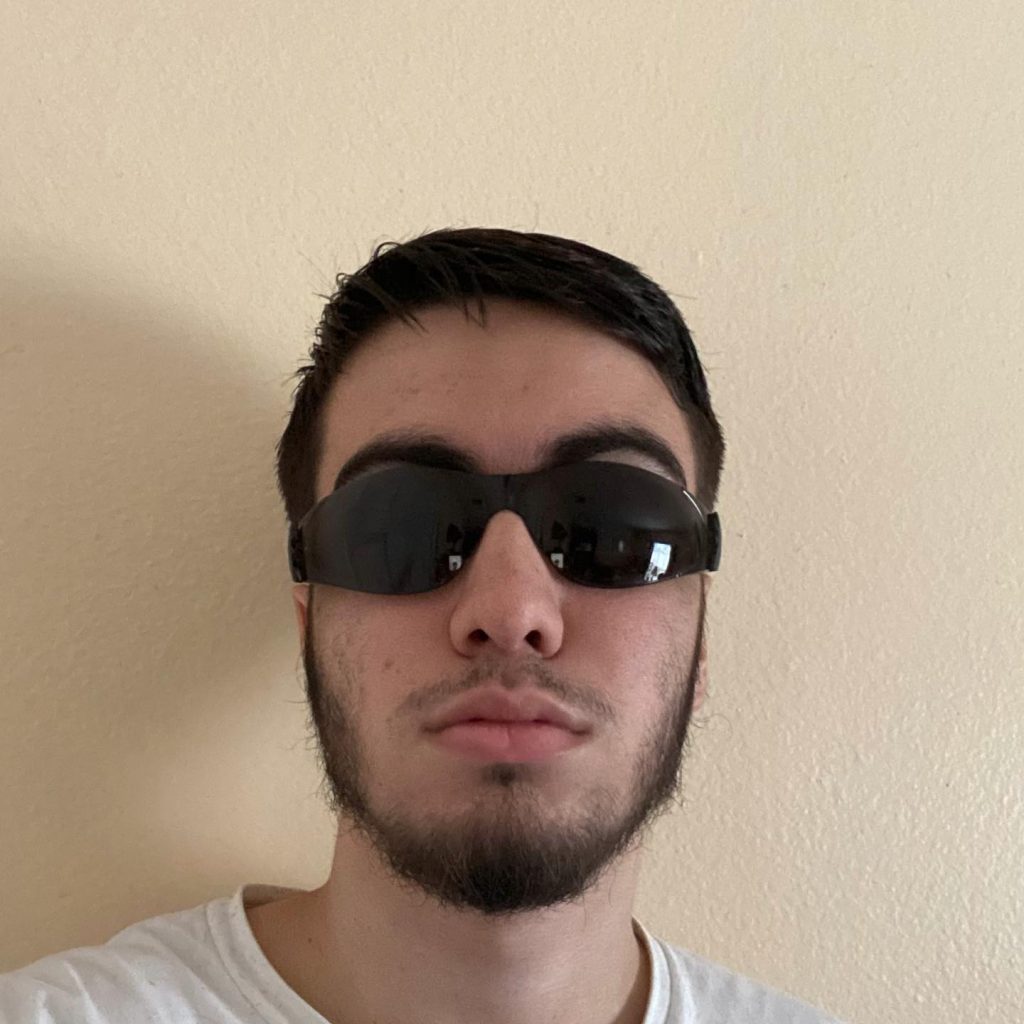 Gphysco is a music artist born in Florida, 20 years old, born on December 02, 2000, who has lived in Florida all his life. Gphysco's real name is Gabriel Rivera, and he is Hispanic. Gphysco is also starting a record label called "Gold Music Records" which has already signed a few artists. "Gold Music Records" gives 30% cut to all artist on what they make.
"Gphysco" has had over 1k streams on Spotify, on his number one hit "Smoking Life". And with Apple Music reaching in the mid 7-hundreds. Gphysco is planning on dropping a new release on December 24,2020 at 12:00 A.M. EST. This being the last release to set in the music stores in 2020.
You can also check out Gphysco on Apple Music, Spotify and other music platforms. Gphysco also dropped other tracks such as "Classic Reggaetion", "In The Darkness (Remix)", and "Broken Heart".
Gphysco's Instagram: https://www.instagram.com/gphysco/
Gphysco's Twitter: twitter.com/GPHYSCOOFFICAL
Gphysco's Website: Gphysco.com
Gphysco's YouTube: https://youtube.com/c/igp188