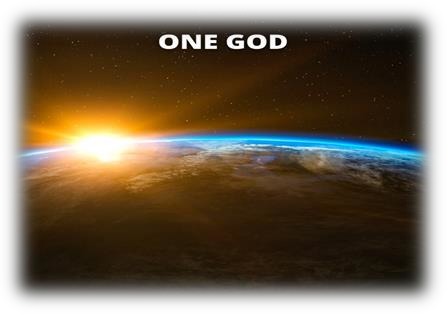 Since the early days of what we now call the golden era of hip hop, Jacc Zalez has evolved from a passionate young rapper to a hip hop entrepreneur on the brink of a global breakthrough. With dozens of critically acclaimed releases under his belt, he has established himself as a poet who is deeply in tune with his times. Now, with the launch of his self-owned Olivet Nation Entertainment, he is out to create his own enduring legacy in the hip hop culture.
Jacc Zalez was born in Washington DC and spent his early years largely in The Bronx and Paterson, NJ. He quickly ascended to local fame, releasing his own music under a couple of aliases: Tempo and Eliyah Karmel. While he focused on mainstream material as Tempo, the increasingly spiritual nature of his writing led to his name change to Eliyah Karmel. His first major breakthrough came as a member of the
supergroup 'The Individualz.' His mixtapes and singles, most notably 'Taking Chances,' certified his status as a local legend and set the stage for the rest of his career. His most recent release is the 2020 track 'One God,' which is currently available on all platforms.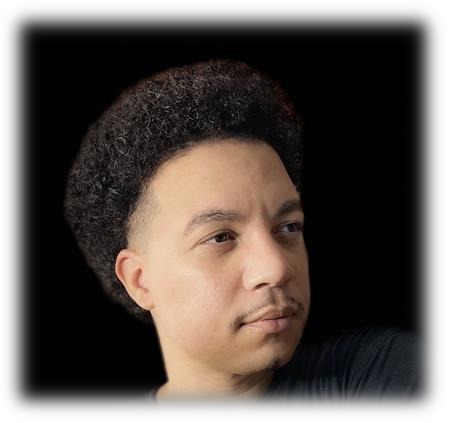 Now, as the music industry enters a new era, Jacc is continuing to make headlines and break new ground. In addition to setting himself up for a career as one of his generation's premier lyricists, he is
working towards giving the next generation a platform to pursue their own dreams with Olivet Nation Entertainment. While he has already accomplished an incredible amount in his lifelong journey as a musician and storyteller, he is just getting started. With Jacc Zalez back in full effect, hip hop culture is about to get a lot more interesting.
Find Jacc Zalez
Links
Fanlink to One God Debut Single
Instagram

Find us on the Web:
olivetnationentertainment.com