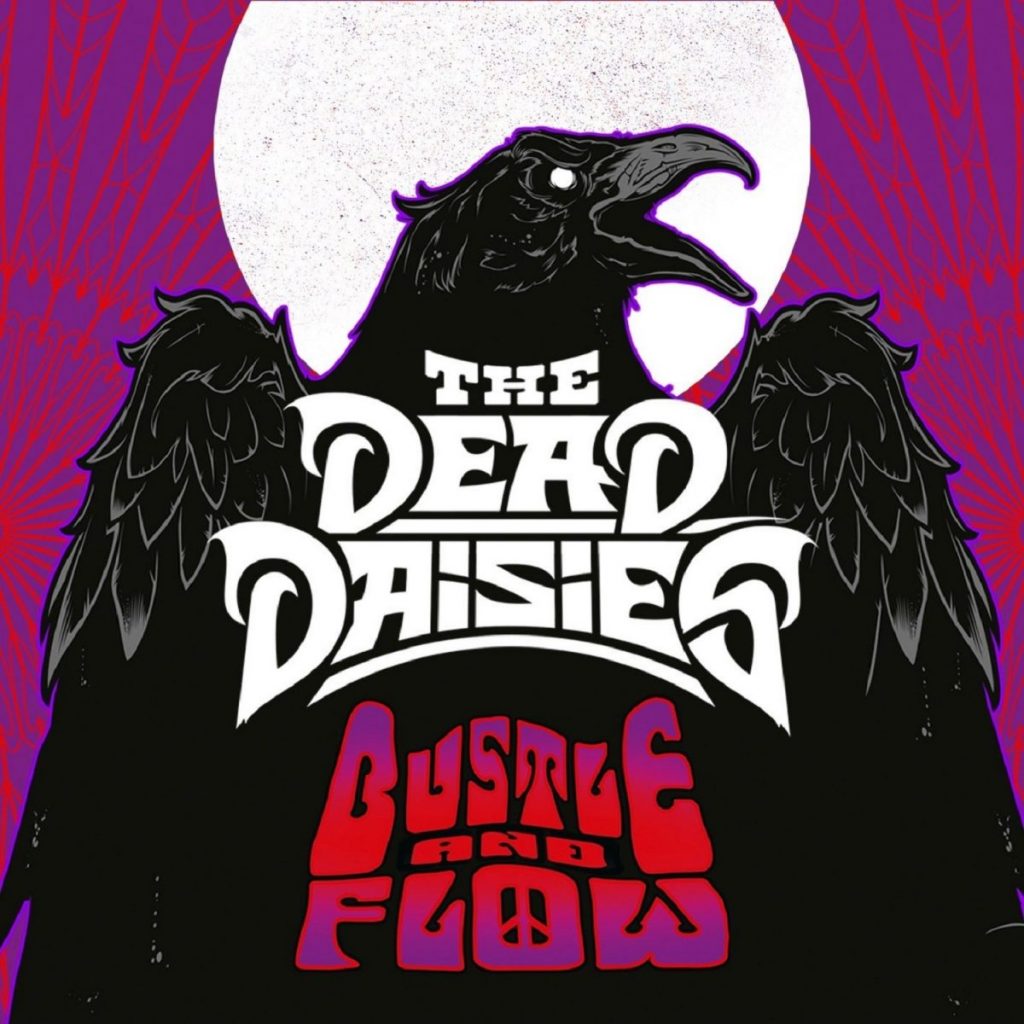 A crowing raven leads us beyond the blazing gates and into a carnival of lust and excess like no other you're going to find in 2020 in the new music video for The Dead Daisies' "Bustle and Flow," but if you think this band is out to max-out the melodic wealth of overindulgence, you'd better think again. This track and its video aren't purely about starting a sonic circus on our screen – in a time when rock's staying power has never been quite as in question, The Dead Daisies are fighting against a commercial element hell-bent on pushing them out with some of the biggest riffs you've heard in years. 
URL: https://thedeaddaisies.com/
The almighty crunch of the guitar gets a lot of love from behind the board, but something tells me that even if the band had gone with more of a stripped-down cosmetic scheme, it would still be quite the raging menace to contend with. The Dead Daisies don't try to gel with any conventional pop elements here; they're digging their heels in with a classic rock showmanship that doesn't let us slow down for a second, and with lumbering riffage as their main weapon, they turn every beat here into an all-out surge of destruction. 
I've become pickier about my rock music as the years have gone by, and if you take just a brief glance at the FM dial, you're going to understand why. That said, The Dead Daisies are making rock n' roll for people who have grown tired of the pseudo alternative nonsense so many of their peers have resorted to producing as so-called 'original' content. "Bustle and Flow" is a hard rock call to arms, and I think it's going to have quite a few listeners excited about this group's future together in the industry. 
Loren Sperry