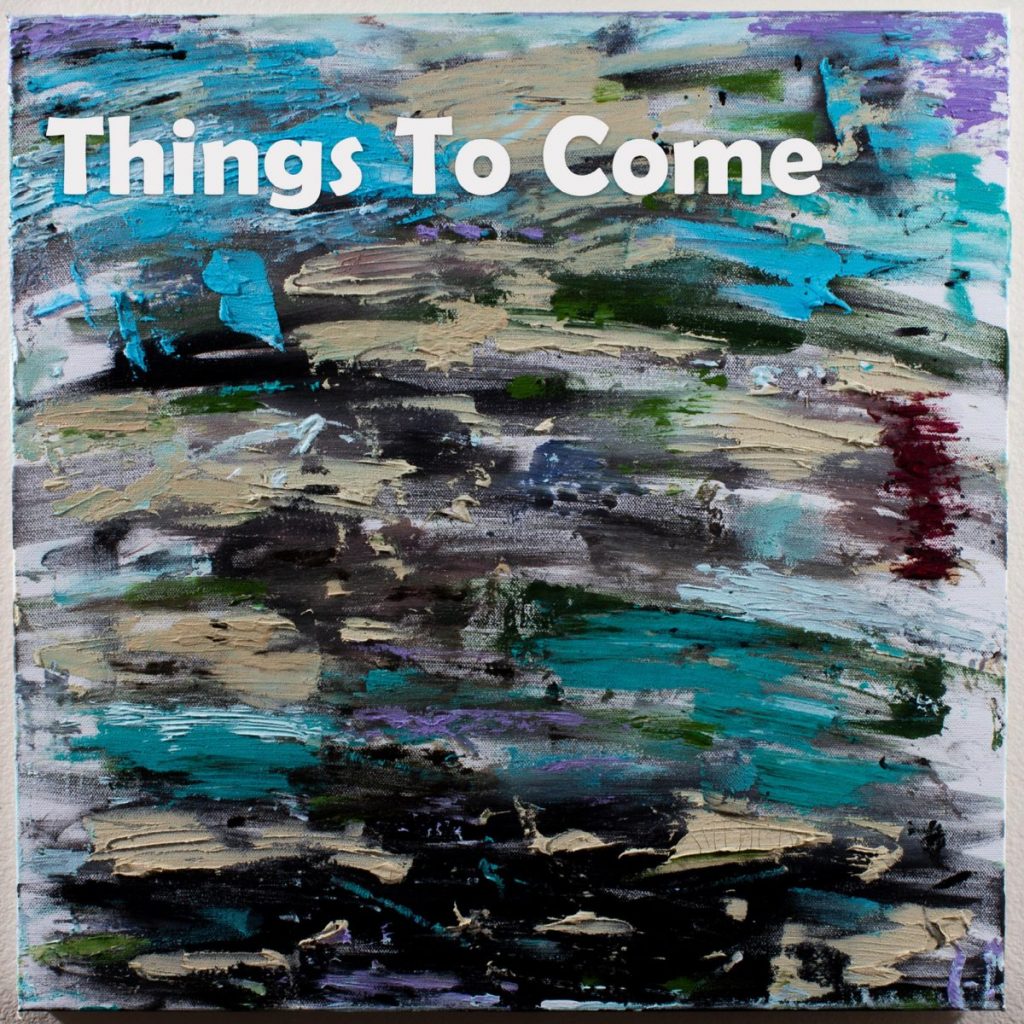 Jeremy Parsons is a singer/songwriter born in San Antonio, Texas. As a child he
experienced the music in the dancehalls of Lone Star State and became a big fan. But
it wasn't till his later high school years that he taught himself guitar, then eventually
began writing and performing music.
In the past decade he has performed all over America and Europe, taking inspiration
from Texas performance artists and wowing crowds wherever he performs. His
Things I Need To Say album saw the release of several singles including the Top 40
Roots Report Track, Burn This House Down, and Why Is The Bluebird Blue which
reached no. 2 on the Hits You Love pop charts.
This track, Things To Come, is taken from that album and acts as a fine introduction
to this artist. It's a mid paced country ballad in 6/8 time that stands out for its emotive
vocal performance. Blessed with a strong voice and a smooth, easy on the ear tone, he
delivers a charismatic and touching lead vocal backed by solid, steady drums and
augmented by crystal clear acoustic guitars. Mellifluous bass and gently overdriven
electric guitar fills out the sound perfectly, along with sweet as honey backing
harmonies.
The song is about the importance of looking towards the future as tempting as it is to
look back to the past: "Ain't nostalgia a wonderful thing…". The song's theme is
captured succinctly in the fine chorus: "I'd go back if I could, that ain't how it works,
I've lived and I've loved and all that I've learnt… time is a healer and life must go on,
so here's to all the things to come….".
Overall, this a finely written and superbly performed country rock ballad with a
reflective yet uplifting message. Jeremy Parsons has certainly honed his songwriting
craft and combined with pristine performances and production, the result is a very
classy song perfect for country and pop radio. Jeremy Parsons has huge commercial
potential and is most definitely a name to watch out for.
VERDICT = 8.8 out of 10
Alex Faulkner