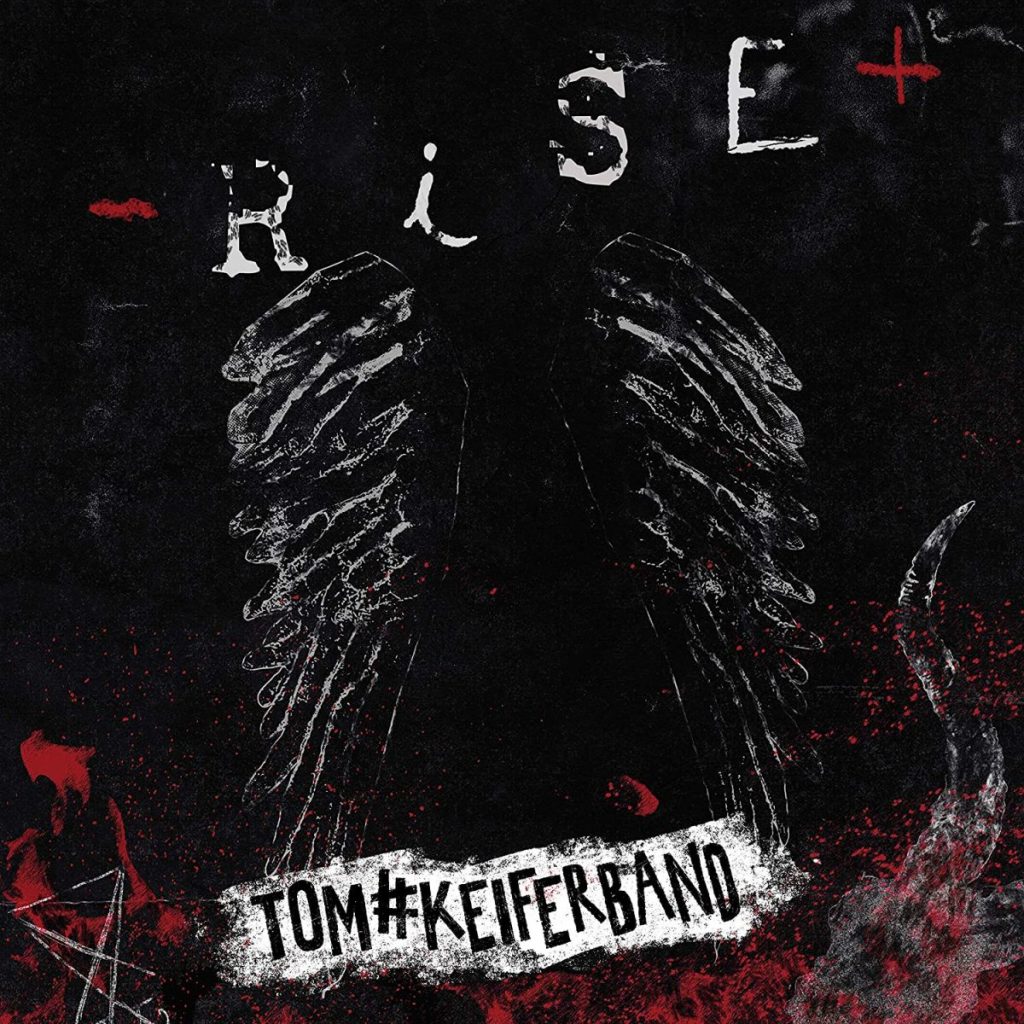 Stomping out of the dark on the back of a fury-born guitar lick, Tom Keifer's "All Amped Up" kicks into gear ready to rip just about anything that gets in its path to ribbons, and if you've got it turned up loud enough, it just might start with your speakers. Keifer's vocal is coupled with some of the heaviest riffing I've heard in 2020 here, and whether you came for the heart-racing groove or the melodic wonderment that comes from this legend's pipes, my gut tells me anyone who is true blue rock n' roll addict is going to love what the frontman of icons Cinderella is serving up in this latest release.
URL: http://www.tomkeifer.com/
Collapsing on us from both the left and the right channels, "All Amped Up" is mixed to produce a whirlpool effect as we get into its guitar solo shortly past the two minute-mark in the song, but even in the lead-up to this moment, Keifer's singing only revs the engine and pressurizes the harmony that will soon evolve into the chorus. Everything is methodically set up to bring us tension at precisely the right moments, and if you're as into the thrill ride of hard rock as I am, it's exactly what 2020 needed to finally feel stable once more.
If there's anyone who knows what he's doing when he gets into the studio to make genuine rock music, it's the one and only Mr. Tom Keifer, and in "All Amped Up," he gets back to the basics of giving people heavy licks and solid beats that don't take a Ph.D. to instantly fall in love with.
There's an enthusiasm and a panache that comes from his generation of players you simply can't get from anyone else, and as a lifelong fan, it's amazing to hear how phenomenal an artist he's still becoming decades after his debut.
Loren Sperry