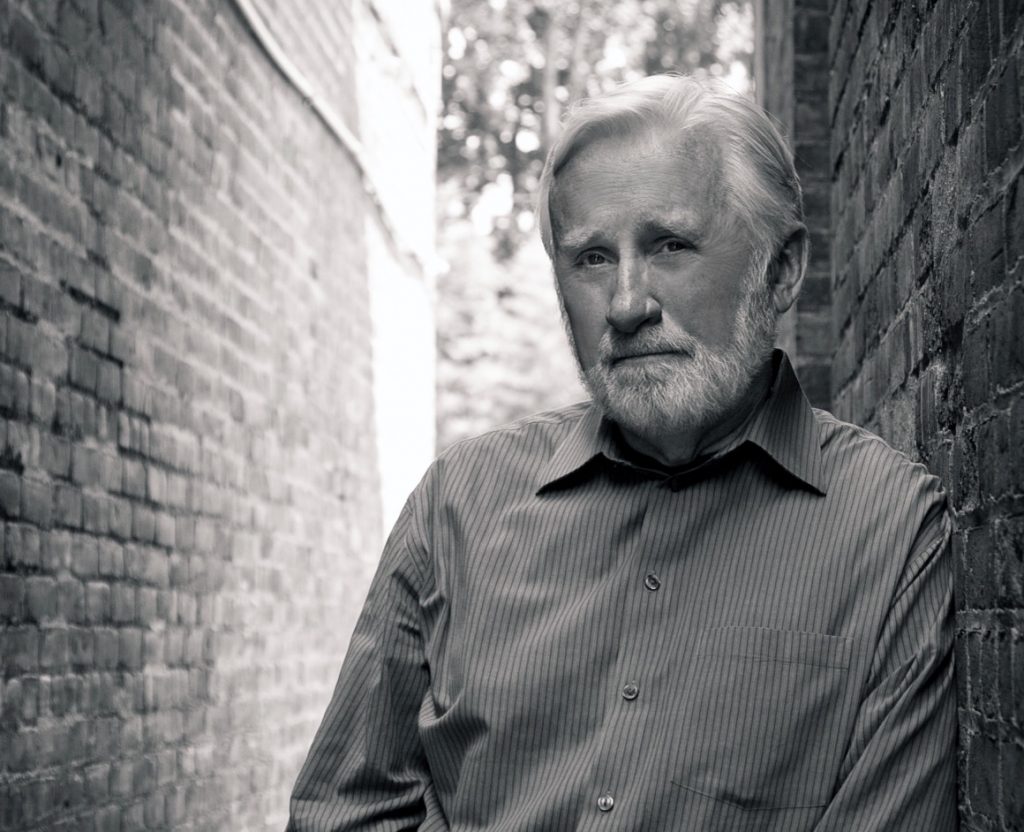 Much like the characters in his latest album release, Traveler Tales, David Arn is on a journey. Where his music takes him is anyone's guess.  Right now, it's taking him to the top of the iTunes charts in both the UK and South Africa.  His song, "Mother's Day – The Mother's Tale" featuring the sublime vocals of Ava Hart has touched a nerve with listeners.  The ode to a mother and her son with autism is a centerpiece of the album.  David took time from his writing to answer a few questions in this exclusive interview…
Thanks for taking the time for an interview, David! We are honored to be speaking with such an incredible musician and songwriter. What inspired you to follow your chosen career path as a musician?
Thanks for this special opportunity. A lot of people follow your site and this is quite an honor.
Writing and playing music, no matter the genre, is a spiritual experience.  A void gets filled, dopamine flows, you arrive at the destination.  I hesitate sometimes to call it a business except we all must eat. During rush hour you see a lot of unhappy faces behind the steering wheel. I am excited to get to work most every day. I love songs. I love songwriters. I feel fortunate to have this experience flow through me
Was there any one event in your life that led you to record your latest project, "Traveler Tales?"
I can't pinpoint a specific event. I was working on a project that was becoming a struggle.  Songs were in conflicting styles, all were written in the first-person. Then it became clear I was writing an album about travelers on a common journey each telling their story, much like Chaucer's characters in "Canterbury Tales". That realization seem to have made everything effortlessly move into place. It guided me toward musical ideas and expanded the language of the lyrics. I became excited for people to hear it.
Who has been your single biggest influence, musically?
My grandfather played piano professionally. There was always a piano in our house and I seem to recall that growing up piano lessons were part of a required curriculum. He  was really good. I have some of his sheet music and i struggle to play some of the novelty pieces I can recall him playing.
How about personally? Who influences you in your daily life?
I'm fortunate. I have a partner who provides objective input into what I do. Even as I respond to this question her voice is whispering in the back of my mind. That's what you get when you marry a Jersey girl.  Having someone who will listen, offer ideas that further define a song, someone who doesn't seem to mind listening to the same song a few hundred times, is a good deal if you can get it.
Tell us about the album, the recording process for it, and what you hope your fans will get from it?
"Traveler Tales" is fourteen songs, fourteen travelers on a common journey, each relating their situation through song. The mother's tale, the veteran's tale, the ex-lover's tale, etc.
During the pandemic, it seems I have become a compiler of digital tracks. Most everything is done in file attachments, and .wav or aiff format. Trust me, I understand the shortcomings of this process but that is how it must be done. I write the song and record a bare arrangement. I've been working with the same group of musicians and singers for a number of years and am familiar with their strengths. I am not a big fan of plug-ins. I am old school, Every sound you hear is being played by a real musician- no manufactured riffs or samples. It's just that we are not in the same room. I turn to seasoned musicians like Tobias Wilson and Joni Fuller in the UK, Tyra Juliette. When I needed a jazz saxophone I reach out to one of the best, Ian Smith, to bring authenticity to the track. They send me their tracks and I try to make it come together. A whole industry is being built on this concept.
I let a song marinate before anyone hears it. I've found that once someone hears a track much of the compulsion to polish it further fades.
I have a small cadre of trusted listeners. When I send them a song it is always with this caveat–Please let me know when you stop listening. I want to know if the trance gets broken. Take a song like the one Ava Hart sings, "Mother's Day-The Mother's Tale".  No one glazed over when they heard that song. That is the experience I want to give to fans.
What's most important to you: Sales/streams, Awards, or Critical Praise?
Streams can indicate what listeners like. It tells me what people are thinking. I look forward to the weekly charts. What's most important is the emotional connection I make with a listener.
What do you enjoy doing, outside of the spotlight? Any hobbies?
Privately, I am a literature nerd. My passion is that I am what you might call an advanced book collector. Over the years I have put together a collection of Mark Twain first editions that includes signed material and a first edition of every book Twain wrote.
What is next for you? Any new releases, singles or videos coming up?
I am currently working on a project with the working title of "Alone in Seven Pieces". It is an intimate acoustic project reflecting this upside down time.  I have paired with Brooklyn filmmaker, William Murray, who is creating visual vignettes to accompany the songs. He and I have worked together before and two of our collaborations have won film festival awards. One of the new songs and videos is a Finalist in the New York Movie Awards for best music video and the song and video have not yet been released.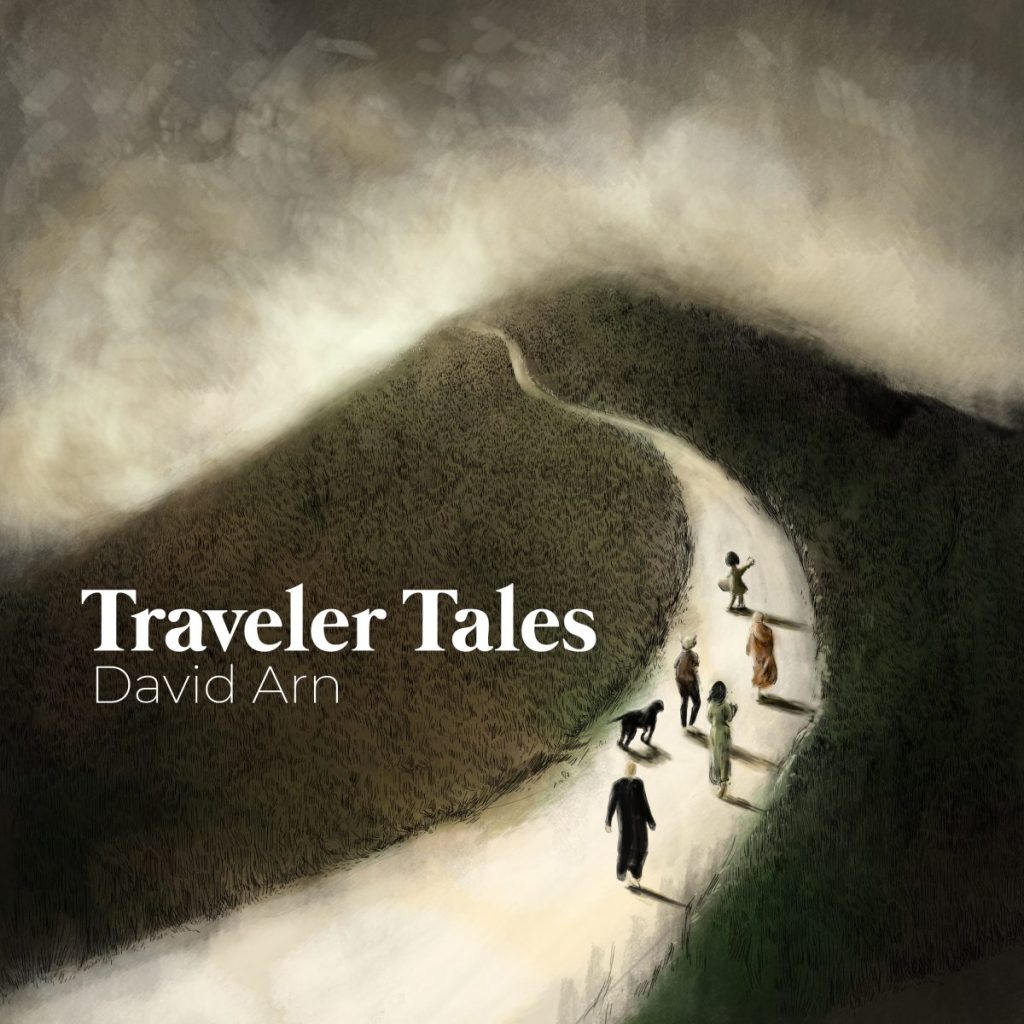 What has been your biggest musical accomplishment of the past year?
Other than getting the new album out the door, the song "Love is Free-The Writer's Tale" is charting in the the Global top 50 Adult Contemporary Chart which competes with  artists signed to major labels. The song "Mother's Day featuring Ava Hart-The Mother's Tale" is now being played on Christian radio networks. Independent artists go through long periods where no one takes notice. Now I get more validation than I expected.
Do you ever get stage fright?
I get in spades, always have.
How about some parting words for your fans?
I am in a much better place because of my fans. The fact that they found value in what has been created has made this happen. Keywords: thank you, thank you, thank you!