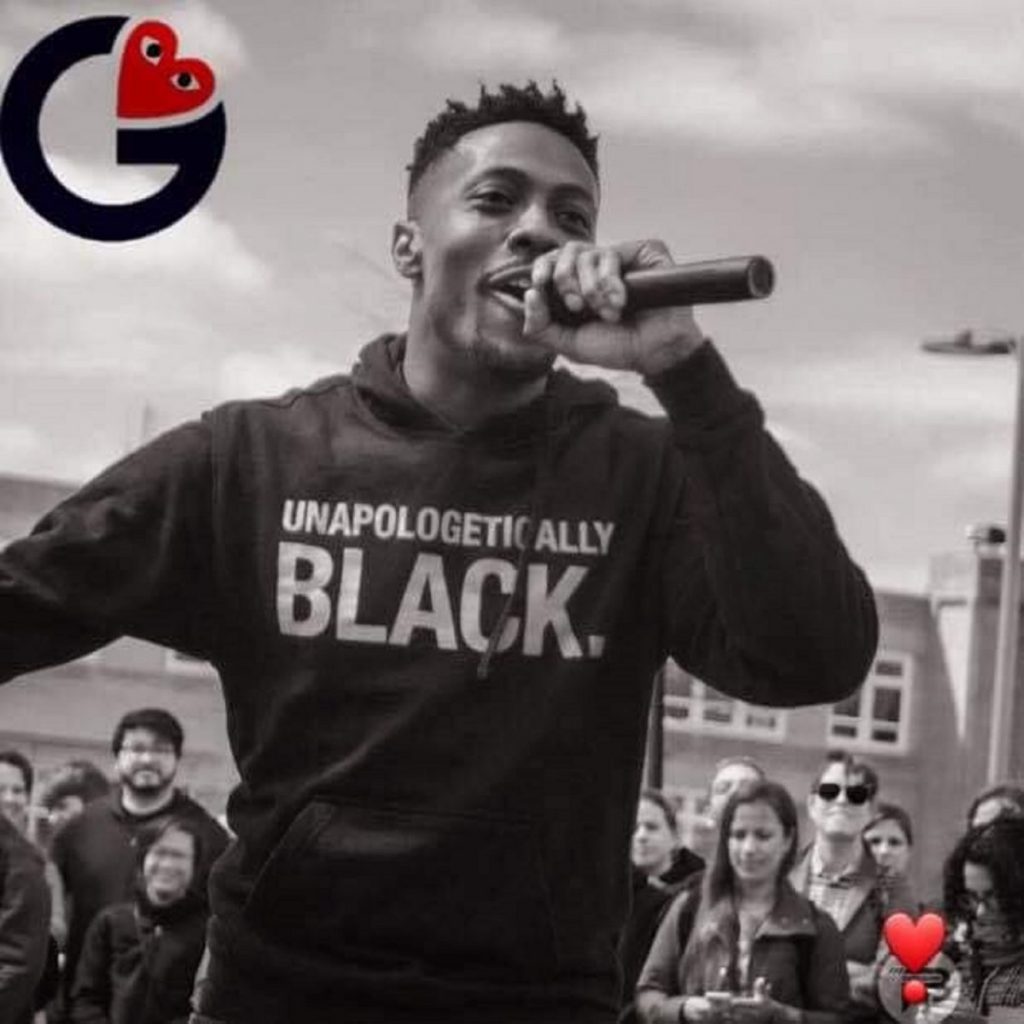 There's a serving of pain within the weighted vocal we find in Jonathan Lykes' "I Love Being Black" that is skewed with happiness, optimism and a celebration of identity, and it's this combination of feelings that makes the new single and music video out this fall one of the most provocative and well-rounded releases of its kind in 2020. Lykes, joined by the Black Youth Project 100 Choir, uses little more than an acoustic guitar to set up "I Love Being Black," and through his beautiful lead vocal, transports us on a balladic journey that will leave you feeling incredible when all is said and done. 
Facebook: https://www.facebook.com/liberationhouseorg
The lyrics are one of the strongest avenues through which we get the message in this song, but in all honesty, I don't know that they would have the same kind of impact they do with a singer other than Jonathan Lykes himself at the helm of the harmonies.
https://www.youtube.com/watch?v=ShKUGjUxHQo&feature=youtu.be
He puts such an epic energy into everything he's serenading us with, and although there are moments when hesitation creeps into his melodic out, it sounds like something that was needed – required, if you will – to give us the full contextual presence of his emotionality beside the words. 
"I Love Being Black" concludes after a little more than three minutes of charming us with its simple, homespun lyricism and untouchable execution on the part of its leading man, and at the end of everything, it's hard to avoid the temptation to play its music video all over again. I don't know where Lykes has been hiding from the attention of mainstream critics, but if this is a good snapshot of who he is as an artist, I think he's going to see a lot more professional action as this single wins the hearts of audiences worldwide. 
Loren Sperry