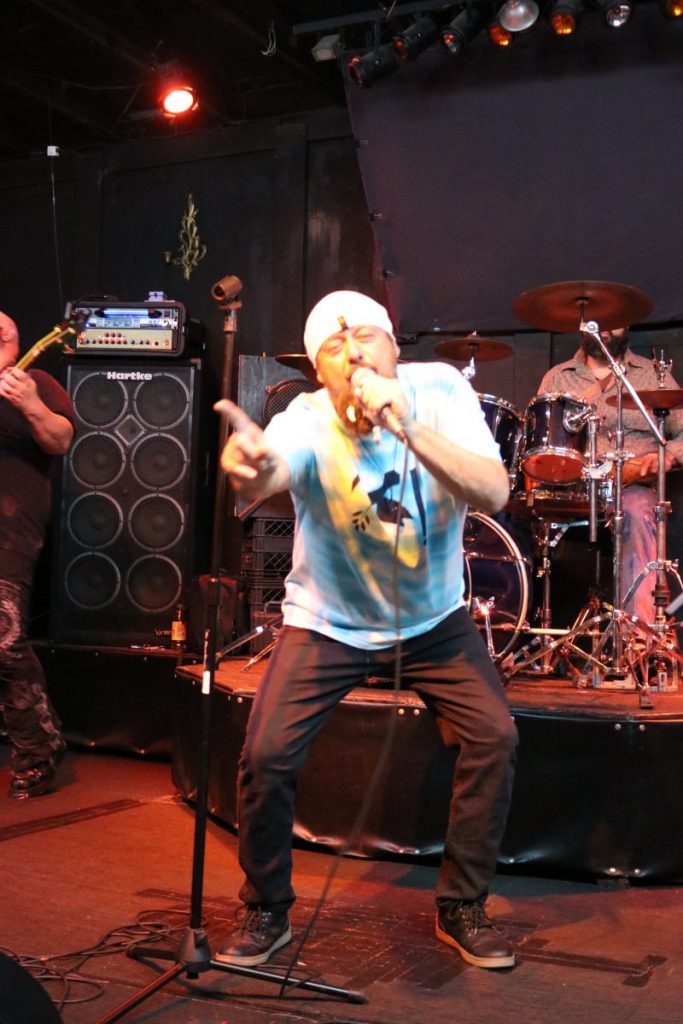 308 Ghost Train is an original rock act from Cortez, Florida with a sound based in the best of rock's past and an uplifting and inspiring message for the people of today. They call it "Message Oriented Rock with a Classic Vibe". 308 GHOST TRAIN makes music for music fans of all ages who've become disenfranchised with current trends and long for music with more alignment to the mainstream rock genre, music with substance and memorable style. The first EP, "Born InThe Wild", started releasing singles on May 24th, 2019, featuring five songs. The new EP "Train Of Thought" will be releasing singles starting with "Bleed Over Me" which hit #1 on the iTunes Rock Songs chart in South Africa!
Their frontman, Anthony "Train" Caruso took some time out from his busy schedule for this EXCLUSIVE interview…
Hi Anthony!  Thanks so much for taking the time to speak to us.  We're thrilled to have you.  2019/2020 seems to be among your biggest years in the music industry, to date.  What has been the single greatest achievement during this time period?  What are you most proud of?
I would have to say I'm most proud of writing "Bleed Over Me" and that the release of "Bleed Over Me" has been the most significant rocket booster of the 308 GHOST TRAIN's trajectory in to the Rock universe. Its almost 5 million plays has brought all of our other songs that were released last year ago with hardly any recognition to over 16 million plays in essence "Bleed Over Me" has launched us.
Of the singles you've had, "Bleed Over Me," "Worn," "21 Guns"… which was the hardest to write and record and why?
"Bleed Over Me" because unlike most songs that usually come to me in my sleep, This song was written completely AWAKE as I was falling in love with my new girlfriend and Photographer Amanda I needed to give the song supreme justice to convey the power of what I was experiencing That took some writing and re writing.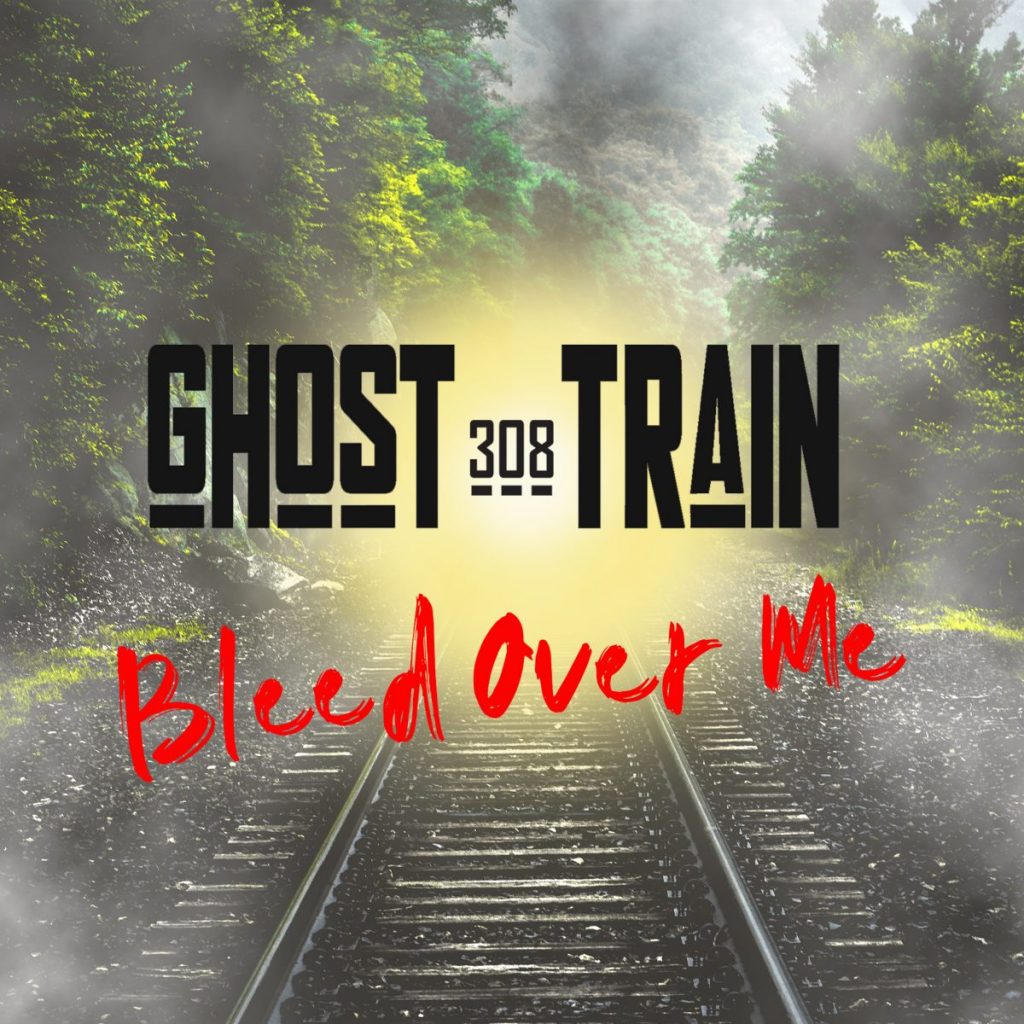 Your music is heavily influenced by some great, classic rock bands.  Who are your main influences?
Well there's a lot of influence in my music and maybe that's why we are having such success there's something for everyone in our music. Off the top of my head I'd say The Beatles CCR, Bon Jovi, John Mellencamp, Matchbox Twenty plus a lot of One Hit wonders from all periods of music
If you could have been a fly on the wall during any songwriting session in history, what song would you most like to have watched and listened to being written?
That is such a hard question because there are thousands but I'll give you my top 4. 1 and 2 "Let It Be"/"Yesterday" Lennon/McCartney 3 "Have you ever seen the rain" John Fogerty and #4 "3 am" Rob Thomas
Corona Virus has been the big story of 2020, obviously.  How has it affected you, personally? What's the first thing you want to do once everything opens back up?
I have not been personally affected by COVID 19 in any negative way thus far. The first thing I want to do is go tour the US and Europe when this is over.
Where would your favorite place to perform live be and why?
Red Rocks in Colorado because its awesome natural acoustics
What's next for 308 Ghost Train?  Any new singles or full-lengths coming?
Yes recording new material for EP starting early August of 2020
Thanks so much for your time, Anthony.  Any parting words for our readers?
308 Ghost Train We are honored and  humbled by the outpouring of love across the globe our message for our present and future fans is: "We invite you to get to know us and our music. We hope that we can transcend cultural boundaries and have listeners worldwide, regardless of their belief system, unite together in our songs creating an oneness, therefore leading them to their seats and riding with the 308 GHOST TRAIN into the future."