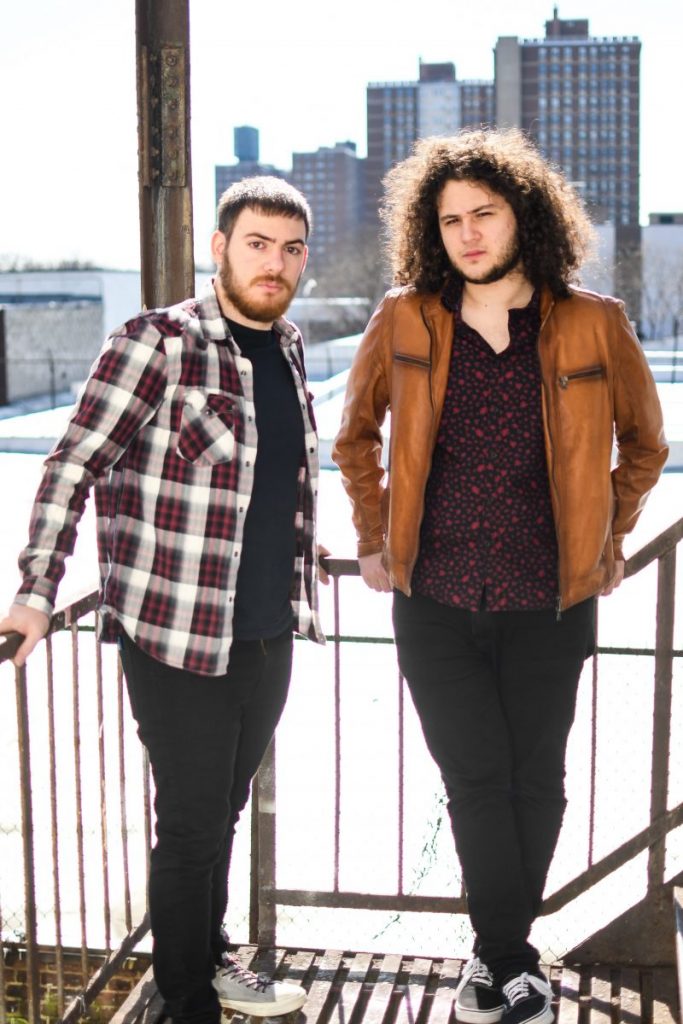 How would you classify your music?
Alternative Rock definitely. We've been compared to bands like The Black Keys and Cage The Elephant.
Who are some of your top 5 musical influences?
  I actually grew up listening to classic rock almost exclusively. So my top 5 list would look something like
Pink Floyd
Led Zeppelin
Tame Impala
The Foo Fighters
Radiohead
What do you want fans to take from your music?
 I think that everybody takes something different from a song, but mostly I'd hope that fans hear how much of ourselves we put into the recordings. James and I spend a lot of time making every little detail as perfect as we can get it. I'm really proud of 'Shake! Shake! Shake!' and I can't wait for you guys to hear the rest of the unreleased material.
How's the music scene in Queens, NY?
I'd say most, if not all of the musicians who live in Queens try to spend most of their time playing in Manhattan. Manhattan is really where it's at. The music scene in Manhattan is massive. You can find pretty much any type of music on any night of the week. Well, before COVID-19 at least….
When did you know you were destined for music?
 I got an electric guitar as a gift for my tenth birthday. I've been playing every single day since then. I think I really came to terms with being a musician around age 15. That's when I knew there was no turning back. It definitely would've been easier to get a normal job but it wouldn't be nearly half as much fun.
What is the best concert you have been to? What do you like most about playing live?
The best concert I have ever been to was a Reel Big Fish show at the Playstation theatre in Times Square. James and I had just finished a 27-hour session in the studio and instead of going to sleep we went to this concert. The energy of that crowd was intense.
I think the best part about playing live are the little unscripted moments. Moments where the song deviates from the recording a little. Moments in between songs that you can have with the audience. If you wanted to hear the record you'd listen to it at home. A live show is supposed to be unique every single time.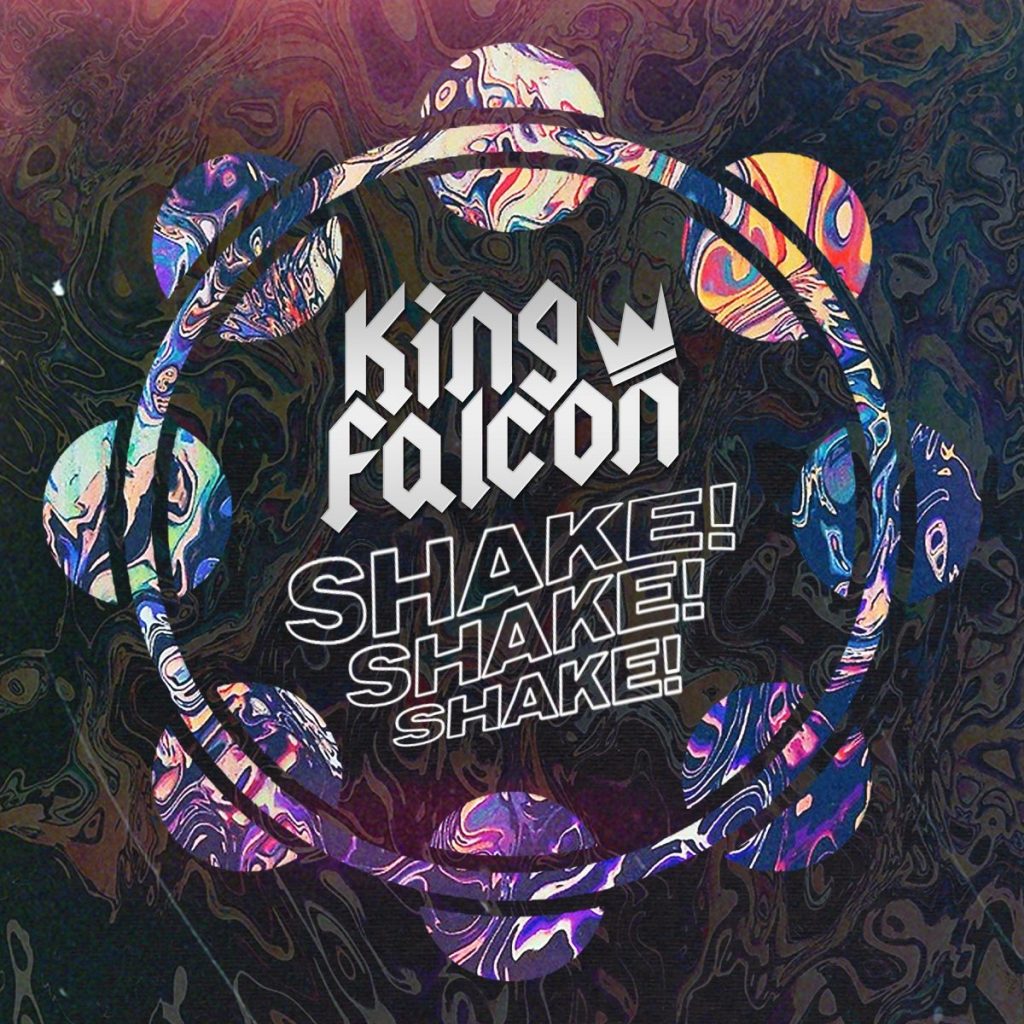 Can you tell us about the origins of "Shake! Shake! Shake!"?
James and I booked a three day trip to LA to record something. Being the kind of guy who likes to plan things in advance, James asked me if I had written a song on the day we got plane tickets. I assured him that I had. I had not. Upon our arrival in LA, we had only 3 days to write and record an entire song. Fortunately we figured it out, and that song ended up being Shake! Shake! Shake!.
How have you evolved as an artist over the last year?
 Well considering the fact that King Falcon didn't exist until November of 2019, we certainly changed a lot in that regard! Kidding aside, I think this whole COVID situation has forced everyone in our industry to adapt and evolve. I mean, we can't really play any shows. Playing shows is the main thing that we're supposed to do as a band. So we've had to do what we can to get ourselves out there even with the huge limitations that we all have right now. That's been the hardest thing, music is the easy part.
If you could meet, play a gig, co-write a song, have dinner, have a drink with any band or artist (dead or alive) who would it be and why?
I would love to have a song produced by Kevin Parker of Tame Impala. I think he is phenomenally talented.
What's next for you – do you know when you will have your next release ready to go? 
 Filming music videos has been tough in light of the pandemic, but we hope to release our next single and a video in the next few months. So make sure you keep an eye out for that on our social media channels.
Connect and Share with King Falcon
Official website: https://kingfalconband.com/
Smart URL: http://smarturl.it/KingFalconShake
TikTok: https://www.tiktok.com/@kingfalconband
Instagram: https://www.instagram.com/kingfalconband/
Facebook: https://www.facebook.com/KingFalconBand/
Twitter:  https://twitter.com/kingfalconband
Youtube: https://www.youtube.com/watch?v=zPIZOp-BXpo