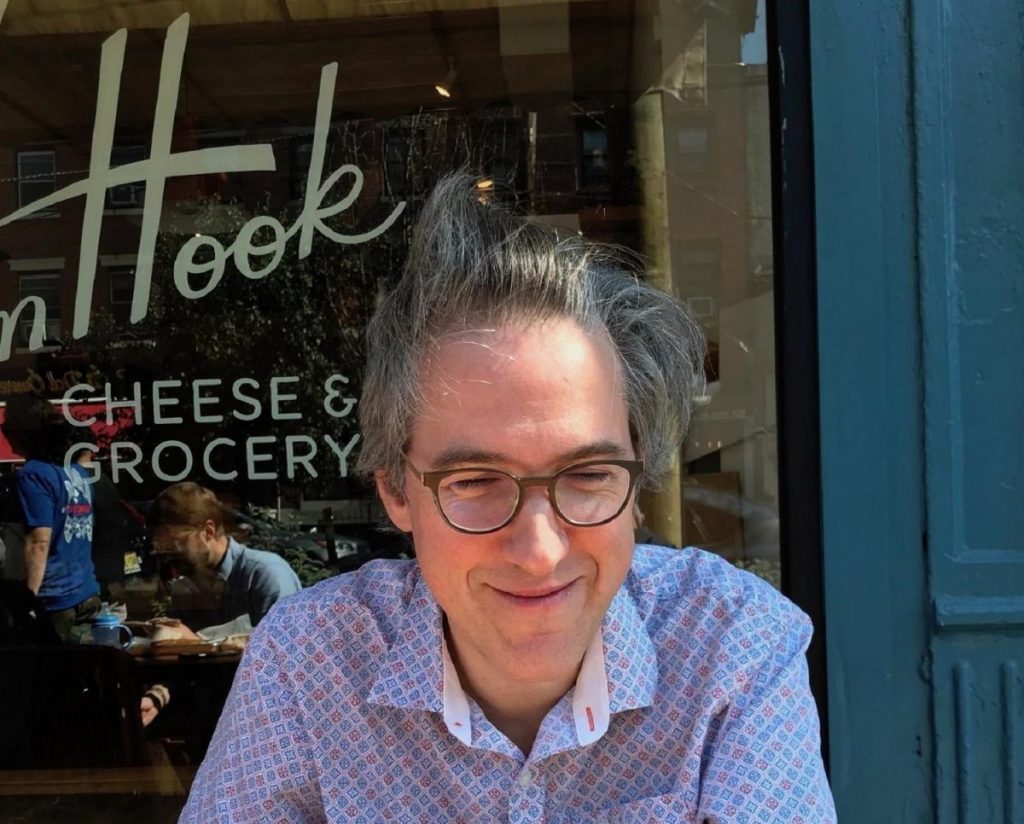 Out of the morning mist that you often find on the Midwestern open road in the autumn, there's a gentle pulsation that guides us into the first few bars in Tris McCall's new single and lyric video "The Unmapped Man," and as it grows in the background, so does the warm chime of a piano up front. McCall's voice peppers the melody with a bit of color and images of an America we all know in some capacity, and though the music doesn't gets its first truly cathartic eruption at this point in the song, there's enough intrigue to keep anyone with earshot on the edge of their seat with anticipation.
The lyric video for "The Unmapped Man" throws lyrics at us along with retro shots of old New Orleans, but the music is always the biggest star to be enjoyed in this piece. Tris McCall works the microphone in the chorus like he's proclaiming this as his statement song, his homage to the Americana that some critics would tell you can't exist in 2020. His passion is off the charts, but more prominently, his adherence to a classic folk/rock framework while accenting the music with a modern efficiency makes for a hybrid sound he can absolutely call his own.
"The Unmapped Man" doesn't challenge everything you've ever been taught about what American pop/rock can sound like at its most patriotic, but in an age when the very notion of celebrating our best qualities can sometimes be mistaken for political rhetoric, it's a refreshing listen no matter how you slice it. If you've yet to hear the collective works of Tris McCall, I highly advise that you take a peek at what he's produced for the world in this latest release, which I'd rank among his most mature to hit record store shelves to date.
Loren Sperry