Derek Davis, the chart-topping, Gold record selling singer/songwriter releases new single "The War Of Love" via Apocalypse Records.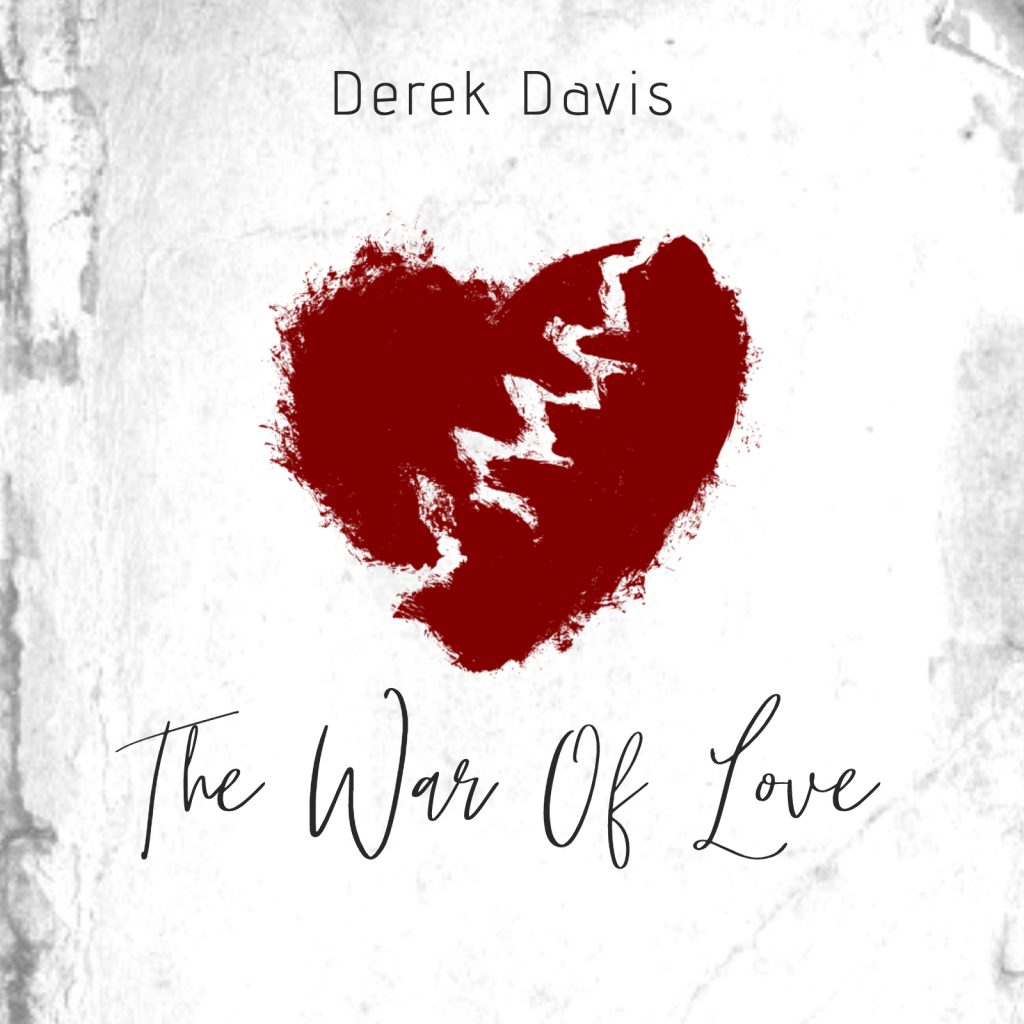 Derek Davis is no stranger to the top of the music charts. As frontman and songwriter for the successful Arista Records rock band "Babylon A.D." Davis' songs achieved Gold record status and multiple Top 10 AOR chart success. His two recent iTunes Blues Chart #1 singles, "Mississippi Mud" and "Death Letter," from his album "Resonator Blues" released last year shows Davis is at the top of his game.The new single, an acoustic ballad about heartbreak and suffering in a relationship turned toxic, lends vivid story telling and an emotional vocal performance that shows off Davis's creativity, and is one of his best to date.
"It's a War Of Love, wounded by the battles, broken inside
It's a War Of Love, nothing really matters, who wins this fight
It's a War now baby, hearts will be shattered out on the front lines
It's a War Of Love, we're picking up the pieces of us tonight!"
The new song and video can be purchased and watched at:
https://music.apple.com/us/album/the-war-of-love-single/1519132164
https://www.youtube.com/watch?v=jvXyPTOy4bI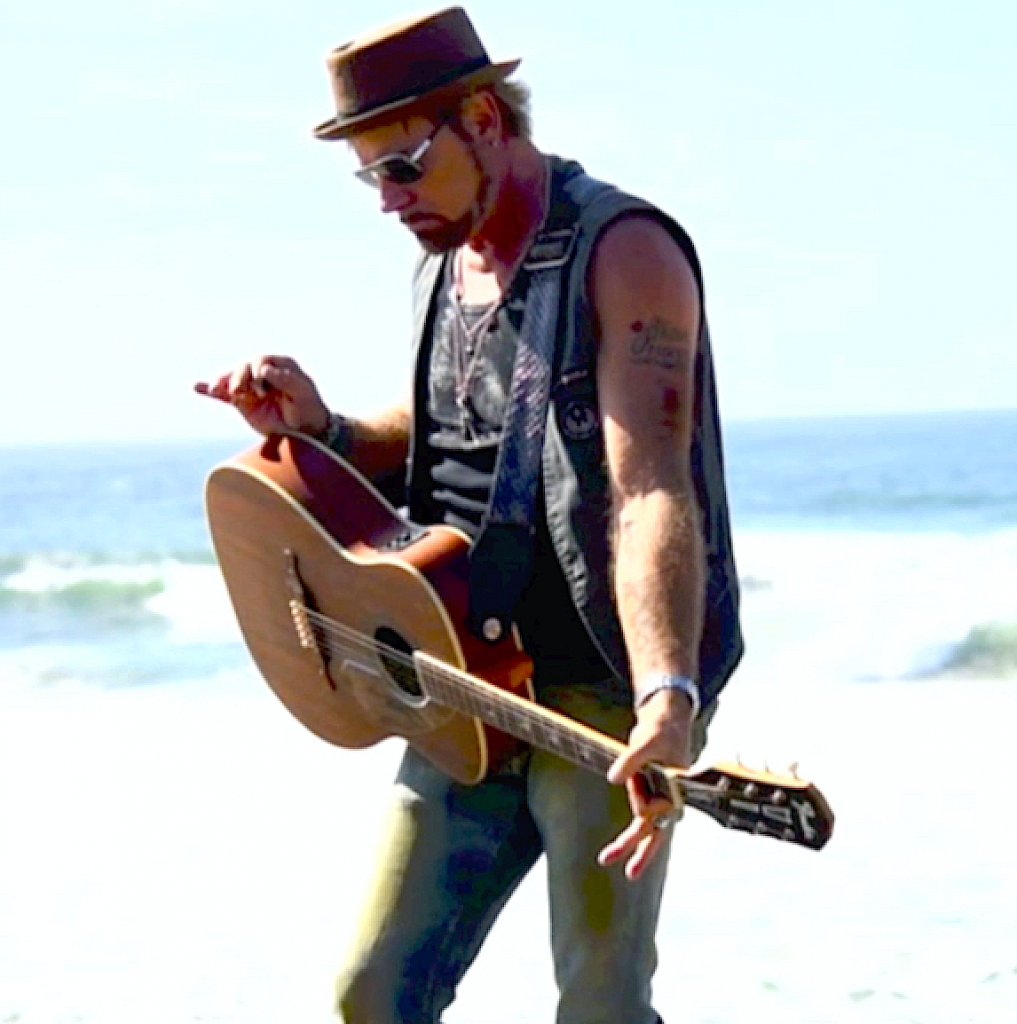 ABOUT DEREK DAVIS:
Derek Davis hails from Oakland CA. A natural-born singer/songwriter/musician and gifted performer, Davis began playing drums at the age of 11, later switching to vocals and guitar. He began his professional music career at the age of 16, writing songs, fronting bands, and headlining clubs, bars, and other music venues in the San Francisco Bay Area.
As a former "Arista Records" recording artist with hard rock band "Babylon A.D.' signed by the legendary music mogul "Clive Davis". Derek has released 12 records to date including his three solo records, 'Revolt', 'Revolutionary Soul' and last years critically acclaimed 'Resonator Blues' which produced two #1 iTunes Blues singles "Mississippi Mud' and "Death Letter."
As a songwriter/co-publisher with Virgin/EMI Records. Derek has had many of his songs covered by other artists and several songs placed in films and TV, He is the consummate songwriter, singer, musician, producer and showman and has done extensive tours across the U.S. and Europe.
His new band "Derek Davis & the Revolutionary Souls" released their first single/video in April 2020 titled "Pandemic Blues" (The Summer Days) Via WTF Sci-Fi Records.
The new ballad "The War Of Love" is his latest solo single release.
LINKS:
https://derekdavismusic.com/
https://open.spotify.com/artist/5ZDnlmvRRtTLlfcjwWXxGb
https://www.facebook.com/derekdavismusicpage/
https://www.youtube.com/c/DerekDavisMusic