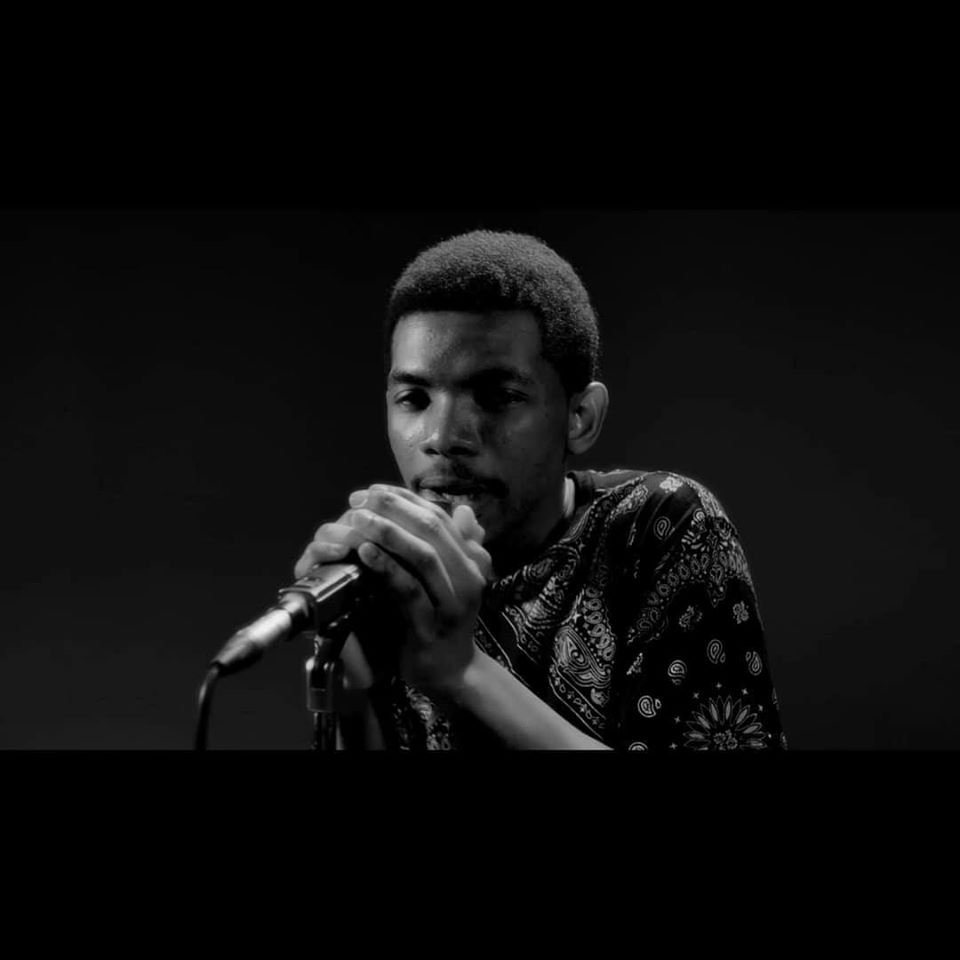 JTK doesn't have time for the sonic filler that a lot of his closest rivals on the mainstream side of the dial would contend with in his new single with Tunji, "No Be Mouth." To be perfectly honest, the pair don't have much room for anything other than purely muscular hip-hop of the sharpest variety in this track. Whether he's working the beat with a sophisticated rhyme or strutting through the verses as though he were rattling off the final words of a man on death row, JTK is as cool, calm and collected as one can be within the four walls of a studio here, forcing anyone listening to "No Be Mouth" to experience his game at its most humble.
Melodic hip-hop has been just about anywhere and everywhere you look and listen in the last year, but in this single, stone cold, anti-R&B rhythm is the order of the day. There's a lot of angst-ridden energy in JTK's performance, but I wouldn't say that he's channeling a Kurt Cobain-type introspectiveness as a result. His commentarial prose lends a lot of additional agency to the narrative that wouldn't have been present with a different flow, and something tells me he selected his style of rapping for this specific reason.
More bass towards the end of this track definitely would have spiked the thrill that comes with running into the conclusion of a powerhouse hip-hop number head-on, but I like that JTK went a slightly less predictable route here. As I alluded to before, urgency is a big component of his modus operandi when it comes to structuring a mood in this single, and in steering clear of the obvious – acrylic basslines and window-shaking beats – JTK turns "No Be Mouth" into a certified indie hit without overstating its theme.
I wasn't at all familiar with the music of JTK before I was referred to his most recent studio recording at the behest of an industry insider, but I definitely get what the buzz surrounding his work is all about now. "No Be Mouth" has an Afrobeat element to its construction that I can't get enough of in contemporary hip-hop, and if it were to be expanded upon in a more freeform, somewhat psychedelic capacity, I believe JTK could cover a lot of ground among the college radio crowd in 2020. He's got a lot going for him here, and I personally cannot wait to hear what he does with it next.
Brent Musgrave