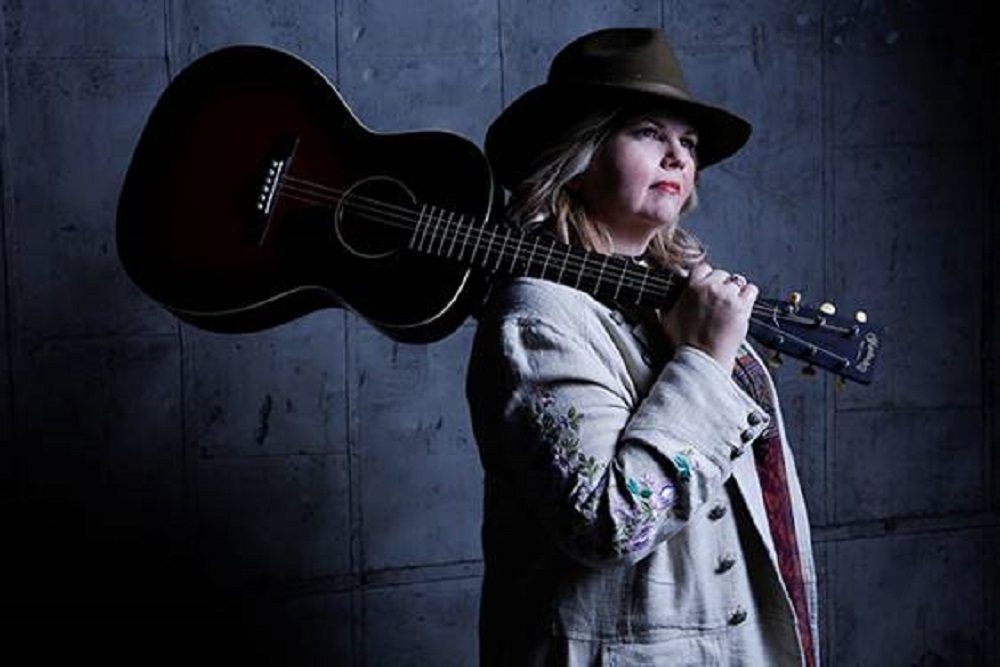 The glow of a pristine harmony shadows every instrument we hear in Francine Honey's "I Carry On." Regardless of which version of this all-new single you're listening to, solo or the Robert Gray-featured duet, you're guaranteed to feel the signature chills this composition sets off whenever it's played, no matter the setting or context. In a spring season that has been lacking in good news all around, Francine Honey is back in the international spotlight with a new pair of singles and music videos for "I Carry On" that have the power to brighten up even the darkest of days. She's been making big waves in the last six years for her continued sonic development, but here, she makes it clear that she's not about to slow her momentum anytime soon.
URL: https://francinehoney.com/
To me, the video for the duet feels a lot more unfiltered, raw and homespun in nature than its counterpart does. This isn't to dismiss Honey's solo version of "I Carry On;" the music video for that mix is quite dreamy, much in the same style as her previous releases have been. What I like about the Robert Gray cut is that it takes us into the studio, allowing for the audience to engage with the unrelenting passion that transpires when these two get into the same recording space. It's thrilling and, frankly, humanizing in a way that mainstream content doesn't often afford the viewers.
Francine Honey has done it again with "I Carry On," and if you ask me, I think she's raised the bar for herself and her contemporaries with its release. She's maturing a lot faster than some of her North American rivals have been in recent times, and by joining forces with Robert Gray for a dazzling duet this spring, she demonstrates just how freewheeling she can be as a collaborator as well as a solo player. Honey already had my sincere respect coming into this review, but after taking a look at what she's been up to in 2020 so far, I think it would be fine to deem her one of the most important artists to keep your eye on in the Canadian underground.
Clifford Honeycutt