Boston-based artist, producer and founder of WildCubby Music, Yves Lewis pays tribute to his dad Jacob, a father of 22 kids.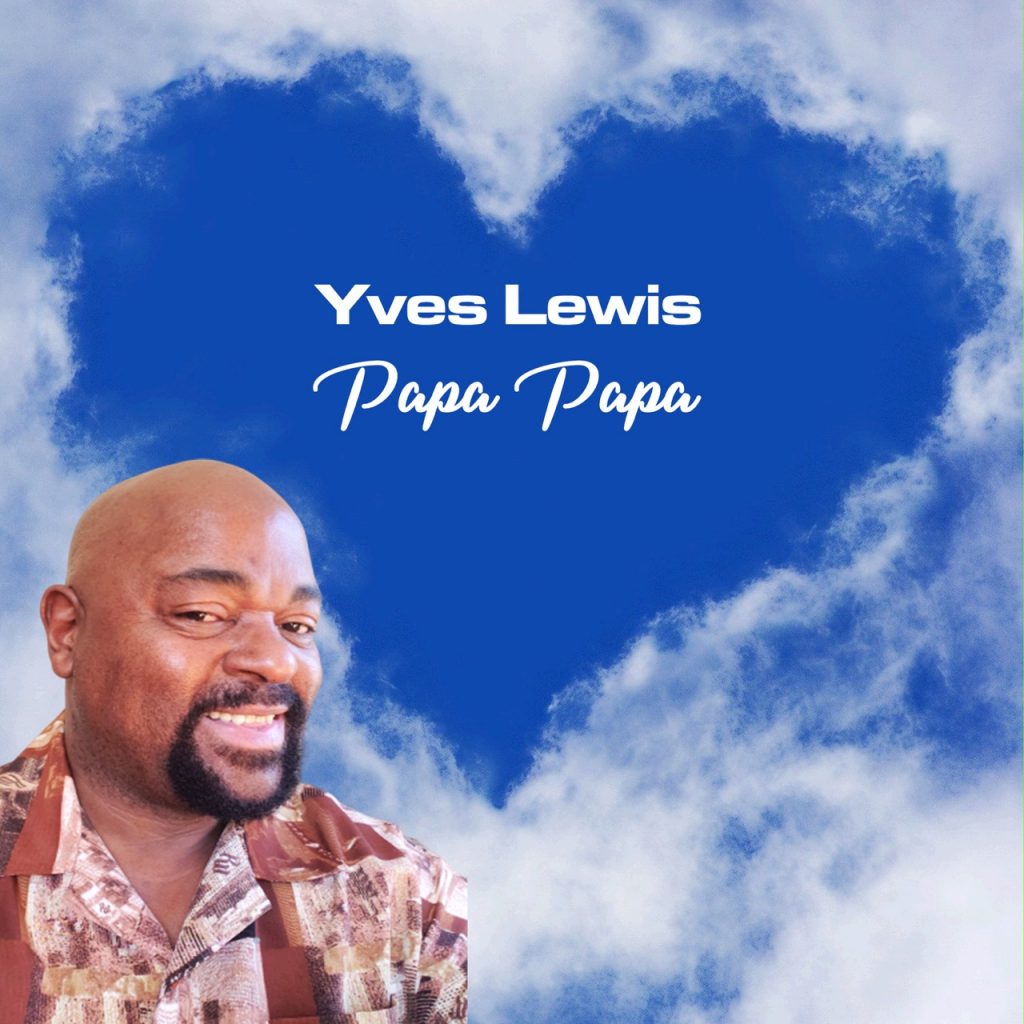 Two years into his serendipitous solo career, and just in time for Father's Day, producer, label owner, recording artist and son, Yves Lewis is releasing a reggae video tribute to his father, Jacob, "Papa Papa." Including Yves, Jacob Lewis fathered 22 children…20 with his wife Julienne.
Yves says, "My father was a small scale farmer…he was illiterate. 'Yves go to school and do you homework,' he would say, recognizing the importance of education."
Watch "Papa Papa" at https://www.youtube.com/watch?v=eHrcuTieKyI&feature=youtu.be
ABOUT YVES LEWIS: Yves Lewis has built a credible legacy as an executive producer, releasing 11 CD's on his WildCubby Music Label. In June 2018, Yves assumed the role of "the front man," releasing his first single, "Rum and Rain." In his quest to conquer the world, Yves released his debut album in January 2020. Filled with his perspectives of the music that fired his soul on his beautiful island homeland of Saint Lucia, "Dreams Are For Living" is the culmination of four decades of pent-up musical energy, built up from childhood dreams and his musical journey behind the scene. The 14-track album highlights Lewis' artistic versatility, showcasing reggae, soca and even country-western styles.
LINKS:
http://www.yveslewis.com
Apple music / iTunes https://itunes.apple.com/us/artist/1398055985
Spotify https://open.spotify.com/artist/2wRSw1kRoC8jK6zTWJNVxY
YouTube https://www.youtube.com/channel/UC9C__GQvieMJS5Uj1c9xudw
Facebook https://www.facebook.com/yveslewismusic/
SoundCloud https://soundcloud.com/user-782097192