Recognized for (A Sole Existence Reflects Eternity) in Best Alt/Rock Album category, Paul Pedana is among the top artists nominated in The 18th IMAs by fans and industry, in more than 100 Album, Song, EP, Music Producer, Music Video and Design categories. View all 18th IMA Nominees here.
Paul Pedana released a total of seven albums (2 Full Lenght and 5 Singles) In 2018 he won the Gold Award at the California Film Awards for his short film "Come In" starring the BAFTA winner actor Ken Stott.
The Italian-born Rock artist, Paul Pedana, has escaped his nest and broke through overseas. He collected great success in 2017, releasing the amazing "Ex-Human". The music collection has been panned as one of the best alternative Rock albums of that year. After being featured on international music charts for several weeks, Paul has received the Independent Music Awards nomination best Alt/Rock Album for his second full lenght "A Sole Existence Reflects Eternity" Co-Produced by Andrew Paux.
You can purchase the album here.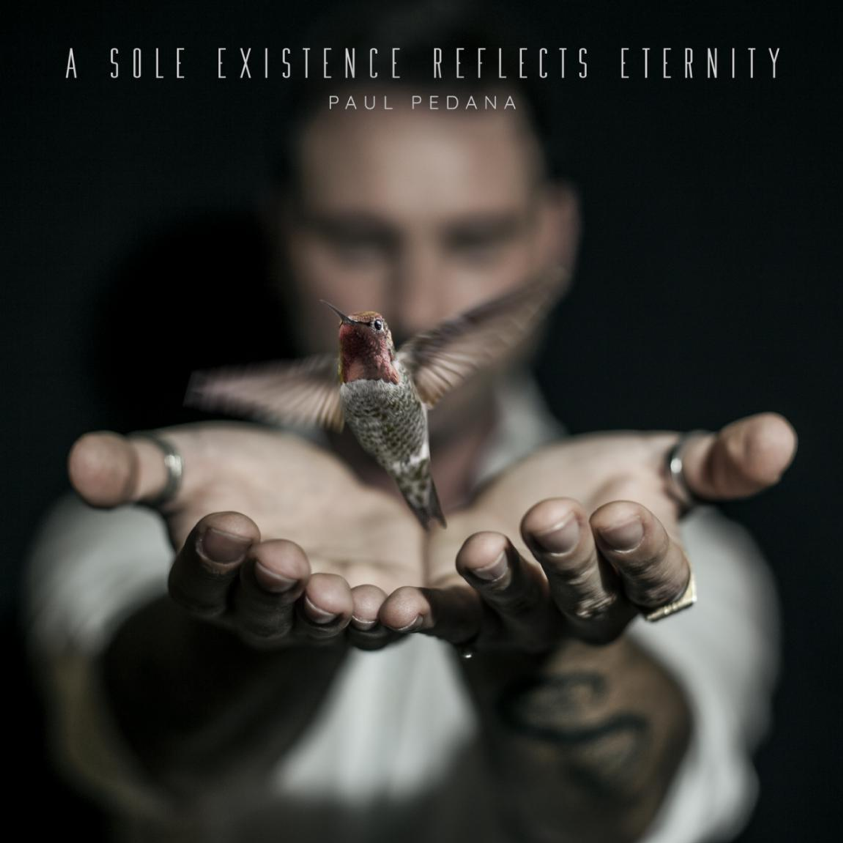 The Independent Music Awards were created in 2000 "to recognize self distributed recordings and releases from record labels and independent musicians". This year's Nominees were culled from thousands of Album, EP, Song, Producer, Music Video and Visual Design submissions from 73 countries on 6 continents.
The judging panel of the IMAs includes names such as Tom Waits & Kathleen Brennan, Carl Palmer,Gloria Gaynor, Robert Smith, Ziggy Marley, KT Tunstall, Dee Snider, Drowning Pool, Roberta Flack, Jaci Velasquez, Coolio, Joshua Bell, Beth Gibbons, Joe Satriani,John Pretrucci and nearly 100 more creatives, top recording artists of the international music industry.