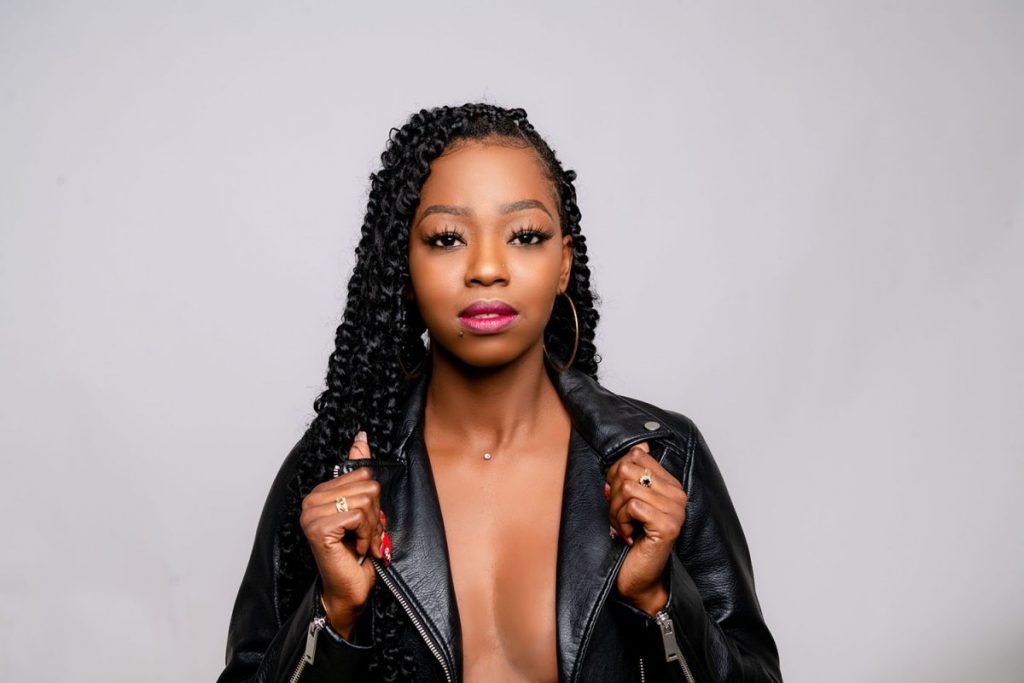 Out of a shimmering cloud of toned melodicism that takes less than fifteen seconds to transform into a canvas of texture atop which Shara Vallée will paint us a picture with her brooding lead vocal, we find the opening bars of "Tipsy," Vallee's second official single and music video, ready to enrapture anyone they come in contact with. The mostly instrumental introduction to the song is chillingly cathartic, dispelling the very notion of tension being manipulated into the beat here, and while the freewheeling command of Vallee's voice will grow stronger with each passing verse, it's clear from the onset of "Tipsy" that good vibes were on her mind when she sat down to record this track (and its music video, for that matter).
Instrumentally, this song is a pretty cut and dry, basic tune that relies on a steady groove as a means of applying pressurized adrenaline to the vocal parts leading us into the chorus – what ultimately breathes vitality into these bones has far less to do with compositional prowess than it does the emotionality of Vallee's performance. Her enthusiasm is what gives "Tipsy" its heart-pounding energy, which is far more organic than simply employing a throttling drumbeat to accompany the powerhouse vocal here.
Based on the skillset that Shara Vallée is boasting in this single and its music video, I think she could just as easily experiment with some slower material in the future and produce just as potent a sound as she does on this occasion. There's a lot of flexibility to her attack in "Tipsy," and if it were to be guided by the right combination of influences – foreign and domestic alike – there's virtually no limit to what she could get done in the studio. From where I sit, this is a taste of her talents, as opposed to a complete window into what she can do when free of any limitations.
Shara Vallée has a lot of potential moving forward, and if you want to get an idea of just how sophisticated her songcraft can be, checking out "Tipsy" a lot sooner than later is highly recommended. One part pop anthem, another part experimental urban jam, this is one single that doesn't need a label to fit in with multiple crowds this spring, and in an age of over-categorization, that makes it quite the rare gem for any music aficionado to come across these days.
Loren Sperry