On the eve of the pre-sale for their upcoming album release, we sat down with Jim Schatzmann of German-rock, punk, alternative project, Soziales Hetzwerk. Jim answered some questions regarding the recording of the album, touring plans and what dinner and a movie means to him…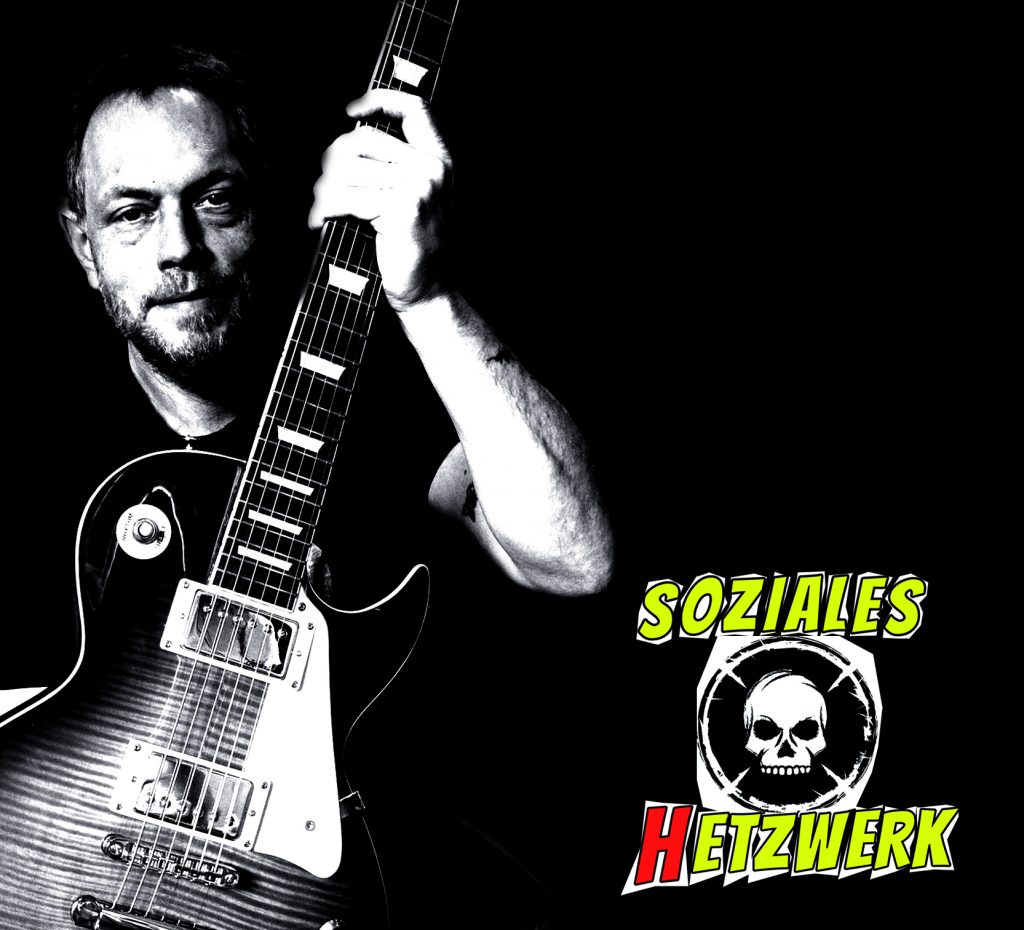 MTS: The name of your project is translated literally to "Social Rush" in English. How did you come up with the name? What does it mean to you? What do you hope your fans will get from the name's meaning?
Jim Schatzmann: No, in German it is a play on words between disparage and network.
For me, the name "social rush" means pure sarcasm, as we unfortunately experience it too often these days. Furthermore, the name is said to stand as a counterpoint to today's fake generation. So, you do not necessarily have to express your opinion by force, but you can also look at the circumstances with a wink.
You have your first project coming out on May 1st. Tell us about it. How did it come together? What can fans expect from the music? Who performed on the album?
JS: The fans can expect a varied German rock / punk and alternative record. Of course there is a bit of aggression, but there is also a lot of singing about memories and a lot of feeling on the record.
I wrote / produced and recorded the record myself. But there were also a lot of guest musicians from all over the world (Chile, Venezuela, USA, Germany, Mexico, …) …… one can look forward to it.
Do you think that being from Germany has helped or hindered your music career? Why?
JS: My experience with my previous publications has shown that many are mostly interested in it – just not in their own country. My last project was mainly sold in Australia and Canada.
The only thing that sold very well in this country was my book, which I published in 2017 (Jim Schatzmann – Nine Lives ".)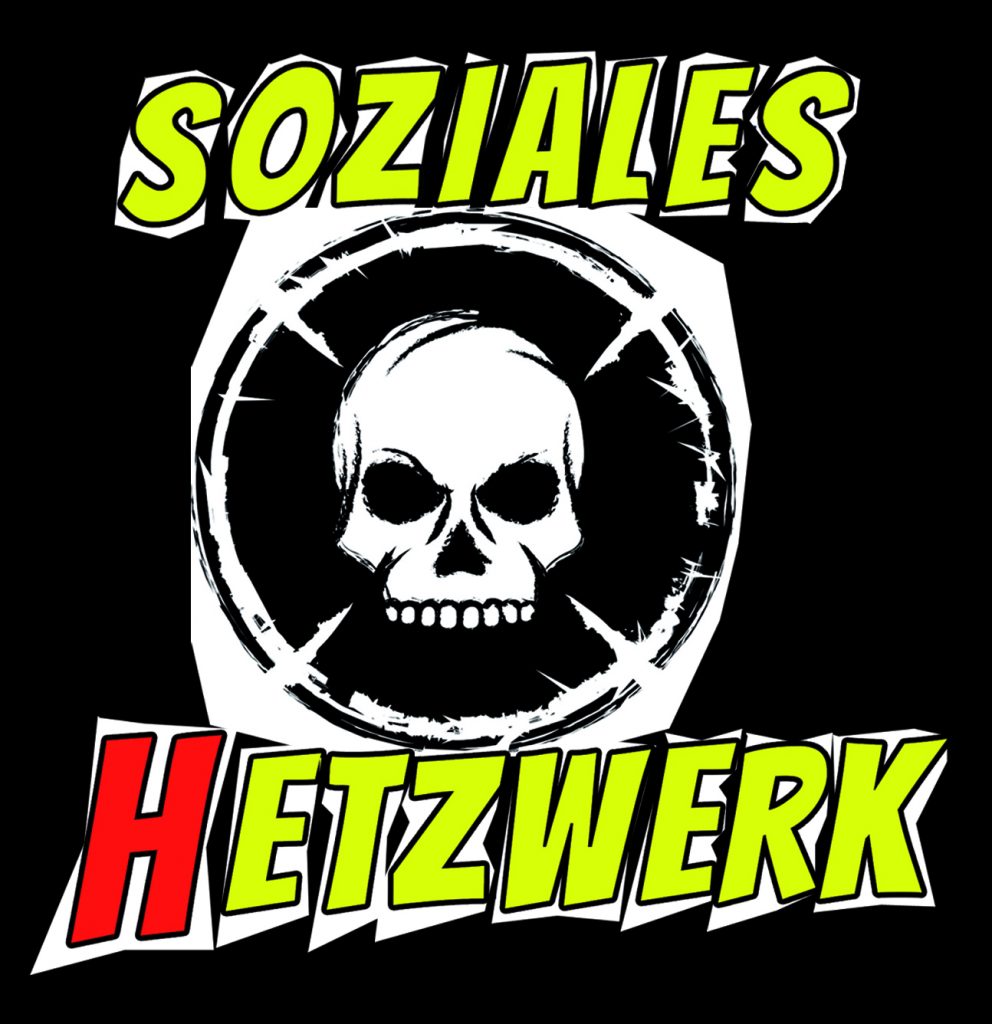 Are there any plans for a music video? If so, which song? Any concepts for the video?
JS: I'm still working flat out on this topic.
A video of the song "Leise" is planned. But at the start of a video shoot I want to have a very good concept first – half things are not my thing.
Do you plan on touring to support the release? If so, where will you perform?
JS: A tour is still further away than the release date. Since it is a pure studio album, in which only guest musicians were involved, I am only looking for suitable musicians in this country.
The tour would start in German-speaking Europe first. You should always start small.
BONUS QUESTION: If I were to come for dinner, what would you serve, and what movie would we watch after dinner?
JS: I call myself very hospitable, so I would first ask the guest in which direction the food should go. I myself prefer pizza and lasagna (homemade, of course). And since I'm a big KISS fan, I would suggest a few KISS videos …… or comedies of all kinds
Thanks Jim! Good luck with the release…cue up "Phantom of the Park" and we'll have the best of both worlds!
disparage/network
Homepage: https://www.soziales-hetzwerk.at
Facebook: https://www.facebook.com/dassozialeHetzwerk
Band camp: https://sozialeshetzwerk.bandcamp.com/
The album will be released in the following stores:
– Amazon
– Tidal
– Deezer
– Google Play
– Spotify
and many more (worldwide)