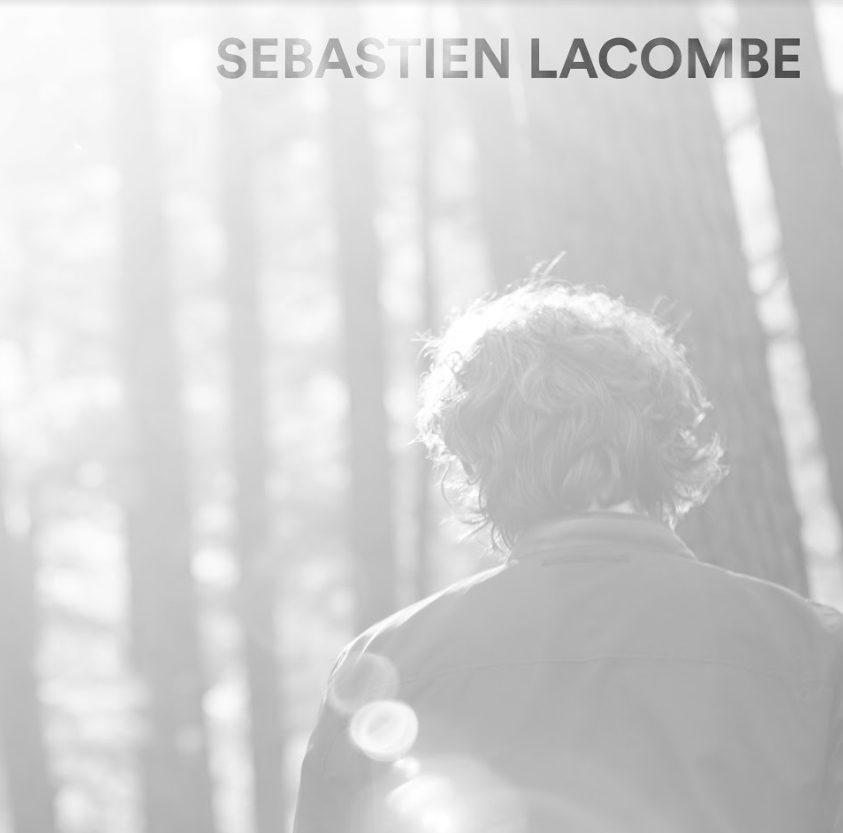 To say there have been scores of curious indie folk-rock artists coming out of the woodwork lately would be too big an understatement for this critic to make about the state of the Canadian underground, but few that I've personally come across this April have demonstrated quite as much efficiency in their craft as veteran singer/songwriter Sébastien Lacombe does in his all-new single "Gold in Your Soul." A sample from his upcoming LP Fly, "Gold in Your Soul" is a streamlined look into modern alternative folk cushioned with some of the dreamiest lead vocals I've heard in a while, and if you haven't already, I'd recommend giving it a listen sometime in the near future.
Right out of the gate, I noticed that the relationship between the delicate percussive element in this track and the string play is as essential to the creation of the narrative here as any single verse or shot in the music video for "Gold in Your Soul" is. Lacombe doesn't beat around the bush with his words, but he isn't stingy with his emotive conveyances via the instrumentation in this song, either; there isn't a stitch of space in this recording that isn't being utilized as a means of telling his story, allowing for a guitar part to colorize a beat as much as it would contextualize a line of poetry.
https://www.youtube.com/watch?v=6L79OHMHKww
As I previously mentioned, the vocal is the key centerpiece of this single and its music video, but I would have liked it to be a little more prominent in the mix. Lacombe has such an angelically infectious talent for singing, and if it had been given just a touch more presence here, I think "Gold in Your Soul" could have qualified as the crown jewel of his latter discography (that said, while it might leave his skillset a tad underutilized, this is still a cherry listen for indie fans).
He's still got plenty of room left to continue growing into his sound, but the intriguing elements in Sébastien Lacombe's "Gold in Your Soul" undisputedly trump its few cosmetic inadequacies by leaps and bounds (at least by my own critical measurement). After some two decades in the spotlight, Lacombe doesn't have much to prove as a performer, but I get the feeling – after listening to this track and taking in its equally-captivating music video – that he isn't about to start resting on his laurels as he embarks on this next phase of his career.
Loren Sperry