Packed with melodic vocals and emotive guitar, the song is the perfect blend of melody, harmony, and groove.
Doha, Qatar: The melodic instrumental guitarist Shehzad Bhanji will be releasing his new track "What If" on Friday, April 17, 2020. He has collaborated with Mishell Ivon to deliver beautiful vocals on the track, who has also written the lyrics for the song. The track will be available on various platforms such as iTunes, Apple Music, Deezer, Tidal, Spotify to stream or download.
The song contains elements from many musical genres such as melodic rock, blues, country, pop-rock, and disco. "Mishell and I got in touch with each other through a common friend. We did agree on collaborating soon but we never put a date in our calendars. However, the moment I recorded a demo version of the track, I immediately realize that this song will be perfect for Mishell. And that's how we embarked on this collaborative project" Shehzad said.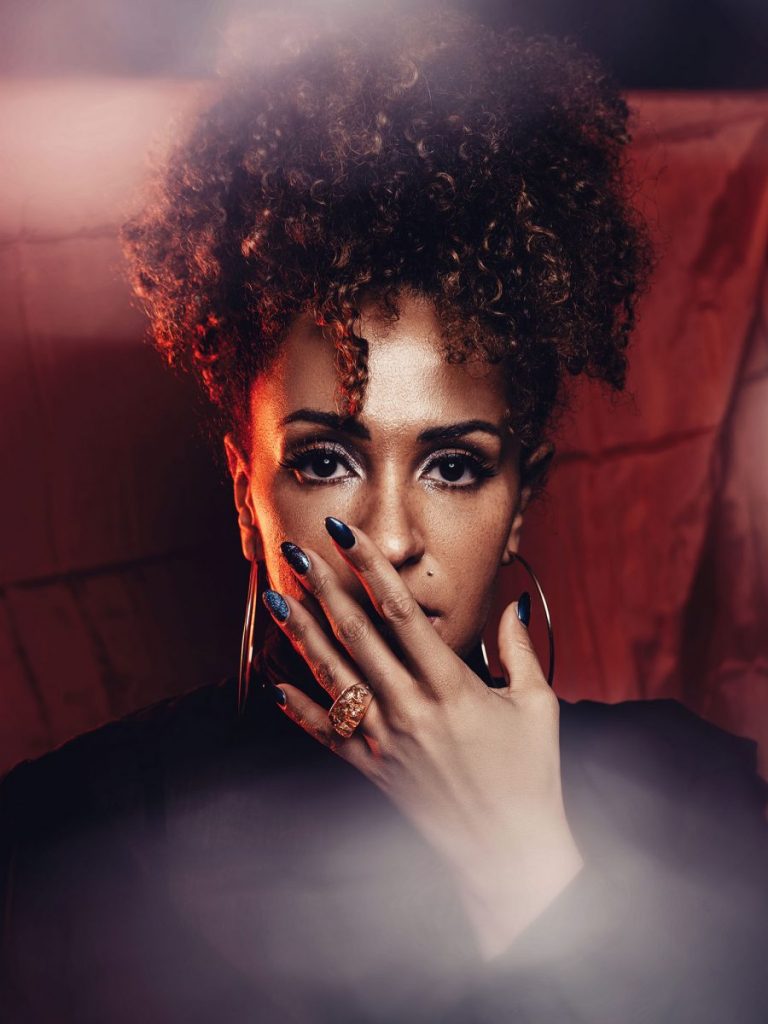 "I heard of Shehzad through my Director friend Lara Celenza she had just gotten done shooting his music video. So we got in touch through Instagram. Its been a great experience working together. Very uncomplicated and all seemed to just flow perfectly" said Mishell.
Shehzad has three instrumental rock albums to his credit. He has also produced many projects and always looking to experiment with various genres and instruments. Mishell has been a professional Singer/ Lyricist for 20+ years. Her work involves studio sessions ( Main vox, demo, backing, etc ), tours, events, commercial gigs, television, and film. She also loves to work in multiple genres and has a wide vocal range.
Presave the Song: https://ffm.to/whatifsong
Connect with Shehzad Bhanji:
ArtistsWebsite: www.shehzadbhanji.com
Instagram: https://www.instagram.com/shehzadbhanji
Spotify:https://open.spotify.com/artist/4KosB6pUaplw6UBAFgw9vc?si=RqlItbnbTOyD6wirAJQfcg
Soundcloud: https://soundcloud.com/shehzad-bhanji
Facebook: https://www.facebook.com/shehzad.bhanji
Twitter: https://twitter.com/ShehzadBhanji
Youtube: https://www.youtube.com/channel/UCT6-g2UA0iwaIScK3Ecg8vw
Connect with Mishell Ivon:
Website: https://mishellivon.pagexl.com/
Instagram: https://www.instagram.com/evemoon/
Facebook: https://www.facebook.com/mishellivonmusic
Spotify: https://open.spotify.com/artist/5PAXTWUw6VJdKHpGafv7yd?si=CIBHq_caQmew0wOnjsr7FA