Selma, NC heavy rock band FAITH & SCARS has released the official music video for "Breathe." Directed by Jaiden Hord Frost, "Breathe" is off of the band's upcoming album, Revolver, due out October 17th.
"In a time where the world seems so divided, 'Breathe' is a song meant to create hope for anyone who is struggling. We want to let everyone know that they are not alone in the trials they face. We hope that we can lead by example and show that even when life brings you to your lowest point, you can still rise up and live a life worth leading." – FAITH & SCARS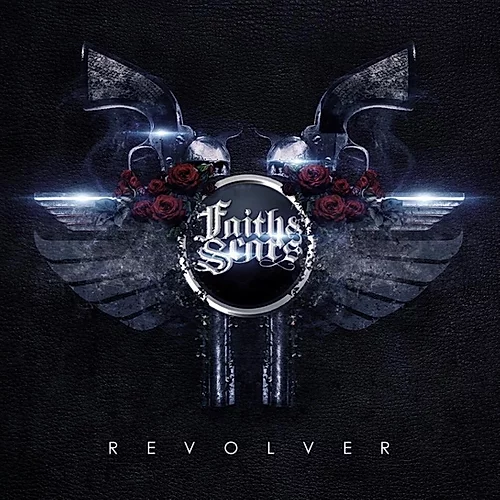 Tracklisting:
1. Long Way Home
2. Rain
3. Fly
4. Breathe
5. No Apologies
6. Nothin' Wrong
7. Never the Same
8. Lightning
Click HERE to Pre-Order Revolver Online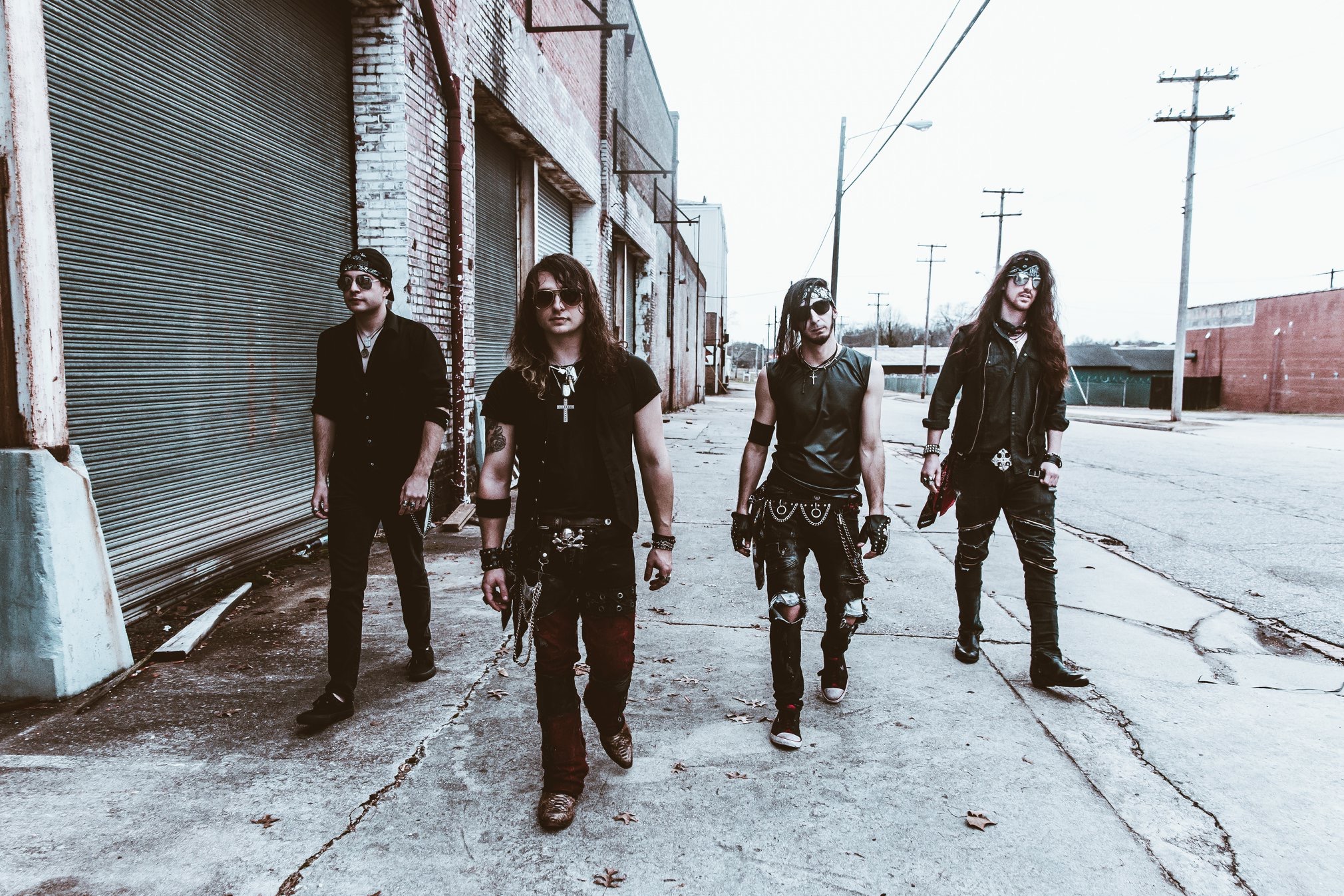 Faith & Scars is an American Hard Rock band based out of Selma, NC. They come at you with a southern flare and a touch of soul. Even through their most difficult times, Faith & Scars has found a way to stick together; bound by their mantra: Keep the Faith.
The band states,"We've found that if you hold faith in something, and hold it tight – be it your dreams, family, a significant other, yourself, or God – You'll find yourself possessing a force that will push you to be the best that you can be."
Faith & Scars has a profound love for music and finds inspiration through many bands & artists. They proudly wear their 90's-2000's rock influence on their sleeves, yet distinctly display classic sounds comparative to Guns n Roses, Jimi Hendrix, and Lynyrd Skynyrd. Blended all together, you get a sound that can be compared to bands such as Shinedown, Bon Jovi & Black Stone Cherry.
The band adds, "We just want to be the best we can be, and have a good time doing it. It's a lot of hard work, and sometimes heartache to keep a band together, but if we can touch someone with a lyric, or affect anyone in a positive way by doing what we do… then we've done our job. We aim to put on the best show we can every time we step onto a stage. Whether it's 2,000 people, or 2 people and the bartender – we play every show like it's a sold out stadium."
"We're finding our way as an independent band. We're working hard to reinvent ourselves at every step of the way. We believe we have done that with this record. We have full faith in Revolver, and we're proud to have a product that we can stand behind. Our sights are set & we're about to take our shot. We just hope you guys enjoy it as much as we do.
We are Faith & Scars and this is Revolver.
Available October 17th, 2020
Keep the Faith
Connect with FAITH & SCARS:
Official
Facebook | Twitter | Instagram