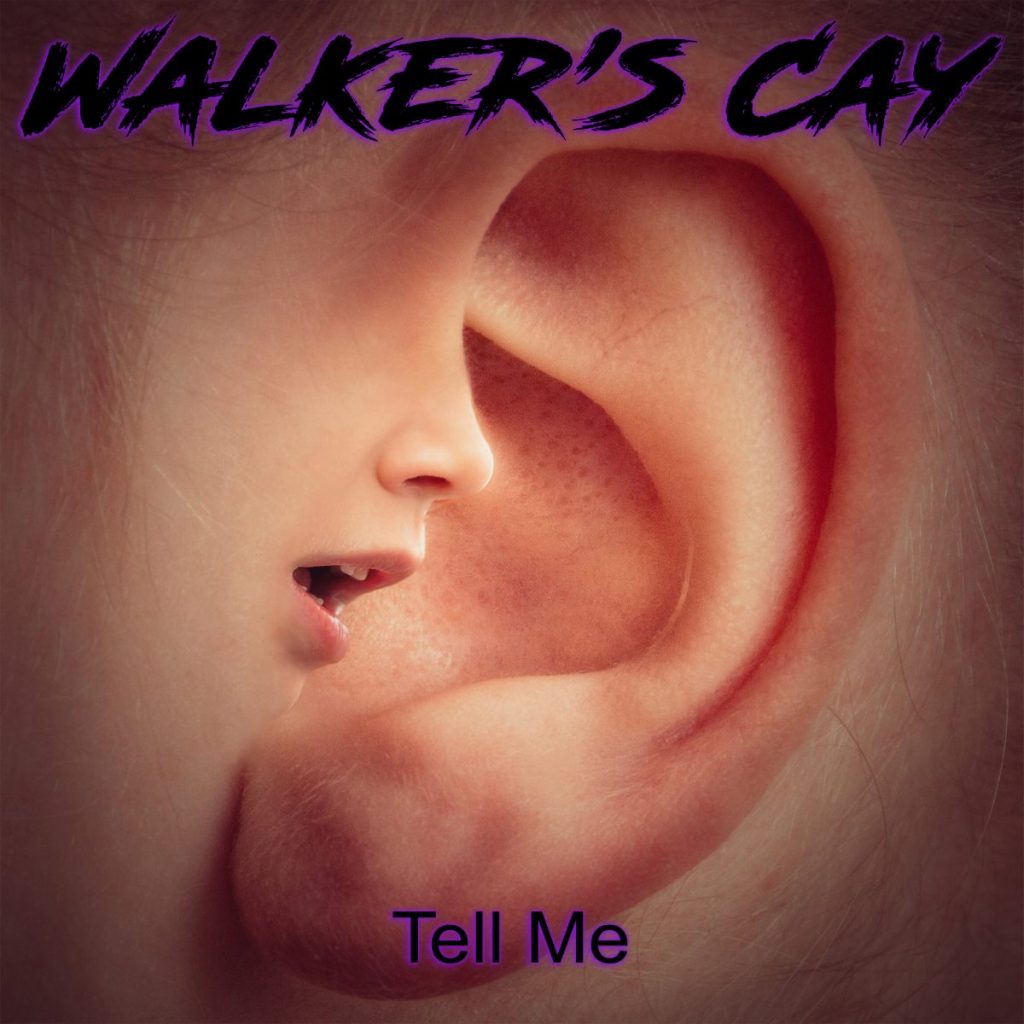 The influences on the track Tell Me shine bright. I caught a mixture of Blue Oyster Cult and Black Sabbath. Not only that, but the track also, whether intentional or not, has a musical similarity to some classic Green Day songs in the chugging riffs during the chorus. While that sounds like it shouldn't fit together, it does. The members of Walker's Cay seem to feed off of each other perfectly.
The instrumentation is diverse and compliments the vocal style wonderfully. Speaking of the vocals, the singer, Gary LaBarr, has a very strong delivery. He seems like he has the talent to be in a power metal style of singing. I would be interested seeing Walker's Cay try that out. They already have the skills with the instruments to pull it off, I think, and the Blue Oyster Cult vibe from them would be an interesting take on power metal.
Tell Me is a fairly simple track, thematically speaking. However, I don't find that to be a bad thing. The lyrics are somewhat poetic, and the flow of the song is good. It's evident that each member of the band is important to the structure of the song too. The mixture of acoustic and electric guitars is masterful. I really liked to see bands perform that way. I love the differences in the sound coming together to make something beautiful.
The transitions during Tell Me are great too. Sometimes, I find that within a song it seems forced to go from verses to the chorus and back musically, but not here. The guitar solo from Mike Swain is really nice to hear, as well. In modern music, it often looks like the solos are dying or are nonexistent. Tell Me is a really good song in the style of classic rock or early metal bands. I think their usage of mixing some genres with their talent is impressive and helps them to stand out from the crowd. This track is an excellent effort, and I can't wait to hear what's next from this Canadian rock band.
P.A.