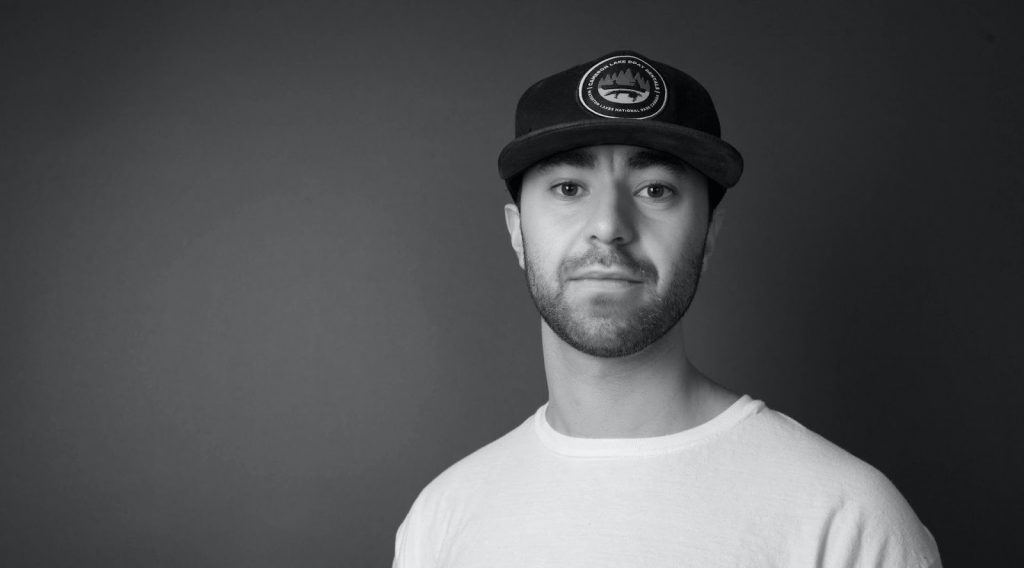 More Than Matter is the brainchild of singer/songwriter Nik Diamondidis. Already a veteran of the east coast indie rock scene, he has performed at sold-out shows up and down the coast, including appearances with The All American Rejects, Pasadena, and countless others. On his first single as More Than Matter, he captures the thrill of young love on a track full of genre-defying twists.
Nik's evocative voice is at the core of More Than Matter's appeal. Each line he sings is full of meaning and emotion. Singing over a layered atmosphere of synths, acoustic guitars, and pianos, he has accomplished something seemingly impossible in modern music – writing a love song that sounds vital and brand new.
Nik's unpredictability as an artist has always been one of his best assets and it is the cornerstone of More Than Matter's unique sound. "Thick & Thin" showcases this brilliantly with a surprisingly tasteful rap break mid-song, proving that he is much more than an ordinary indie rocker. With a new EP scheduled to follow this year, "Thick and Thin" should be the start of a long prolific recording career for More Than Matter.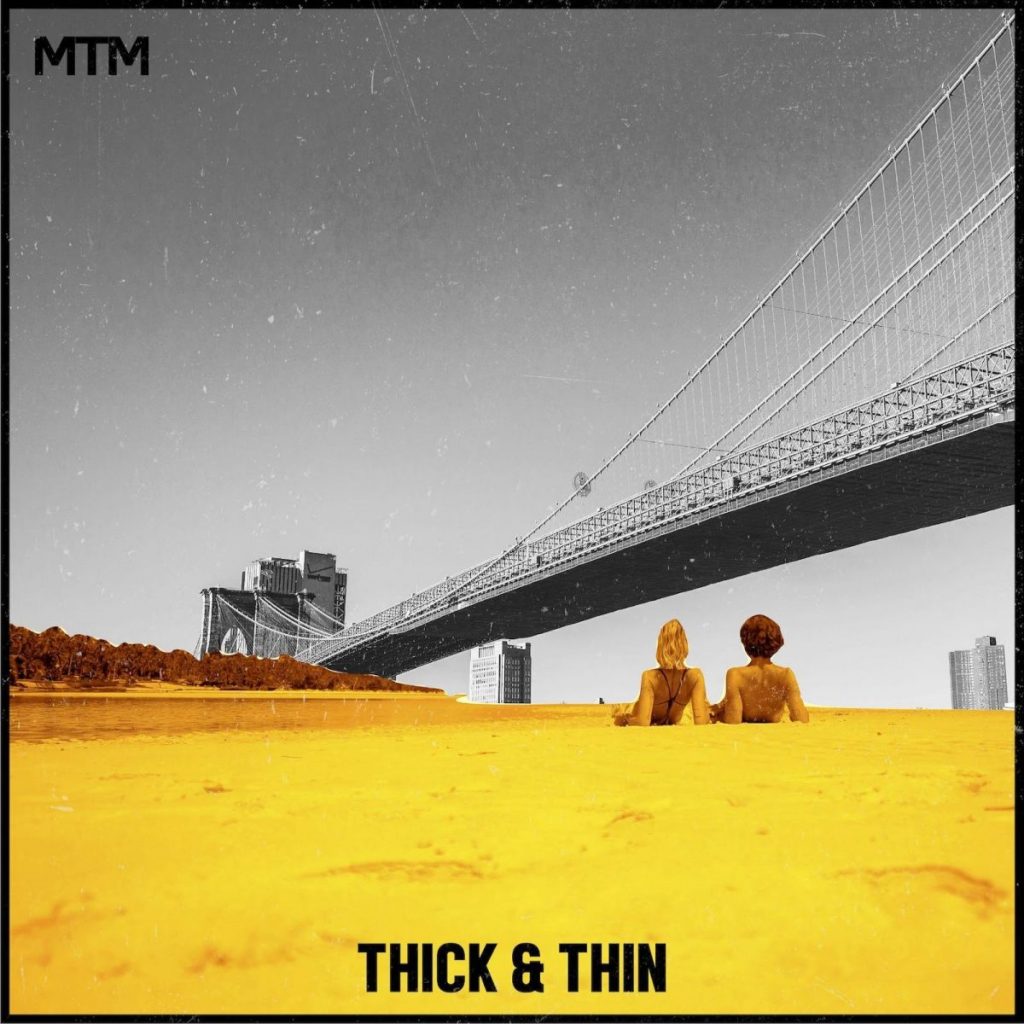 "Thick and Thin" is available everywhere April 3, 2020.
Contact: morethanmattermusic@gmail.com
www.facebook.com/morethanmattermusic
Instagram: @more.than.matter