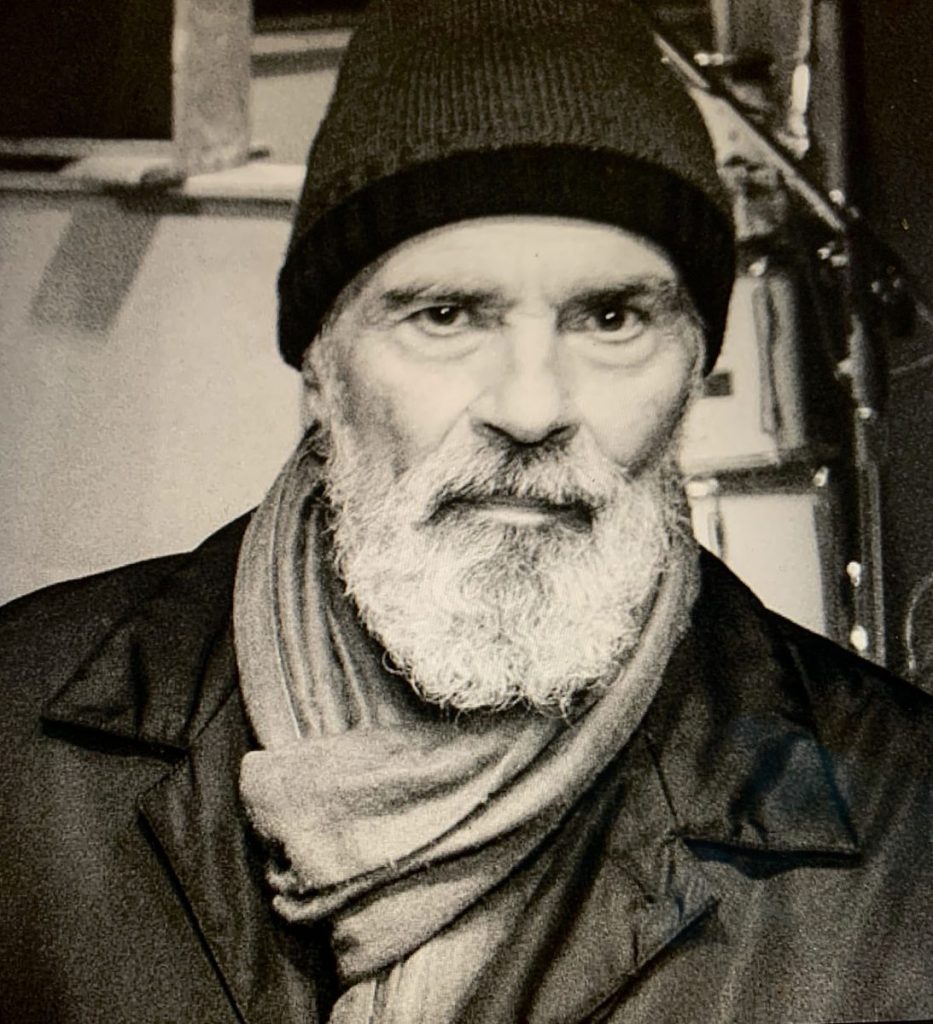 It's never wise to judge a song, nor a music video, completely by its opening bars, but in the case of Bruce Sudano's "The Mountain," it's difficult to avoid getting swept away by the modest acoustic melody that greets us at the onset of the singer/songwriter's most recent single. The video for "The Mountain" is stylized with cut and paste animations that feel both retro and contemporary, blending a bit of simplicity from the past with a surreal bend easily attributed to modern pop conceptualism, but beyond its colorful fusion of hypnotic images, we find a kindred synchronicity between its eccentricities and the humble tone of the music it's featuring.
Sudano's voice is always at the forefront of this track, but as he builds towards the first chorus in the song, there's no debating whether or not the instrumental presence gets little stronger in the master mix. When the hook is slinging its sharp melodies at us for the second time later on in the song, the vocal, guitar, piano and drums have reached and equilibrium, and it's as though every element in "The Mountain" is crashing down on us in an epically harmonious mudslide. The arrangement here is undisputedly meticulous by design, but it inevitably produces a deluge of pop decadence not commonly found in modern folk-pop.
The music video for "The Mountain" comes to an end with a powerful closing shot of an animated Sudano gliding over a high peak as though it were nothing more than a snow-covered hill, alluding to the message he seeks to impart to all who check out his new single this March. In an era of pop music that feels increasingly dark and self-centered in its overarching narrative, Bruce Sudano is inviting a few rays of sunshine into the fold via his latest release that fans and passersby alike should consider taking in right now more than ever before.
Loren Sperry