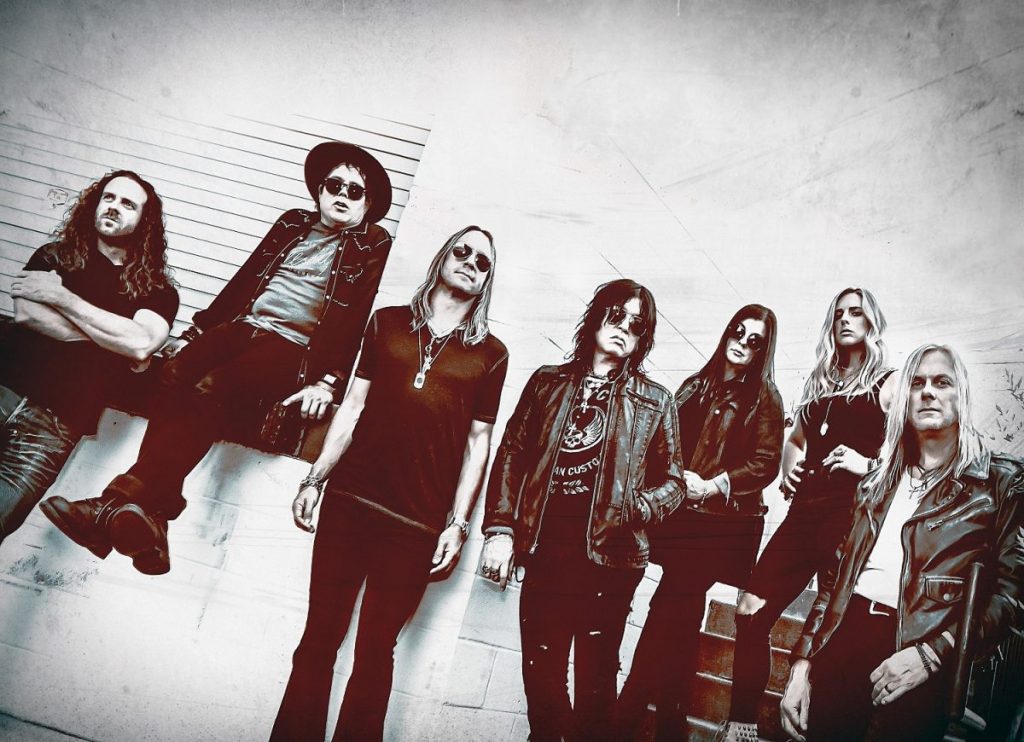 If you keep up with underground heavy music, you probably already know something about Mr. Tom Keifer, whose 2019 record Rise shook metal and rock scenes enough to attract a lot of buzz from the mainstream and indie circles alike. Rise's star single, "Hype," and its music video are a big part of the reason why the LP was as successful as it was, and it certainly hasn't hurt the steadily-growing following this rocker has been building up in the last few years. "Hype" is a smash n' grab metallic wonder that doesn't play with a lot of grandiosity; instead, it lets a violent brand of barebones riffing take center stage.
Official Website: http://www.tomkeifer.com/
The bassline in this track is a crippler if I ever heard one, and thanks to the meticulousness of the master mix, we're able to appreciate it for all of the discordance it ultimately creates. There's an industrial metal-style groove beneath the layers of distortion in "Hype" just begging for us to swing in cadence with the beat, and while Keifer's vocal communicates as much through its presence as it does any actual lyrics, I don't think it would sound quite as menacing were it not backed by such an intense rhythm section in the background.
It's far too overwhelming a number for the mainstream flakes that would just as soon champion Imagine Dragons as the heaviest band of the 2010s (move over, Queens of the Stone Age), but for those of us with a little more taste than the status quo calls for, Tom Keifer's "Hype" is a blast of a single and music video that is simply too punishing to be missed this March. Keifer proves that you don't need a big budget to produce big music here, and for this I think he deserves a lot of acclaim.
Loren Sperry