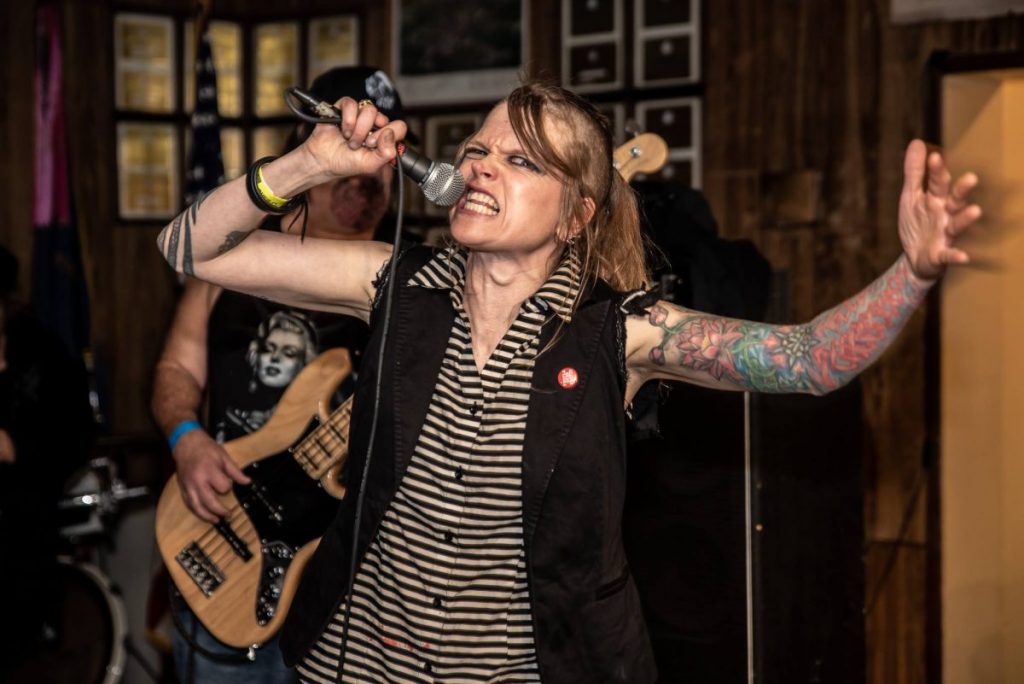 Exploding out of the darkness with a show of sonic strength that is far more vicious than it is virtuosic, The Elected Officials' new single "Death for Sale" (and its spirited music video) assaults listeners with a guttural groove right out of the gate, and in the two minutes that it spends liquefying anything that gets between its metallic melodies and the audience they're trying to affect here, there's rarely an instance where this music feels even remotely ineffective.
https://www.theelectedofficials.org/
Whether you're a longtime punk or are discovering the beauty of its most epic brutalities for the very first time this spring, "Death for Sale" is a song that will demand a reaction out of you – and, in the end, leave you hungry for more from this band.
This track served as the lead single off of The Elected Officials' debut extended play, which was released as a split with MDC (a group that undisputedly held tremendous influence over this band's development), and it's easy to see what the veteran hardcore outfit saw in these players prior to joining forces with them in the studio.
There's a ferociousness I haven't heard in a long time here that I would love for them to expand upon in some live recordings, as I'm almost positive that their brand of punk would sound even more engrossing on stage, and if they're able to take advantage of the momentum they've got behind this highbrow single/video combo, they will have the opportunity to champion authentic hardcore punk in an age that needs its core values more than ever before.
Loren Sperry