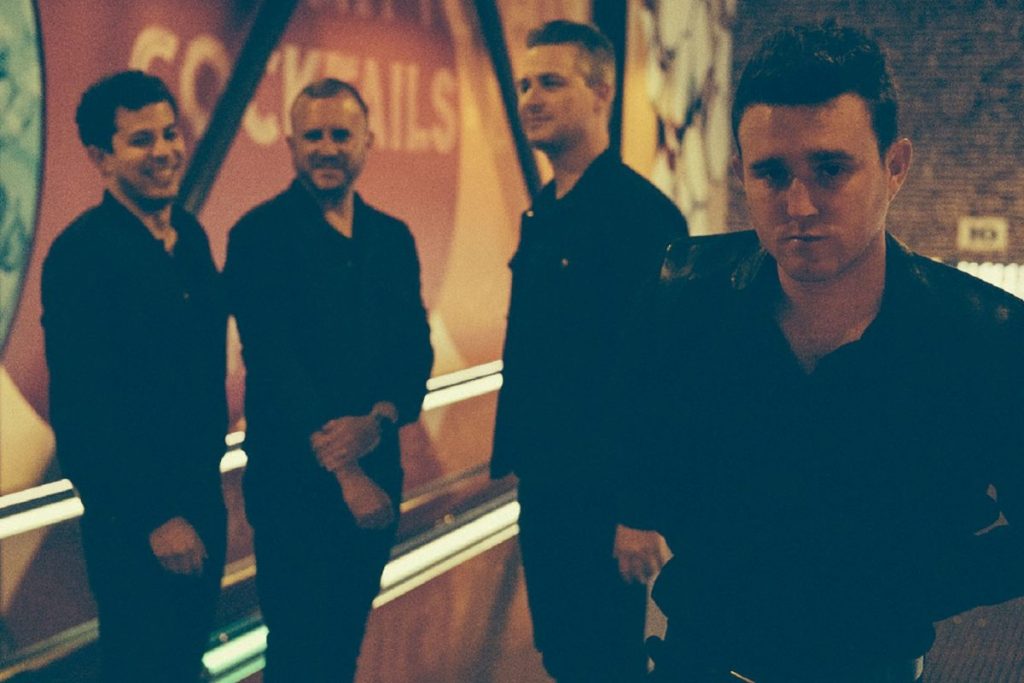 Softer than silk but strong enough to hold all of the delicate sonic facets behind it together, the vocal harmony in Heartracer's new music video for the single "Darling" is undisputedly the backbone of the song, but despite its spellbinding nature, it isn't the only element that will have you glued to the edge of your seat here.
More on Heartracer: https://www.playheartracer.com/
Heartracer live up to their name in this ballad of restrained adrenaline and unmatched melodic moxie, and though they're still very much a part of an esteemed indie pop/rock hierarchy, they're making a case for much more than mainstream acceptance in "Darling" – as I see it, they've crafted this release to prove themselves worthy of the worldwide spotlight once and for all.
The music video for "Darling" is perhaps even more enamoring than the song is in its standard form, but not because of any kind of enhanced production quality. On the contrary, the mix sounds relatively the same; matched with a stimulating visual component, the material is provided a space to breathe here that makes it so much easier for us to embrace all of its intricate detail in a way we wouldn't have been able to otherwise.
https://www.youtube.com/watch?v=jDLDRW8HRMM&feature=youtu.be
I was only somewhat familiar with Heartracer's music before getting into this most recent studio work, but as of now, I cannot wait to hear more. They're doing some amazing things in "Darling," and to find out for yourself exactly what I mean, you needn't do much more than check out the track's vibrant video and the mighty soundtrack it features.
Loren Sperry