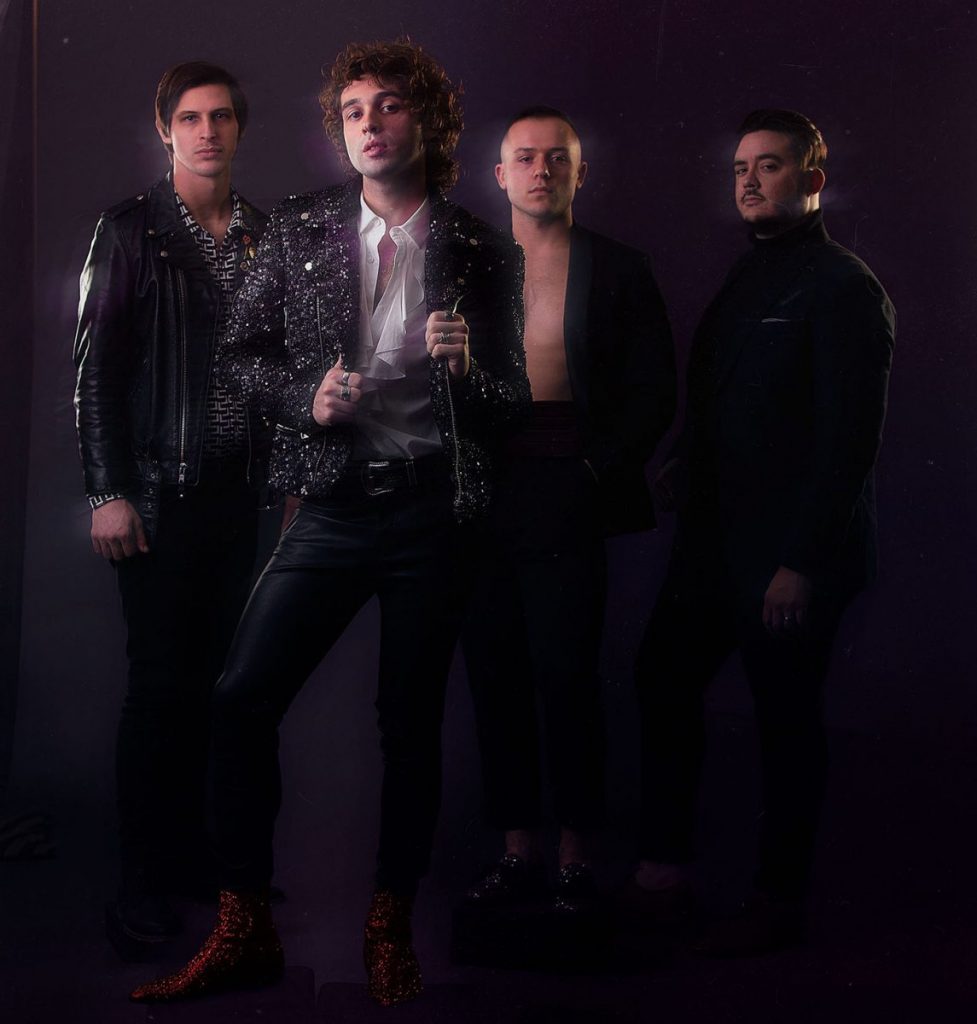 A charismatic swinging beat breaks up the silence at the onset of LVVRS' new single "Iconic" in a violent tear, but as this latest release from the lauded Louisiana pop/rock group begins to take shape before us, their seductive rhythm and catchy rhymes wind up accounting for only half of the charm the music will produce.
A vibrant lead vocal soon enters the big picture, pushing anyone listening to the very edge of their seats with a dramatic burst of adrenaline, and beside it a lively guitar part that will carry us through the whole of the song with ease. If LVVRS are looking to be as iconic as the groove in this composition is, they sure picked the right time to release this excitement-packed thrill ride.
In the music video for "Iconic," the band plays the part of swaggering rockstars better than most indie groups could at this juncture of their career, alluding to a confidence that no doubt inspired some of their biggest hits so far. If the energy they pump out here is anything like what we would get in a live performance from LVVRS, they aren't going to have a difficult time rallying together support for a tour sometime in 2020 – provided they can record just a couple more melodic jams like this one. Try as you might, you'd be hard-pressed to find another effort both as rhythmic and rock-savvy as this pop power shot is this March, but I don't think it will be the last occasion on which its creators make headlines.
Loren Sperry