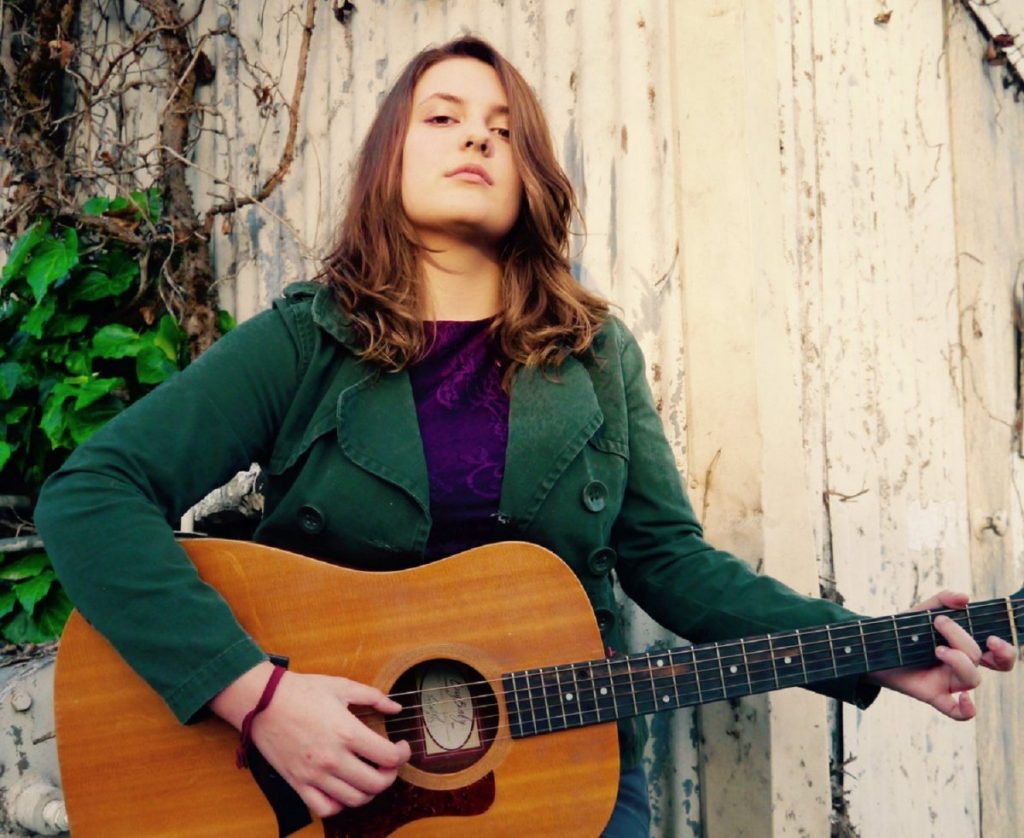 Anxiously plodding forth from the silence, we find "Half of It," the new music video and single by independent songstress Lila Blue, coming into focus and already aching with a melancholy that will be further explored in the next five minutes of play. A commanding voice soon enters the fold, lending some context to the emotion in the music behind it without stealing any of the spotlight away from the piano's unspoken story. Lila Blue's heart is on her sleeve, her guard completely down, but her confidence completely intact as we press on in this harmony-propelled power ballad.
URL: https://www.lilabluemusic.com/
Drums appear out of nowhere and suddenly kick up a groove in the midst of the volley between Blue and the keys. It's at this point of the song that all of the tension hinted at in the intro amalgamates in a melodic eruption, and we get to hear (or, in the case of the video, literally see) what Blue can do with her voice when there's nothing and no one to come between her and the audience. She's got quite the dynamic range, and that's what inevitably wins the lion's share of our attention in both the track itself and its spellbinding music video.
"Half of It" takes a few pages out of an old school pop playbook and morphs their contents into something entirely progressive and new to the generation of fans this artist is looking to appeal to, and although it's one of the more ambitious tracks Lila Blue has under her belt, it doesn't challenge her skillset beyond what her talents are able to cover at all. She's got the presence of a genuine stage idol in this single, and as long as she stays true to the uncopied artistry she's espousing here, I think she's going to have a very long and prosperous career ahead of her.
Loren Sperry