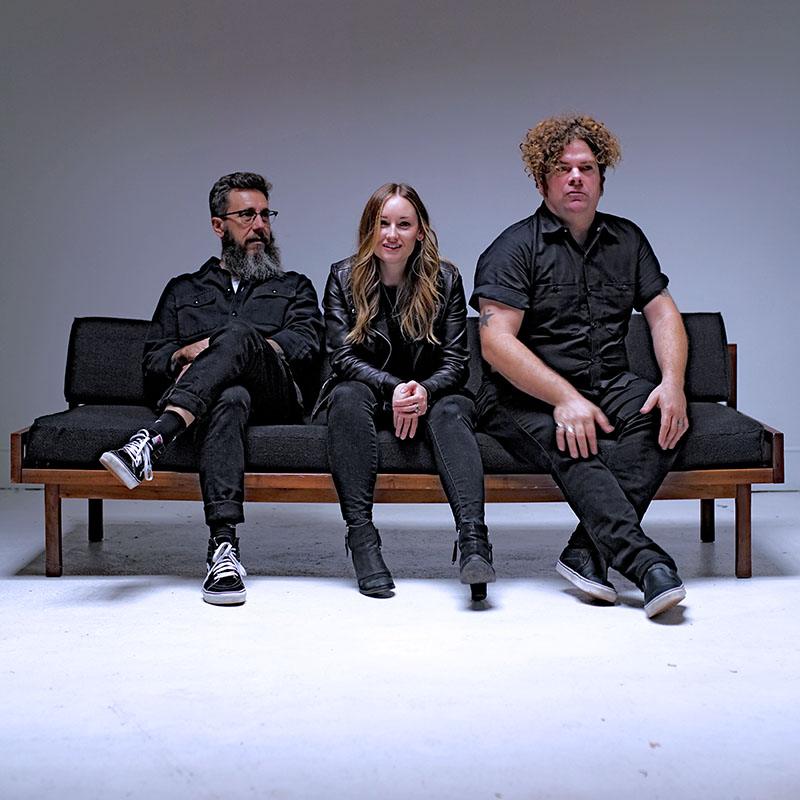 In a galloping groove as striking as the melodies adorning it are, "Green," the new single and music video from alternative rock syndicate Greg Hoy & The Boys, sinks its hook into us without skipping a beat, immediately intoxicating anyone within earshot of the rhythm of the drums.
URL: http://www.greghoyandtheboys.com/
The bass is fat and unassumingly provocative, the percussion is violent and seemingly contemptuous towards the strings, the guitar is starting a small fire in the middle of the mix and the vocal is somehow navigating the thick harmonious trenches, more often than not, with ease. Greg Hoy & The Boys are about as far away from being a mainstream, household name as it gets in this business, but the ironic thing about "Green" is that, in this song at least, they sound more skillful at making rock great again than almost anyone else I've listened to recently.
The music video for "Green" is stripped down, not dissimilar to the way the song is on its own, and though it indulges in a couple of surreal elements that could be described as unnecessary and unrelated to the narrative of the track, there isn't anything that I would remove from its contents in the name of efficiency. Greg Hoy & The Boys sound, look and feel like a band that knows exactly who they are and what they want to create for this chapter in the story of alternative rock with this latest release, and whether this is your first time hearing their sound or you've been keeping up with their output since day one, it's a top tier spin at any rate.
Loren Sperry