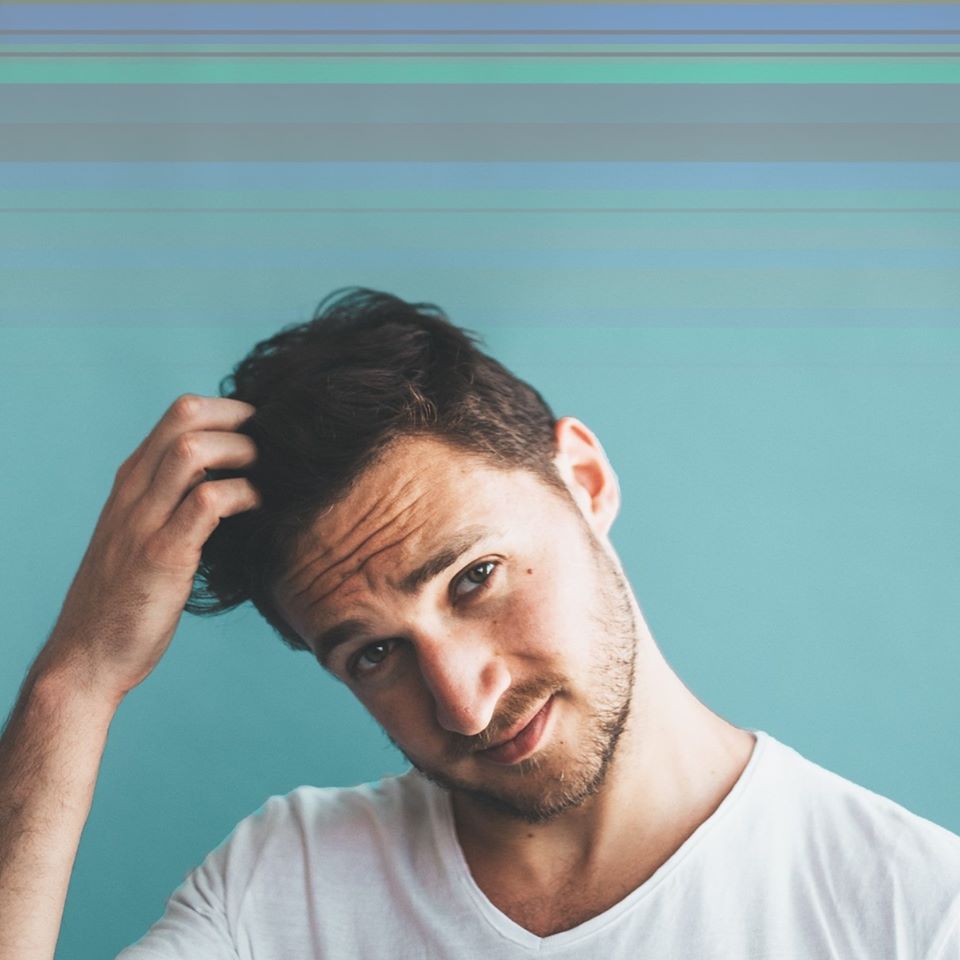 In the new single "Alone (With Me)," the artist known as Katmaz explores neo-psychedelic harmonies while sticking to what is essentially a conventional pop formula, yielding surprisingly smart results for a structurally experimental track. The music video for "Alone (With Me)," shot in high definition clarity, plays out much as the song itself does – dreamily, yet without descending into avant-garde territory – and at a mere three minutes in running time, it certainly can't be accused of being a bloated release. Katmaz is all about melodic muscularity over filler for sonic substance here, and for all of the effort he puts in, it's his audience that ends up richly rewarded by the rhythm and rhymes he dishes out.
Official Katmaz: https://www.katmaz.com/
The production quality here is really tight, but nothing in the song is overproduced, nor beholden to the sort of overthinking that has become all too common among independent artists in Katmaz's scene. The strings bend to the will of the electronically-driven synthetics only to the point of aiding the vocal's fever pitch in the chorus, and while I might have put a little more oomph on the drums in the midway point of the track, it makes just as much sense to stay conservative with the structure as it would to try something a bit more flamboyant (after all, with a voice like his, Katmaz can be as versatile as he wants).
https://www.youtube.com/watch?v=zLBc5sdQpEI&feature=youtu.be
I just started listening to this artist in 2020, but there's more than enough grandeur in "Alone (With Me)" to bring me back to his camp once more as he continues to develop his sound and career. Katmaz is unfanciful and brimming with youthful charisma in this single and its video, and provided he doesn't lose his lust for life anytime soon, it's hard for me to imagine the momentum that his work is enjoying slowing down as the year progresses.
Loren Sperry