Lehighton, PA Hard Alternative Rock Band ANOTHER DAY DAWNS has released the official music video for "Taste of Heaven," off of their newly released EP, Stranger. Directed by Cyrus Entezam of C.Ent Productions and Produced by John Phillips of 900 Management, "Taste of Heaven" was premiered on The Noise.
"How grass is always greener on the other side even when they want no actual part of you besides some fun for a night. So give in because why not? That's what we all want, just a taste." – Dakota Sean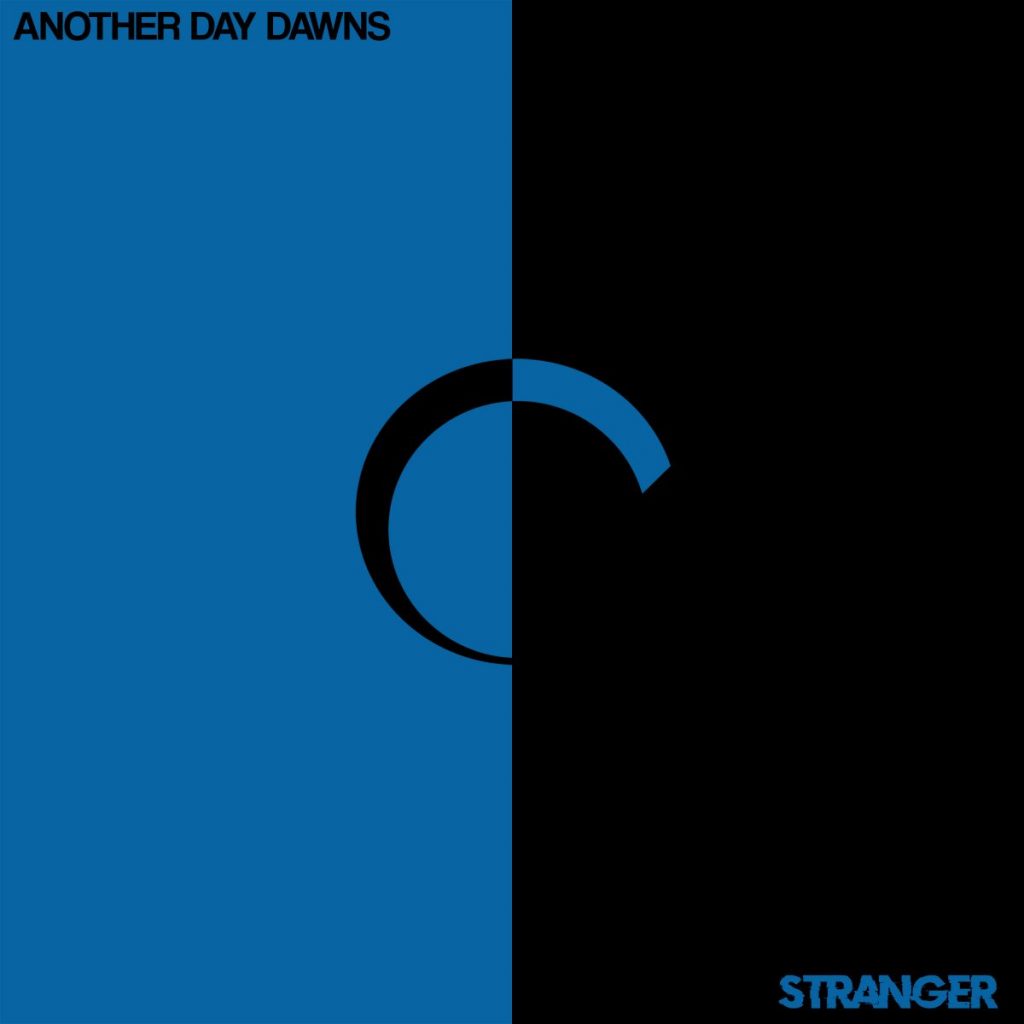 Track List:
1. Stranger
2. Beautiful Suicide
3. Am I
4. Taste of Heaven
Never Okay
6. Forget Me No
Click HERE to Download / Stream Stranger Online.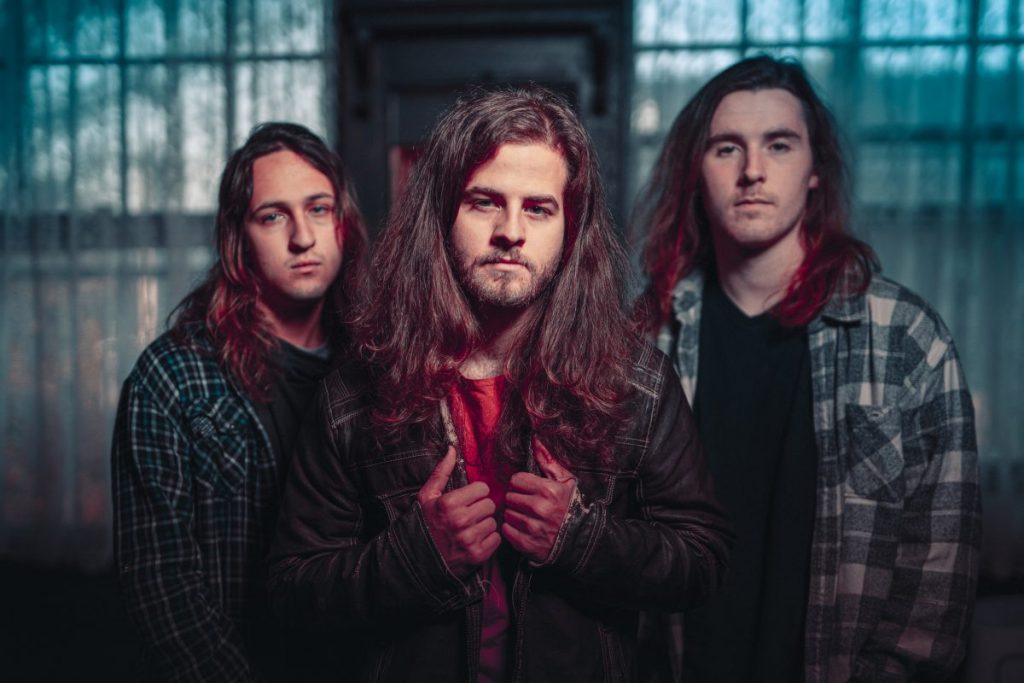 Formed in 2010 the Lehighton, PA based band Another Day Dawns continues to be the most talked about up and coming rock act in the Northeast to Mid-Atlantic region of the U.S. Led by Lead Singer and front man Dakota Sean, Guitarist Tyler Ritter, and Drummer Nick McGeehan, the band released their EP A Different Life in February 2018 which landed them a charting spot on Billboard which solidified their foundation in the active rock market.
Hitting the road with bands such as Hinder, Issues, Cold, and Buckcherry, the band has created an established following in the Northeast and Mid-Atlantic states. Throughout the last two years the band has performed in multiple venues with 400-1200 capacity, filling hundreds of seats, and grossing over 13K in followers on their social media accounts.
Connect with Another Day Dawns:
Official
Facebook | Twitter | Instagram