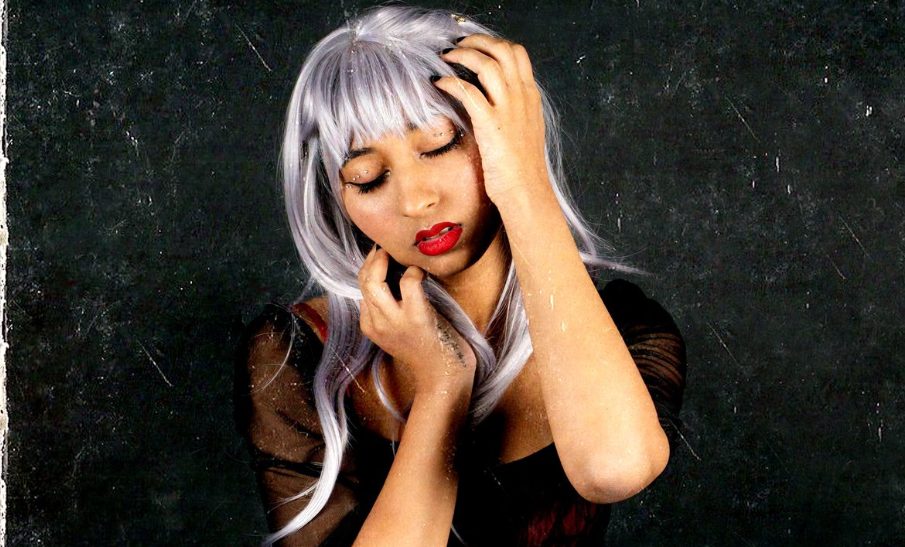 "Always Here" is an explosive track from Someya. Somewhat tragic and brutally honest, Someya tears her heart out in the pulsating tune. Taking a pointer or two from Lady Gaga, Someya tears up the rulebook in "Always Here" to create her own lasting musical imprint and modern-pop song. She's on her way, folks.
Creating a dramatic effect of low singing, and then intermitted singing full-steam, Someya calculates that the listener will be lost in the rhythm and twists and turns she's created in "Always Here". A Berklee College of Music (Boston) student, Someya is currently based in San Jose, California. One wouldn't have any clue of these things if not for her social media 'about' section. Her music is universally her own. The vibes she creates and the tones she uses to convey the painful relationship experience is equally amplified by the lyrics. "I'm a little overwhelmed…honestly I know I'd be a bad girlfriend, why can't we just stay friends…I really want to blame you for the shitty way I feel…maybe I need to cleanse myself bare…and if it doesn't work out, don't I know I'm always here" she achingly sings. It's a gut punch.
While at times she does recall the glamour and grit of Gaga, she also has the higher melodies and range of a singer like Ariana Grande or Camilla Cabello. "Always Here" is a straight up solid pop song, but it possesses many more layers than what we're hearing on Hot AC radio. It's more dramatic and its use of the piano creates extra melodrama. She sounds young – her vocals are not as strong as Adelle, but she instills in the listener an instant connection and rapport. I liked how she intertwined her vocals within the music beds and created the layering. She's at her best, though, when she's singing the chorus. She sounds confident and unstoppable.
OFFICIAL VIDEO: https://www.youtube.com/watch?v=UsstsBzpoPo
The guitar and percussion in this track are right on time. They play a supporting role and the feeling is conveyed mostly from her vocals. I think Someya really captures the confusion and the heartache of a breakup, of insecurities in a relationship. She's not overpowering in her tale, and the storytelling in this song is solid and perfectly edited. I can surmise that she might be able to play this song acoustically (guitar) or even just her and the piano and it would be an unbelievably haunting sound. She really shows her heart on her sleeves and that vulnerability is to celebrated and elevated.
Overall, "Always Here" is a chillingly good pop song. It's not quite pop rock, but it could still appeal to fans of Evanescence. Good songwriting is good songwriting and Someya proves she has the skills and the passion to create a worthy song in "Always Here". She succeeds glowingly in the daunting task of not only getting her music heard, but having listeners feel something. Her music, her lyrics and her message are clear – Someya is a talent to behold. "Always Here" is just the first step in this singer/songwriter's epic climb.
Loren Sperry