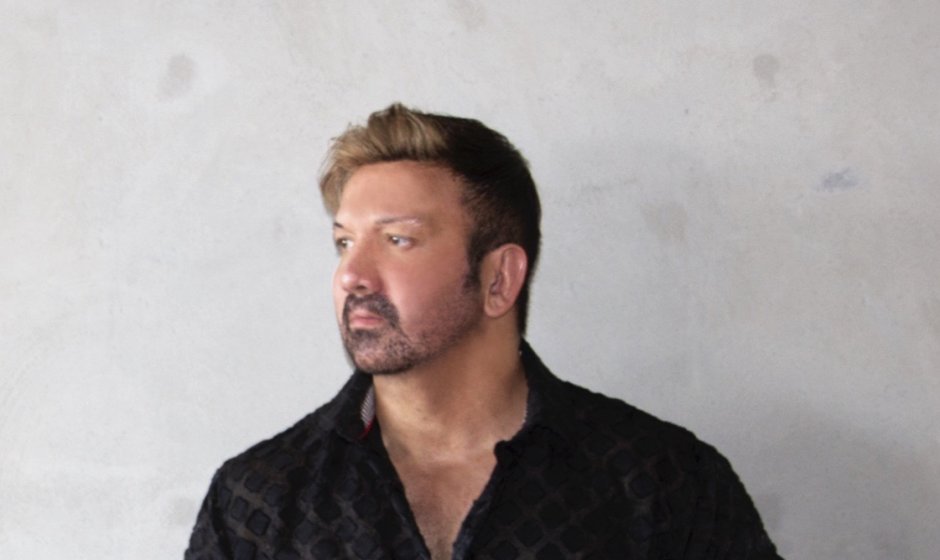 Critics have been talking about Rob Alexander quite a bit in the last couple of years. His albums Long Road Coming Home and Being Myself stirred up quite a bit of interest upon their respective releases, and in the second single from the latter, "Friend of Mine (Elton's Epic)," Alexander pays a heartily melodic tribute to the songwriter who inspired a lot of his successful work – Elton John. Indeed, comparisons between John's work and that of this accomplished composer and vocalist have been impossible to ignore if you follow the indie press beat, and with the release of "Friend of Mine (Elton's Epic)," listeners around the globe receive the perfect marriage of classic rock influences and modern tonality they've been long been asking for.
ROB ALEXANDER FACEBOOK: https://www.facebook.com/pg/robalexandermusic/posts/
One of the most important components in this single is its beat, and I myself couldn't draw my attention away from its supple stylization from the moment I sat down with the song forward. There's a really evocative swing here that contrasts with the angsty pounce Alexander is executing with his vocal, and though the juxtaposition is mildly discordant, it's only to a degree of sounding rock n' roll-esque (as opposed to something wholly experimental or alternative to the standard format). As intriguing as the percussive section in "Friend of Mine (Elton's Epic)" is, it never steals any of the thunder away from the melodic core at the center of the mix, which is undeniably where the lion's share of the provocative energy in the song is sourced from.
While this track is definitely written about, and to some extent, for Elton John, there's a lot of original Rob Alexander-stamped charisma to its finer points that makes it so much more than just a tribute song. Alexander's warm singing style and conflicted lyrical exchange with himself is straight out of his own playbook, and though the ascent into the chorus is something that John himself has similarly utilized in scores of hit songs from the 70's, 80's and 90's, it doesn't sound particularly recycled in this instance at all. There are a lot of singer/songwriters who owe it all to the legendary piano man, but for this indie player, making "Friend of Mine (Elton's Epic)" was seemingly less about recreation and much more about issuing an honorable (and loving) acknowledgement.
SPOTIFY:
I've been following Rob Alexander for years now, and he's yet to disappoint me with any of the music he's released thus far. Being Myself took all of the scattered pieces from Long Road Coming Home and amalgamated them into a singular pop juggernaut to be reckoned with, and in "Friend of Mine (Elton's Epic)," we essentially find all of the key elements that made its parent album so inarguably hard to put down. Alexander is up against a lot of tough competition on both sides of the dial right now, but for my money, there aren't many singer/songwriters with the consistently potent skillset he exhibits in every record he produces, the most recent of which belongs in your January playlist without question.
Loren Sperry