Today, Point North have shared a new song, "Into The Dark (Feat. Kellin Quinn)". The song features Kellin Quinn from Sleeping With Sirens. Fans can watch the music video, here:
On the meaning behind the song, lead singer, Jon Lundin shared, "To us this song is about what it feels like to be vulnerable. I wrote about the highs and lows someone can feel when they put down their walls and wear their heart on their sleeve."
The song was also a chance to collaborate with his friend, Kellin Quinn, of Sleeping With Sirens. Jon continues, "We wrote this song wanting to do something a little different and heavier while keeping some of the Retrograde spirit alive. We were very excited to ask Kellin Quinn to hop on a feature and we couldn't be happier with how the song turned out."
Point North is currently on tour with Sleeping With Sirens, Set It Off, and Belmont. For a full list of tour dates, please see below.
Point North is Jon Lundin (vocals/guitar), Andy Hershey (guitar),and Sage Weeber (drums). "Into The Dark (Feat. Kellin Quinn)" is the follow-up to 2018's single "Heartbeat," the band's first release on Hopeless Records.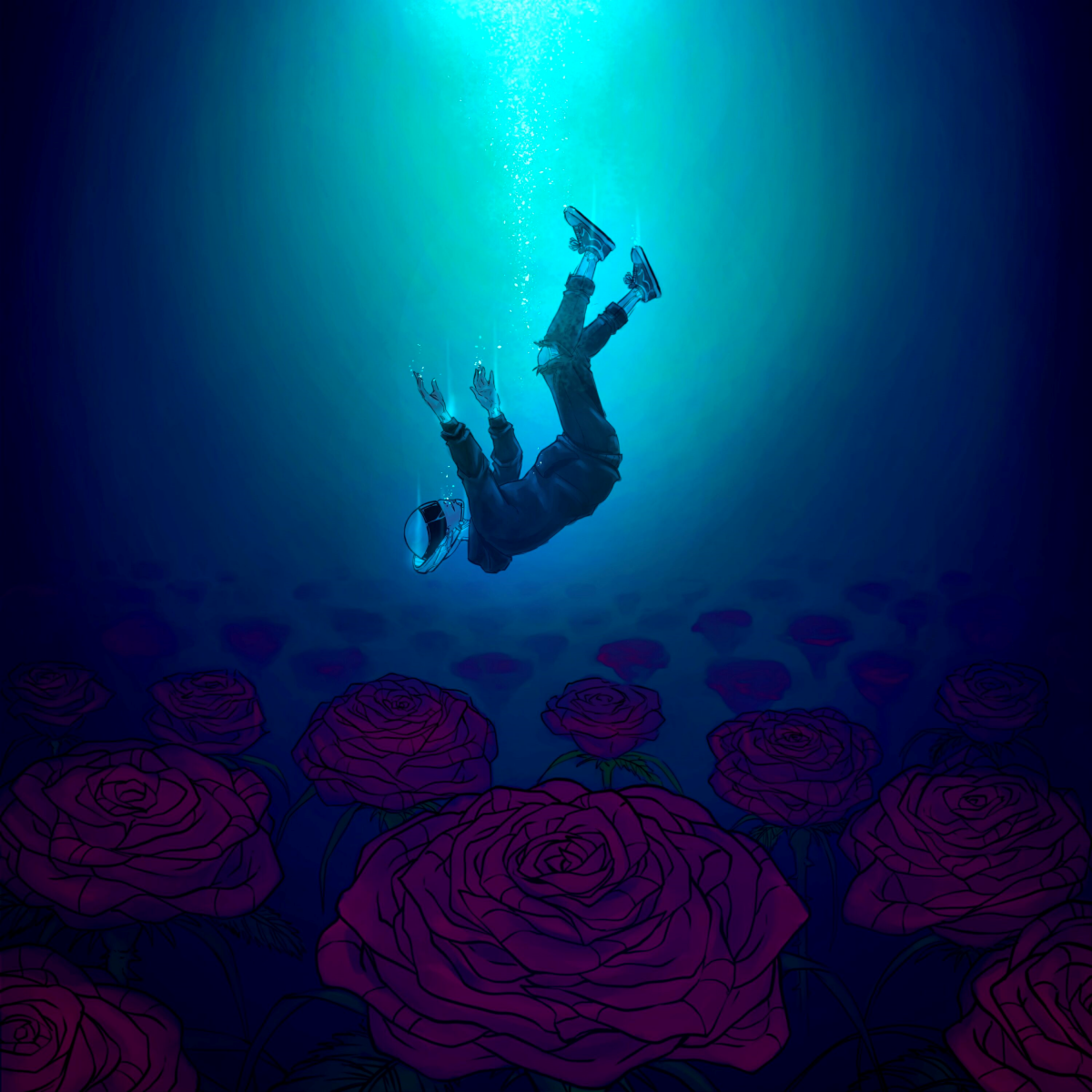 Point North Upcoming Tour Dates:
w/ Sleeping With Sirens, Set It Off, Belmont
January 14 – Denver, CO – Summit
January 15 – Salt Lake City, UT – The Depot
January 17 – Las Vegas, NV – House of Blues Las Vegas
January 18 – San Francisco, CA – The Regency Ballroom
January 20 – Tucson, AZ – Encore
January 22 – Dallas, TX – House of Blues Dallas
January 23 – Houston, TX – White Oak Music Hall
January 25 – Atlanta, GA – The Masquerade
January 26 – Nashville, TN – The Cowan
January 28 – Philadelphia, PA – Union Transfer
January 30 – Sayreville, NJ – Starland Ballroom
January 31 – Baltimore, MD – Baltimore Soundstage
February 1 – Worcester, MA – Palladium
February 4 – Clifton Park, NY – Upstate Concert Hall
February 5 – Toronto, ON – Phoenix Concert Theatre
February 7 – Pontiac, MI – The Crofoot
February 8 – Grand Rapids, MI – The Intersection